Music at Trinity on the Green
Sep 1, 2018
Events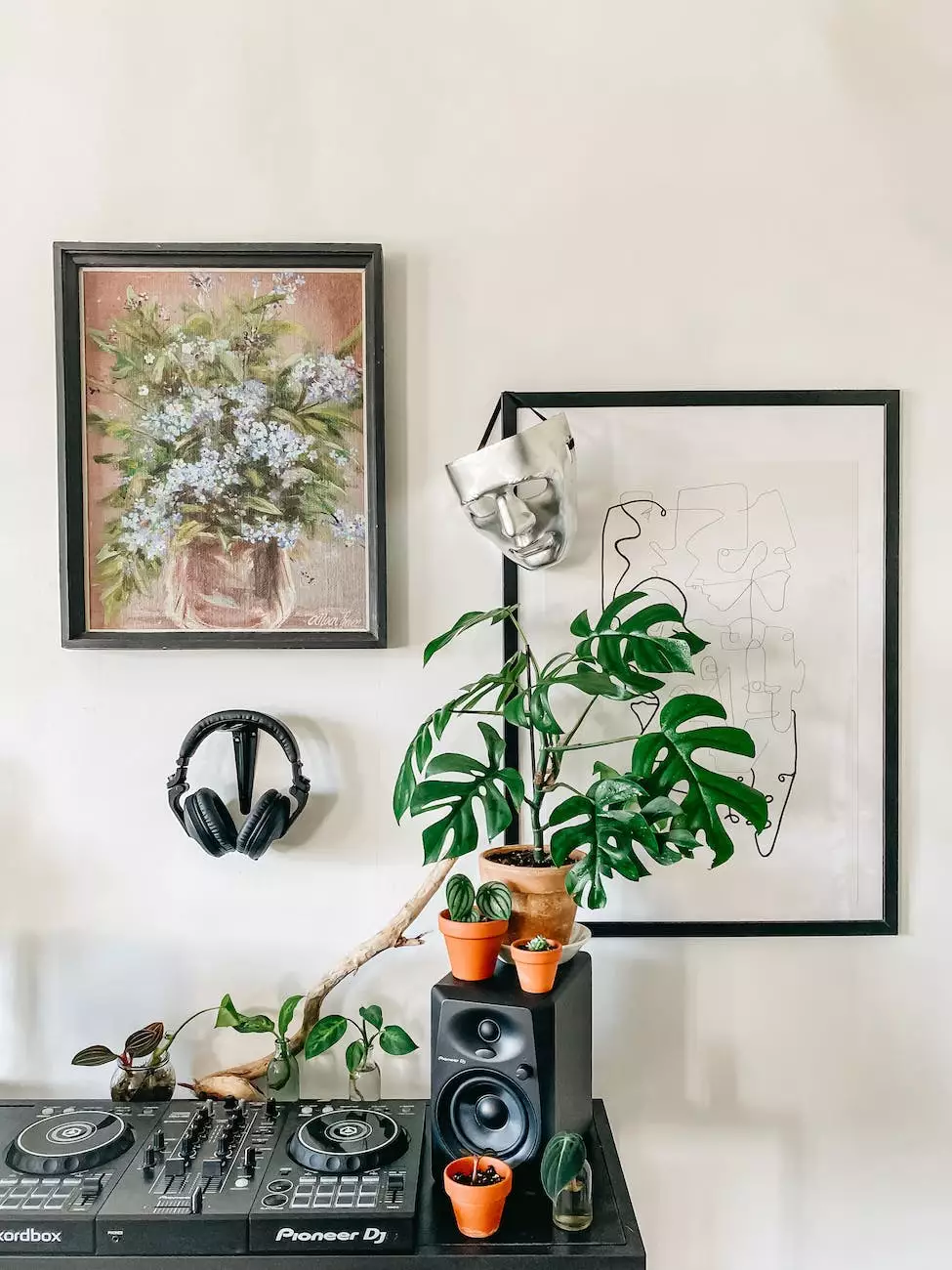 Experience the Power of Music in a Spiritual Setting
Welcome to the Music at Trinity on the Green, an enchanting musical experience that's as diverse as our Connecticut Korean Presbyterian Church community. Through our music ministry, we aim to uplift souls, nurture a sense of belonging, and bring joy to individuals from all walks of life.
Our Passion for Music
At Connecticut Korean Presbyterian Church, we firmly believe in the transformative power of music. It has the ability to transport us to a realm beyond our everyday lives, heightening our spiritual experiences and connecting us with something greater than ourselves.
Through our music ministry, we strive to create a welcoming and inclusive space where people can come together and celebrate the power of music. Whether you have a trained voice or simply a love for rhythm and melody, our doors are open to everyone who wishes to join.
Concerts and Performances
Our vibrant music program offers a variety of concerts and performances throughout the year. From soul-stirring choral performances to mesmerizing instrumental recitals, we curate a diverse range of musical experiences that cater to all tastes and preferences.
With a focus on excellence, our talented musicians pour their heart and soul into each performance. We strive to create unforgettable moments that resonate with our audience long after the final note fades away.
Community Choir
Looking to be part of something bigger than yourself? Join our dynamic community choir, where voices merge to create something truly extraordinary. Our choir welcomes singers of all skill levels, from beginners to experienced vocalists.
Under the guidance of our skilled choir director, we rehearse and prepare beautiful choral arrangements weekly. The choir plays an integral role in our worship services, enhancing the spiritual atmosphere and deepening the connection between music and faith.
Music Education and Workshops
In addition to performances, we also offer music education and workshops to further enrich our community's musical journey. Whether you're interested in honing your vocal skills, learning to play an instrument, or exploring different musical genres, we have something for everyone.
Our qualified music instructors create a nurturing environment where students can develop their musical talents. We offer individual lessons, group classes, and workshops, catering to all age groups and skill levels.
Engage with our Music Ministry
Are you passionate about music? Do you want to be a part of our thriving music ministry? We welcome volunteers who want to lend their time, expertise, and passion to our musical endeavors.
Whether it's assisting with event coordination, technical support, or simply sharing your musical talents, there are numerous opportunities for individuals to get involved and make a positive impact within our community.
Join Us Today
Experience the power of music in a spiritual setting. Join us at Trinity on the Green, where the Connecticut Korean Presbyterian Church community gathers to celebrate the beauty and joy of music.
Embrace a sense of belonging and experience the transformative power of music. We look forward to welcoming you into our community and sharing the magic of music at Trinity on the Green.