On the Road to Bethlehem - Saugatuck Congregational Church
Apr 21, 2023
Events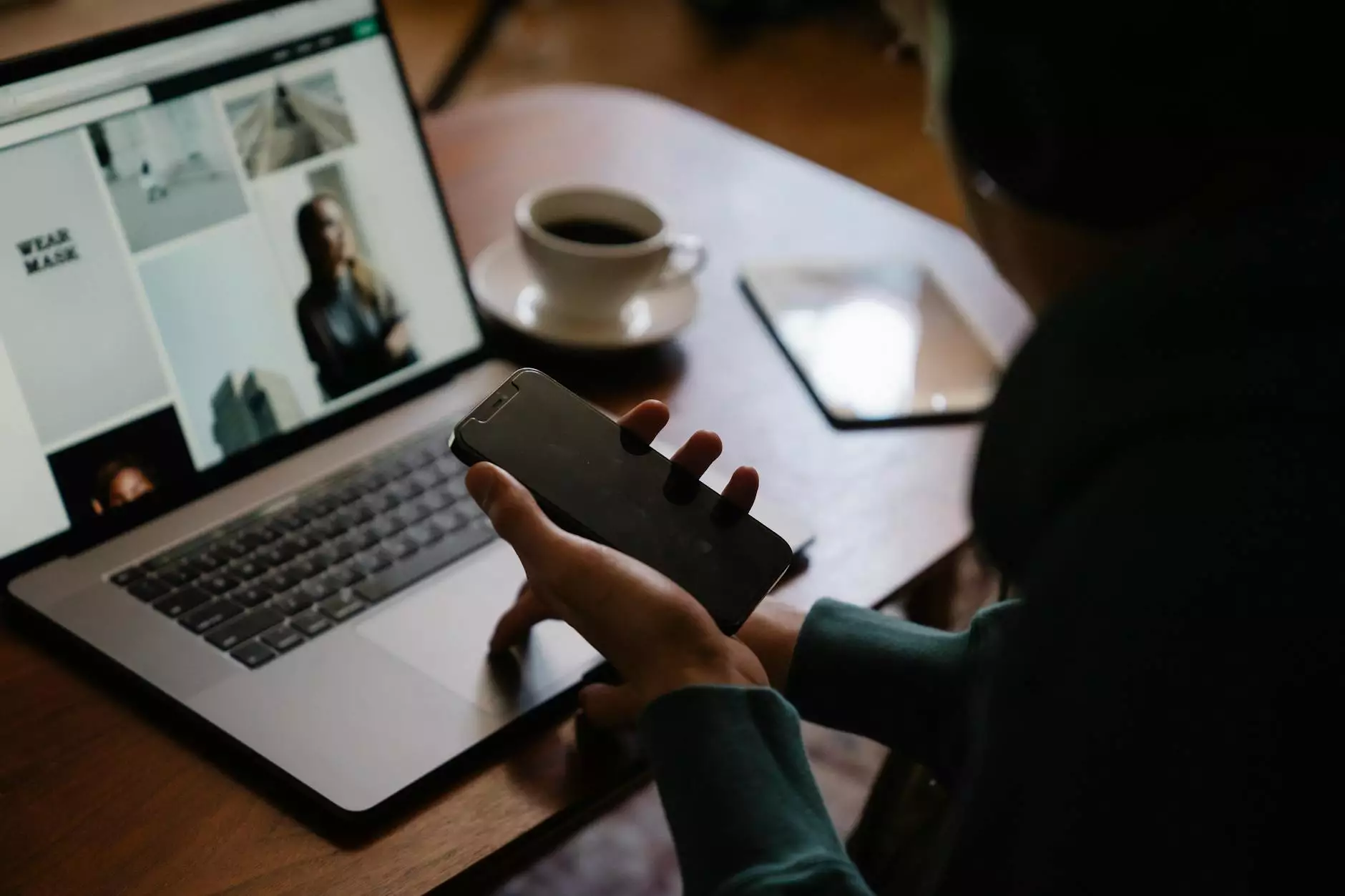 Experience the Journey
Join us on a transformational journey as we embark on the Road to Bethlehem. Saugatuck Congregational Church, a vibrant community hub nestled in the heart of Connecticut, welcomes you to an extraordinary event that intertwines faith, culture, and tradition.
A Unique and Immersive Experience
At Saugatuck Congregational Church, we believe in bringing the Bible stories to life. That's why we meticulously recreate the ancient town of Bethlehem, transporting visitors back in time to witness the birth of Jesus. This immersive experience allows you to embark on a spiritual pilgrimage like no other.
Connecting the Community
Our mission is to foster a sense of unity and belonging within our diverse community. The Road to Bethlehem event provides a platform for people from different walks of life to come together and celebrate the true meaning of Christmas. From families to individuals, people of all ages are invited to share in this enriching experience.
A Journey Through Time
As you step foot into our meticulously crafted Bethlehem, you'll be transported to a bygone era. Wander through the bustling marketplace, interact with artisans, and witness the breathtaking nativity scene. Our dedicated volunteers will guide you through this enchanting journey, giving you insights into the customs, traditions, and historical significance surrounding the birth of Jesus.
Engaging Activities for All
The Road to Bethlehem isn't just a passive experience; it's an opportunity for active participation. Be captivated by spellbinding storytelling sessions, engage in hands-on crafts, savor traditional delicacies, and enjoy live music performances that evoke the spirit of the season. Children can marvel at the petting zoo, while adults can relax at our coffee and tea stations, providing spaces for meaningful conversations and connections.
Embracing Cultural Diversity
At Connecticut Korean Presbyterian Church, we embrace the richness of diverse cultures. The Road to Bethlehem event strives to honor and showcase the various traditions and customs associated with Christmas around the world. Discover the unique Korean influence in our reimagined Bethlehem, connecting our heritage with the universal message of love, hope, and faith.
An Invitation for All
Whether you're seeking a spiritual pilgrimage or simply want to immerse yourself in the joyous festive atmosphere, the Road to Bethlehem welcomes everyone with open arms. Experience a truly unique event that transcends borders, religions, and backgrounds. Come as you are and leave with cherished memories that will stay with you throughout the year.
Join Us on the Road to Bethlehem
Don't miss out on this unforgettable experience that will nourish your soul and create lasting connections with your community. Mark your calendar and make sure to visit us during the holiday season. Saugatuck Congregational Church eagerly awaits your presence on the Road to Bethlehem!
Contact Information
For more information or to get involved, please visit our website: http://connecticutkoreanchurch.org/on-the-road-to-bethlehem. You can also reach us by phone at (555) 123-4567 or email at [email protected].
Lasting Memories Await
Join Saugatuck Congregational Church on the Road to Bethlehem, a unique and immersive experience connecting the community through faith and beliefs. Embark on a journey through time, engage in cultural diversity, and create lasting memories together. Don't miss out on this extraordinary event that celebrates the true spirit of Christmas. Come and be a part of something truly magical!