Past Services Archive
May 11, 2020
Events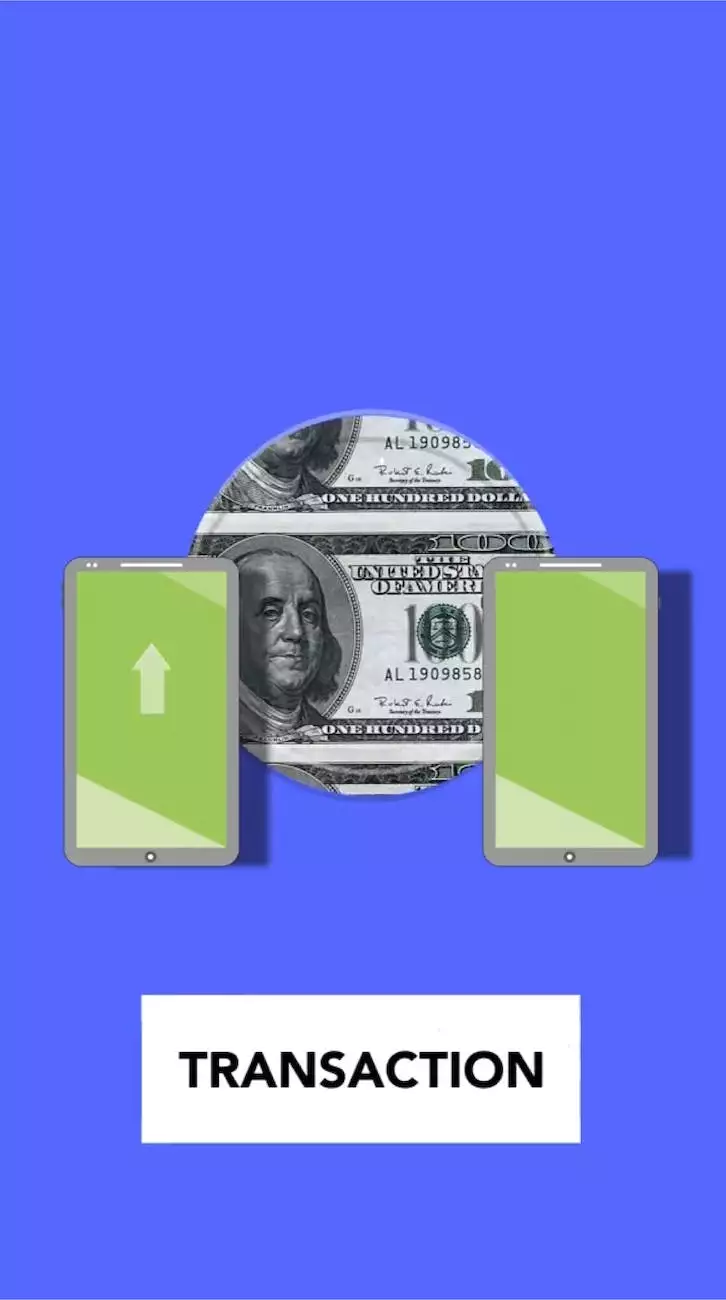 Connecticut Korean Presbyterian Church - Embracing Faith, Inspiring Lives
Welcome to the Past Services Archive of Connecticut Korean Presbyterian Church! As a vibrant community rooted in faith and beliefs, we strive to inspire and uplift the lives of our dedicated members and visitors alike. Within this archive, you will find an extensive collection of past services, sermons, and teachings from our diverse congregation. Join us on this spiritual journey as we explore the profound impact of faith in our lives.
Connecting Our Community through Faith
At Connecticut Korean Presbyterian Church, we understand the importance of fostering a strong sense of community. Through our past services, we aim to create a platform for individuals to connect, share, and grow together. Each service is thoughtfully crafted to address the spiritual needs of our diverse congregation, providing guidance, solace, and inspiration.
Immersive Worship Experience
Our worship experiences are a testament to the rich heritage and traditions of the Korean Presbyterian Church. Led by our devoted pastors and ministers, each service creates a sacred space for reflection, prayer, and contemplation. Through powerful sermons, engaging hymns, and heartfelt prayers, we seek to deepen our relationship with God and strengthen our understanding of His teachings.
Exploring Our Teachings and Sermons
Within our Past Services Archive, you will discover a diverse range of teachings and sermons, addressing a wide array of topics. Our dedicated clergy members share their wisdom and insights, drawing from scripture, personal experiences, and contemporary issues. Engage with thought-provoking messages that encourage spiritual growth, instill hope, and offer guidance in navigating life's challenges.
Community Outreach and Volunteering
As a community-centered church, we believe in the power of service and giving back to society. Our past services reflect our commitment to community outreach and volunteering. Explore sermons and events dedicated to helping the less fortunate, supporting local charities, and spreading love and kindness within our community. We invite you to join us in making a positive impact on the lives of those in need.
Join Us and Experience the Power of Faith
Whether you are a long-time member or new to our community, Connecticut Korean Presbyterian Church welcomes you with open arms. Our past services provide a glimpse into the enriching experiences that await you within our congregation. Join us as we celebrate our faith, strengthen our bonds, and discover the transformative power of belief.
Stay Connected
To stay updated with our latest services, events, and community initiatives, we encourage you to visit our homepage regularly and subscribe to our newsletter. Embark on this spiritual journey with Connecticut Korean Presbyterian Church and experience the joy and fulfillment that faith can bring to your life.
Explore More:
Homepage
Upcoming Services
About Us
Contact Us