Stay | Reflection by Angela Arpino
Jan 16, 2018
Events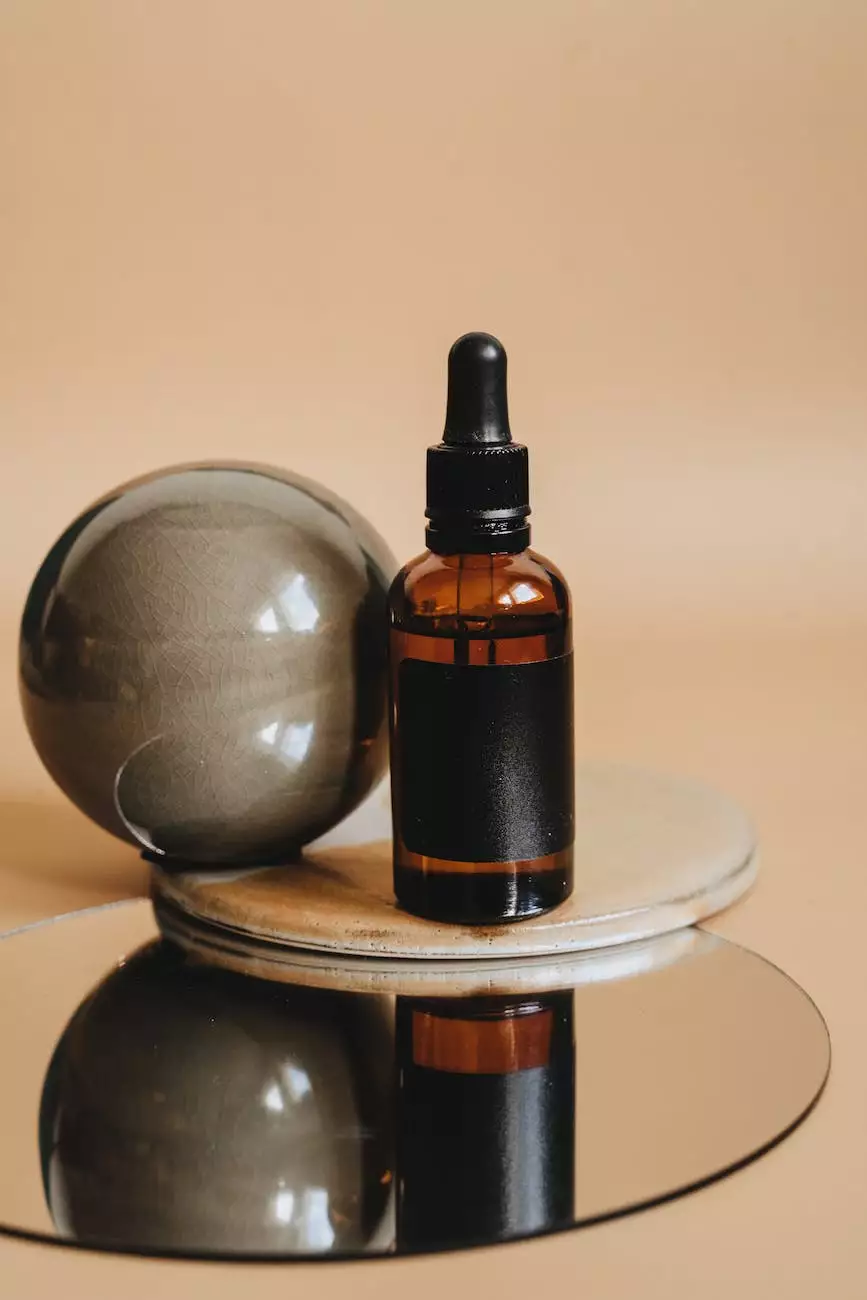 Connecticut Korean Presbyterian Church
Community and Society - Faith and Beliefs
Welcome to the insightful reflection titled "Stay" by Angela Arpino. In this powerful piece, Angela delves into the concept of staying grounded amidst the wilderness of life, offering thought-provoking insights and spiritual wisdom.
Embracing the Wilderness
Life often presents us with unexpected challenges and uncertain paths. In those moments, it is crucial to remember the importance of staying rooted in faith and belief. With her profound words, Angela invites us to embrace the wilderness and find solace in the presence of a higher power.
Finding Strength in Faith
In the midst of life's chaos, staying true to our beliefs can serve as an anchor, providing the strength and resilience needed to navigate even the toughest of times. Angela beautifully emphasizes the transformative power of faith, reminding us of the unwavering support it offers.
Seeking Spiritual Insights
Through Angela's reflection, we are presented with an opportunity to deepen our spiritual understanding and gain valuable insights. By embracing the wilderness, we open ourselves to profound moments of introspection and growth, nurturing our connection with the divine.
Guidance for the Journey
Angela's thoughtful words serve as a guide for those navigating their individual journeys through life. From navigating personal struggles to moments of doubt, her reflection offers comfort and inspiration, reminding us that we are not alone in our search for meaning.
Embracing Change & Personal Growth
Change is a constant in life, and Angela encourages us to view it as an opportunity for personal growth. By staying rooted in our faith and embracing the challenges that come our way, we can transform the wilderness into a landscape of endless possibilities.
Reflection and Application
As you read Angela's reflection, it is encouraged to take moments of pause and introspection. Consider how her words resonate with your own experiences and reflect on the lessons that can be applied to your own spiritual journey. Allow her insights to guide you in deepening your connection with your faith.
Connecticut Korean Presbyterian Church
Connecticut Korean Presbyterian Church is a vibrant community that welcomes individuals from all walks of life. Our goal is to provide a nurturing environment where individuals can explore their faith, find support, and discover the beauty of spiritual growth.
Join Our Community
If you are seeking a place to connect with others who share your faith and explore the depths of spirituality, we invite you to join our community at Connecticut Korean Presbyterian Church. Together, we can embark on a journey of growth, love, and understanding.
Contact Us
For more information about our community, services, or any inquiries you may have, please visit our Contact page or reach out to us directly. We are here to guide you and support you on your path to spiritual enlightenment.
Conclusion
Angela Arpino's reflection, aptly titled "Stay," speaks to our inherent need for stability and unwavering faith in the face of life's challenges. By immersing ourselves in her words, we gain valuable insights that can transform our perspectives and help us walk confidently through the wilderness. Embrace Angela's reflection, explore the richness of faith, and take a step closer to achieving a profound sense of connection and purpose.