Pastor Barry's Chapter & Verse Day 150
May 23, 2018
Resources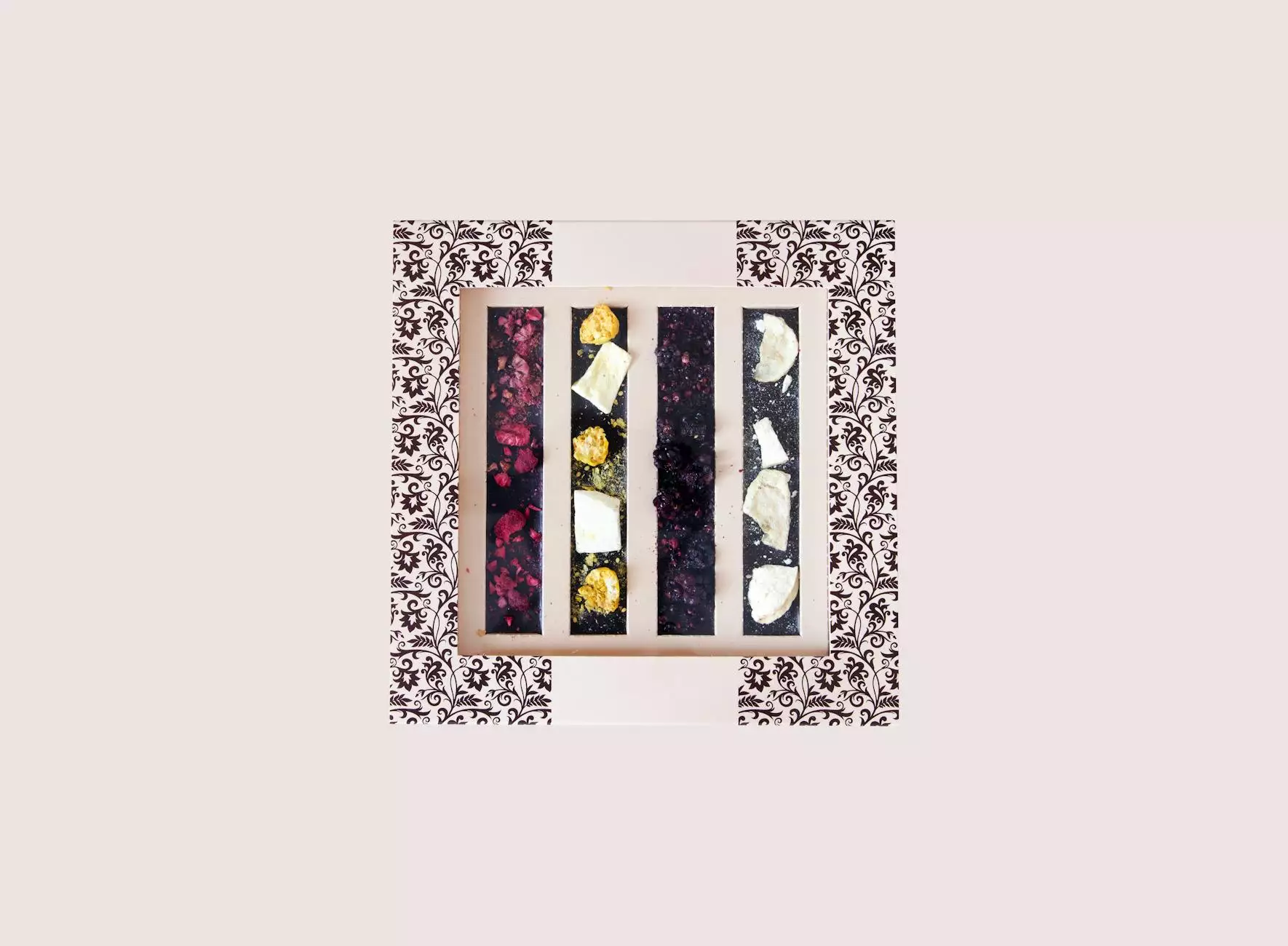 Connecting Faith, Community, and Reflection
Welcome to Pastor Barry's Chapter & Verse Day 150 at Connecticut Korean Presbyterian Church. We are delighted to have you join us as we embark on a spiritual journey through the Word of God. Here, you will find insightful reflections and profound teachings from Pastor Barry, aimed at deepening our understanding of the Scriptures and strengthening our relationship with God.
Exploring the Meaning Behind the Scriptures
At Connecticut Korean Presbyterian Church, we believe that the Scriptures hold timeless wisdom and guidance for our lives. Every day, Pastor Barry selects a specific chapter and verse that speaks to our community's spirit and shares his reflections on its significance. These daily musings serve as an opportunity for us to delve deeper into the Word of God and draw closer to our faith.
With the guidance of Pastor Barry's teachings, we gain a fresh perspective on familiar passages and discover new layers of meaning within the Scriptures. Through his insightful commentary, we learn how to apply these teachings to our daily lives, finding solace, inspiration, and guidance in the Word of God.
Diving into the Word Day by Day
On this page, you will find Pastor Barry's reflection for Chapter & Verse Day 150. As you read through his thoughts, take a moment to pause, reflect, and meditate on the message conveyed. Let the words of the Bible resonate within your heart and illuminate your path.
Through Pastor Barry's teachings, we aim to cultivate a communal engagement with the Scriptures. We encourage you to share your thoughts, reflections, and questions in the comments section below the reflection. Connecting with others who are also journeying through the Word can greatly enrich our understanding and interpretation of the Scriptures.
Building a Community of Faith
Connecticut Korean Presbyterian Church is more than just a place of worship; it is a vibrant community where all are welcome. Our church is rooted in the values of love, acceptance, and inclusivity. We strive to create a space where everyone feels supported, heard, and valued as they explore their faith journey.
Beyond Pastor Barry's teachings, we offer various opportunities for spiritual growth and fellowship. Our community participates in regular worship services, Bible study groups, prayer gatherings, and community outreach projects. We believe that by coming together in faith, we can create a positive impact within our community and the world.
Deepen Your Understanding, Embrace Your Faith
As you explore Pastor Barry's Chapter & Verse Day 150 and engage with the wider community at Connecticut Korean Presbyterian Church, we hope that you will discover a deeper understanding of the Scriptures and a stronger connection with your faith. Let Pastor Barry's teachings inspire you to live a life rooted in love, compassion, and righteousness.
Join us on this enriching journey as we walk hand in hand, exploring the transformative power of the Word of God. Together, let us deepen our understanding, embrace our faith, and nurture a vibrant community of believers.
Connecticut Korean Presbyterian Church
Category: Community and Society - Faith and Beliefs