Pastor Barry's Chapter & Verse Day 11
Jun 2, 2018
Events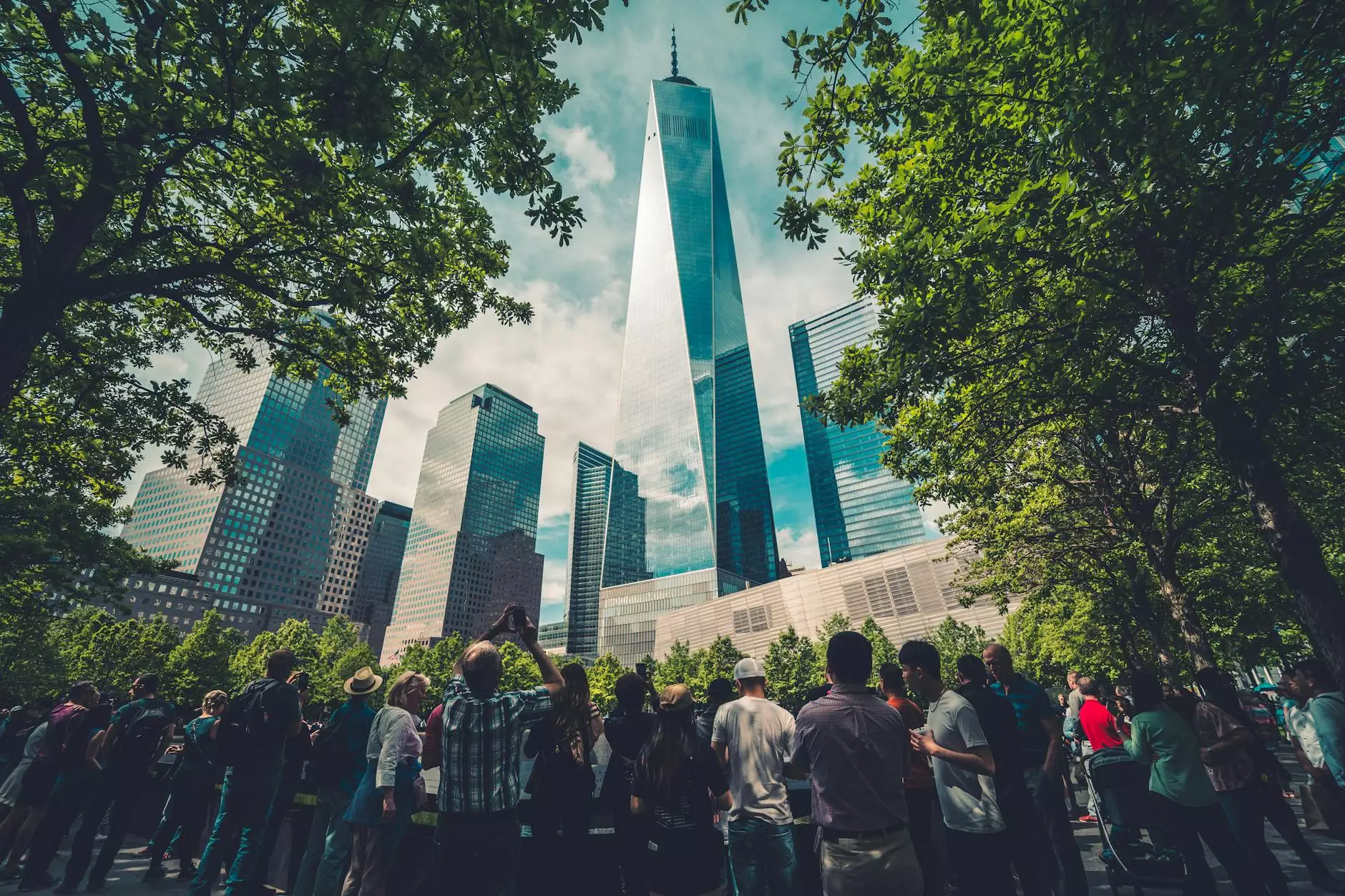 Connecticut Korean Presbyterian Church - Sharing the Word of God
Introduction
Welcome to Connecticut Korean Presbyterian Church, where we gather as a community of faith and beliefs. In this section, we will explore Pastor Barry's Chapter & Verse Day 11 and dive into the depths of today's scripture.
Understanding the Power of God's Word
As believers, we are called to study and meditate on God's Word. It is through scripture that we find guidance, strength, and inspiration in our daily lives. Pastor Barry's Chapter & Verse Day 11 provides us with a unique opportunity to delve into the teachings of the Bible and uncover its profound truths.
Exploring Today's Scripture
Today, we turn our attention to a specific passage from the Bible. Join us as Pastor Barry shares his insights on this scripture and its relevance in our modern lives. Together, let us uncover the wisdom and messages hidden within these sacred words.
The Importance of Reflection
In today's fast-paced world, it is crucial to take a moment for introspection and reflection. Pastor Barry's Chapter & Verse Day 11 allows us to pause, connect, and seek deeper meaning in our relationship with God. Through thoughtful analysis, we can gain a fresh perspective on our faith journey and discover new ways to apply these teachings to our lives.
Applying Scripture to Daily Life
As we explore today's scripture, it is important to consider how we can incorporate its teachings into our daily lives. Pastor Barry's insights and interpretations help us navigate the challenges we face, inspire us to live by God's principles, and encourage us to spread love and compassion within our community.
Join the Connecticut Korean Presbyterian Church Community
If you are looking for a community of believers to share your faith journey with, we invite you to join us at Connecticut Korean Presbyterian Church. Our warm and welcoming congregation is passionate about connecting with one another, growing spiritually, and serving the needs of our community.
Experience the Power of Worship
Our church offers uplifting and inspiring worship services, where we come together to praise and worship God. Through music, prayer, and scripture, we seek to create a sacred space where individuals can encounter the presence of God and deepen their spiritual connection.
Engage in Meaningful Fellowship
Connecticut Korean Presbyterian Church values the importance of building meaningful relationships within our community. We provide various opportunities for fellowship, including small groups, Bible studies, and community outreach programs. These activities allow us to grow closer to one another while nurturing our spiritual growth.
Make a Difference
Our commitment to faith extends beyond the walls of our church. We actively engage in serving the community through volunteer efforts and acts of kindness. By joining us, you can make a positive impact and contribute to the betterment of society.
Conclusion
Thank you for joining us on Pastor Barry's Chapter & Verse Day 11. We hope that this exploration of scripture has enriched your understanding and strengthened your faith. Connecticut Korean Presbyterian Church welcomes you to become part of our vibrant and loving community. May God's Word continue to guide and inspire us on our spiritual journey.