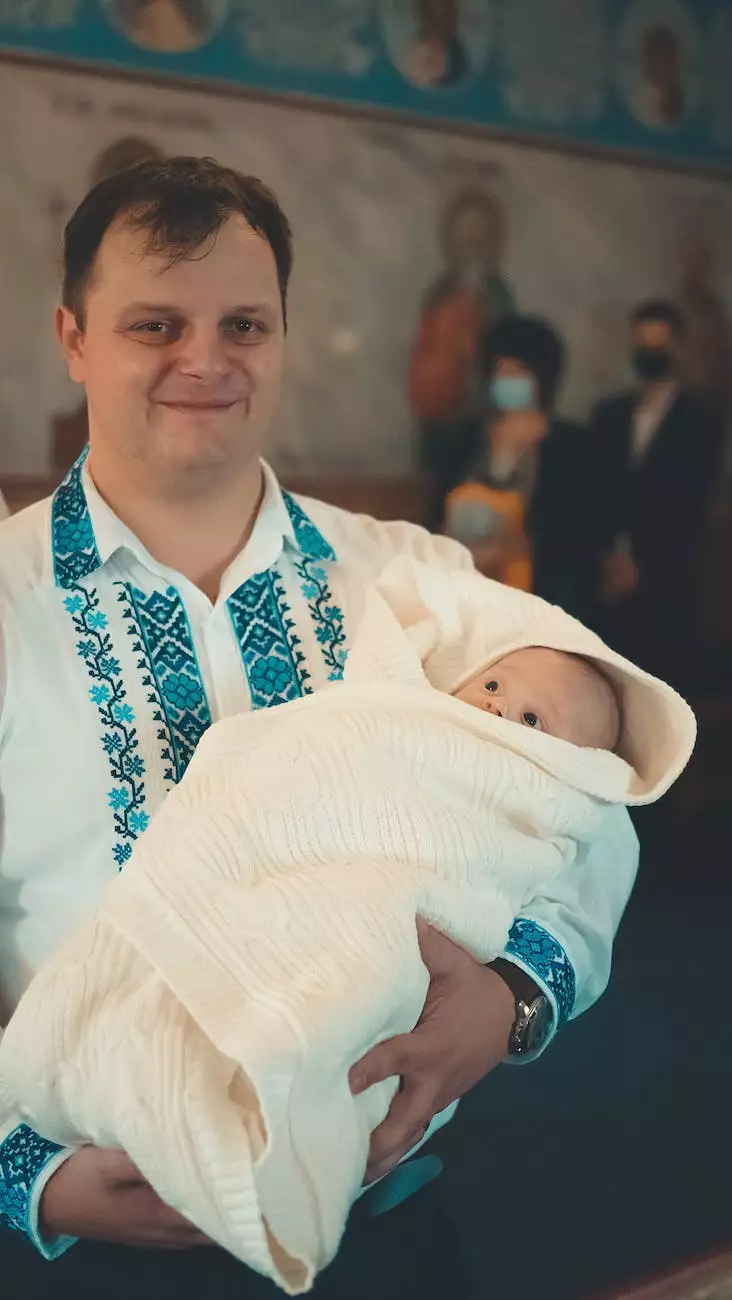 Discover the Profound Teachings at Grace Family Church of Newtown
Welcome to Sermons #2 of Connecticut Korean Presbyterian Church, where we delve deep into the Word of God and explore the profound teachings of our beloved pastors, Rev. Jim and Pam Dumont. In this section, you will have the amazing opportunity to listen to their powerful and inspiring sermons that will uplift your spirit and invigorate your faith.
Connecting to the Divine
At Grace Family Church of Newtown, we believe in the power of connection. Through our sermons, we aim to bridge the gap between the spiritual realm and our daily lives. Rev. Jim and Pam Dumont have dedicated their lives to sharing the message of God's love and grace, and their sermons reflect their deep connection with the Divine.
Each sermon is meticulously crafted to provide guidance, wisdom, and spiritual nourishment to our congregation. We strive to address relevant topics that resonate with people from all walks of life and offer insights into the complexities of the human experience.
Uplifting Messages that Inspire
Our sermons are not just a collection of words; they are powerful messages that have the potential to transform lives. Rev. Jim and Pam Dumont have a unique way of delivering sermons that captivate the hearts of our congregation.
With their compassionate and genuine approach, they touch upon various aspects of faith, personal growth, relationships, and community. Their sermons explore topics such as forgiveness, gratitude, love, courage, and the pursuit of a purposeful life. These timeless teachings are designed to inspire and motivate individuals to embrace a path of spiritual enlightenment.
Embracing Faith and Beliefs
At Grace Family Church of Newtown, we believe that faith is a journey that requires constant exploration and growth. Through our sermons, we encourage individuals to deepen their understanding of their own faith and cultivate a personal relationship with God.
We strive to create an inclusive and welcoming environment where individuals from all backgrounds can feel comfortable exploring their spirituality. Our sermons incorporate teachings from the Bible, but also draw upon wisdom from various religious traditions, allowing us to foster a sense of unity among our diverse congregation.
Join Our Community of Faith
If you are searching for a church that embraces authentic spirituality and genuine connections, we invite you to join our community at Grace Family Church of Newtown. Our sermons, led by Rev. Jim and Pam Dumont, are just one aspect of the vibrant and nurturing environment we offer.
In addition to sermons, we host a range of community events, study groups, and opportunities for service. We believe that faith is not meant to be practiced in isolation, but rather in a supportive community that uplifts and encourages individuals on their spiritual journey.
Experience the Power of Sermons #2
Explore the profound teachings of Grace Family Church of Newtown through the sermons by Rev. Jim and Pam Dumont. Each sermon is a testament to the transformative power of faith and a reminder of the infinite love and grace that surrounds us all.
Join us in our mission to deepen our connection with the Divine, inspire others through uplifting messages, and embrace faith and beliefs. Together, we can create a community that nurtures and empowers individuals to live a life of purpose and meaning.
Connecticut Korean Presbyterian Church
Community and Society - Faith and Beliefs
Sermons #2
Grace Family Church of Newtown