Rev. Tony Cooke | Sermons
Aug 11, 2020
Resources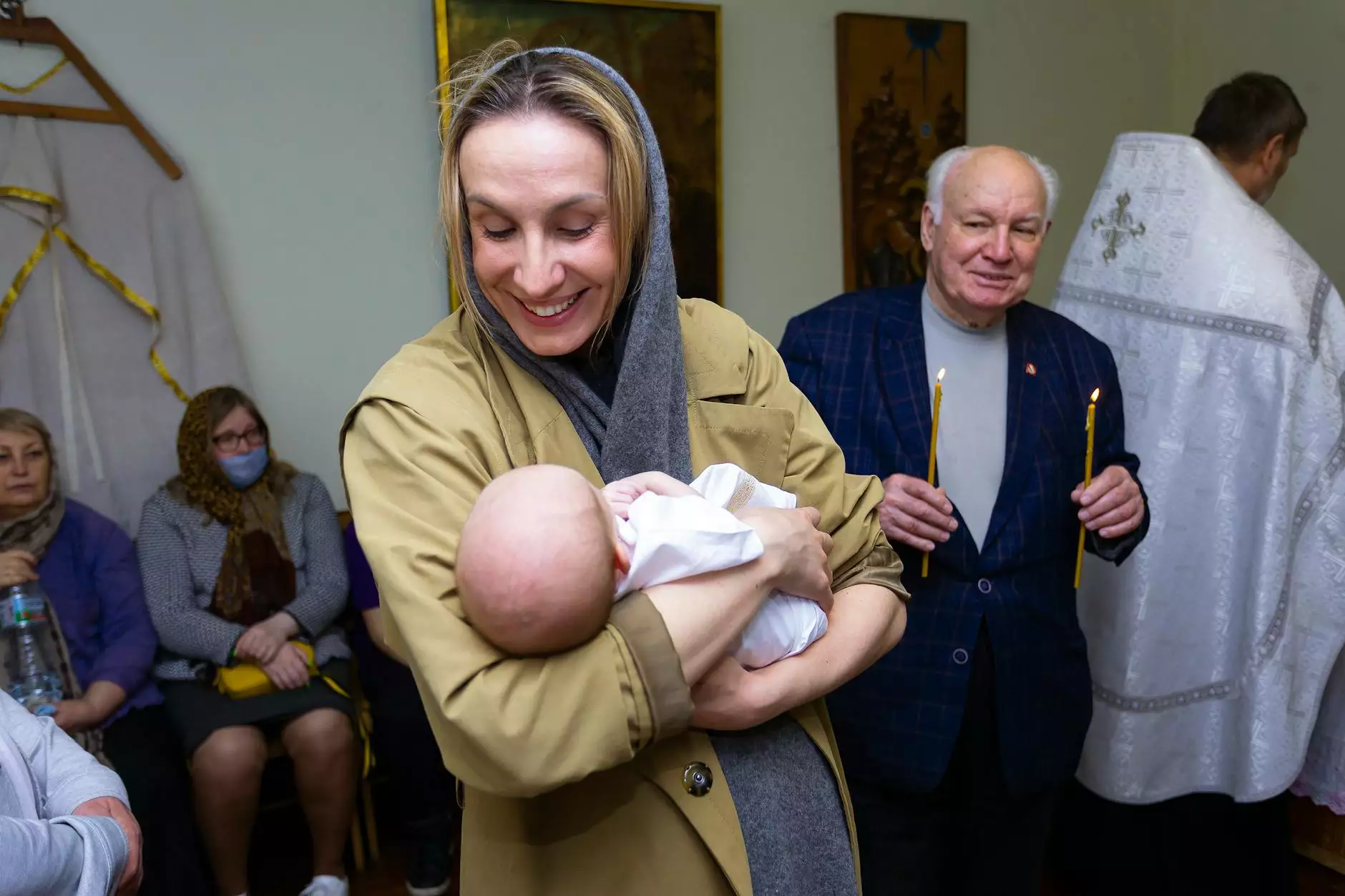 Welcome to Grace Family Church of Newtown!
Welcome to the online home of Connecticut Korean Presbyterian Church's Grace Family Church of Newtown. We are thrilled to have you with us, and we invite you to explore the transformative sermons delivered by Rev. Tony Cooke. Our passionate commitment to faith and beliefs has made us an integral part of the community, serving as a welcoming haven for those seeking spiritual growth, guidance, and support.
Grace Family Church of Newtown: A Spiritual Community
Grace Family Church of Newtown is more than just a place of worship; it is a vibrant and inclusive spiritual community that values love, unity, and personal growth. Our church serves as a beacon of hope, providing a safe space for individuals and families to connect with God and one another.
Empowering Sermons by Rev. Tony Cooke
Rev. Tony Cooke is a dynamic and inspirational speaker dedicated to guiding individuals towards a deeper understanding of faith and a closer relationship with God. With his profound wisdom and compassionate approach, Rev. Tony Cooke has touched the lives of countless individuals across various walks of life.
Life-Transforming Spiritual Experience
If you are searching for a life-transforming spiritual experience, look no further than Grace Family Church of Newtown. Our sermons facilitate personal growth, self-reflection, and the discovery of one's purpose. Through Rev. Tony Cooke's sermons, we provide practical insights and actionable steps to help individuals lead a fulfilling and purpose-driven life.
Fostering Community and Society
Grace Family Church of Newtown actively contributes to the well-being and progress of the local community. Our engagement and participation in various community and society initiatives allow us to promote harmony, compassion, and positive change.
Join Us in Faith and Fellowship
We welcome people from all walks of life to join us as we embark on this incredible spiritual journey together. Whether you are a long-time believer or someone seeking answers and guidance, we invite you to experience the warmth and inclusivity of our church community. Attend our sermons and connect with like-minded individuals who share a passion for faith and personal growth.
Services and Events
At Grace Family Church of Newtown, we offer a range of services and events to cater to the diverse needs and interests of our community. From impactful sermons, bible studies, and prayer groups to community outreach programs, we strive to create an environment where individuals can grow spiritually, serve others, and experience the transformative power of faith.
Contact Us
If you have any questions, prayer requests, or would like to learn more about our church, please don't hesitate to reach out to us. Our dedicated team is readily available to assist you and provide the information you need.
Join us at Grace Family Church of Newtown – a place where faith, community, and personal growth come together!