Cool Your Jets - Moses Anger Cost Him
Jul 29, 2021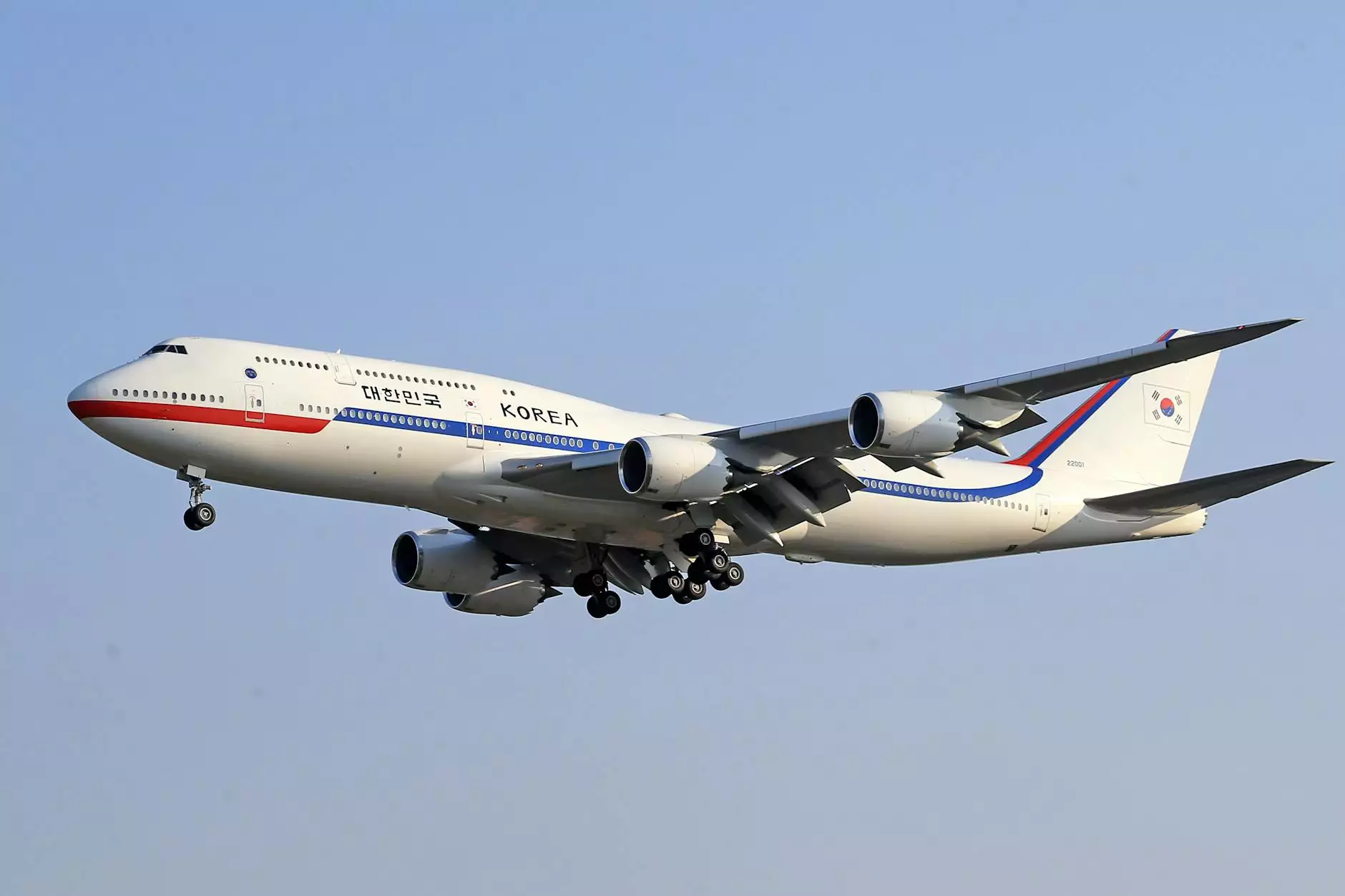 About Connecticut Korean Presbyterian Church
Welcome to Connecticut Korean Presbyterian Church! As a faith-based community rooted in the teachings of Christianity, we are dedicated to fostering a deep connection with God and strengthening our faith. With a focus on community and society, we aim to provide a nurturing environment where individuals can explore and develop their spiritual beliefs.
Discover the Sermon
Join us as we dive into the sermon of 'Cool Your Jets - Moses Anger Cost Him'. In this thought-provoking message, we unravel the powerful lessons from the life of Moses and explore the impact of anger and its consequences.
Understanding Anger
Anger is a natural emotion that every individual experiences at some point in their lives. However, it is crucial to understand the destructive potential of uncontrolled anger and its repercussions. Moses, a respected biblical figure, serves as an example of how embracing anger can lead to grave consequences.
Lessons from Moses
Moses was a great leader chosen by God to liberate the Israelites from slavery in ancient Egypt. Despite his remarkable abilities, a moment of anger caused him to act impulsively and ultimately cost him the opportunity to enter the Promised Land. This event highlights the importance of controlling our anger and considering the long-term effects of our actions.
The Dangers of Uncontrolled Anger
Uncontrolled anger can have profound effects on various aspects of our lives. It can damage relationships, hinder personal growth, and even negatively impact our physical and mental well-being. Exploring the consequences of Moses' anger serves as a valuable reminder for us to reflect on our own emotions and strive for better self-control.
Join Our Community
At Connecticut Korean Presbyterian Church, we believe in the transformative power of faith and its ability to improve lives. Our vibrant and inclusive community provides a supportive space where individuals can connect with others who share similar beliefs and values.
Faith and Beliefs
Our church community is grounded in the principles of Christianity. Through our sermons, fellowship groups, and various activities, we encourage members to deepen their understanding of faith and engage in meaningful discussions. Together, we strive to create an environment that fosters spiritual growth and encourages individuals to live out their beliefs in their daily lives.
Community and Society
We believe in making a positive impact not only within our church but also in the wider community. Our church actively participates in community outreach programs, charitable initiatives, and social justice causes. By working together, we aim to inspire change and promote love, compassion, and harmony among individuals of all backgrounds.
Enhance Your Faith and Stay Connected
Whether you are seeking spiritual guidance, a welcoming community, or a place to grow in your faith, Connecticut Korean Presbyterian Church is here for you. Join our congregation, attend our enriching sermons, and discover the transformative power of faith.
Contact Us
If you have any questions or would like more information about our church, feel free to reach out to us. We are always eager to connect with individuals who are searching for a deeper understanding of their faith and a welcoming community to embrace.
Connecticut Korean Presbyterian Church
Address: [Church Address]
Phone: [Church Phone Number]
Email: [Church Email]
Join Us Today and Embrace the Path of Faith!