Welcome to Articles | Grace Family Church of Newtown
Mar 23, 2020
Resources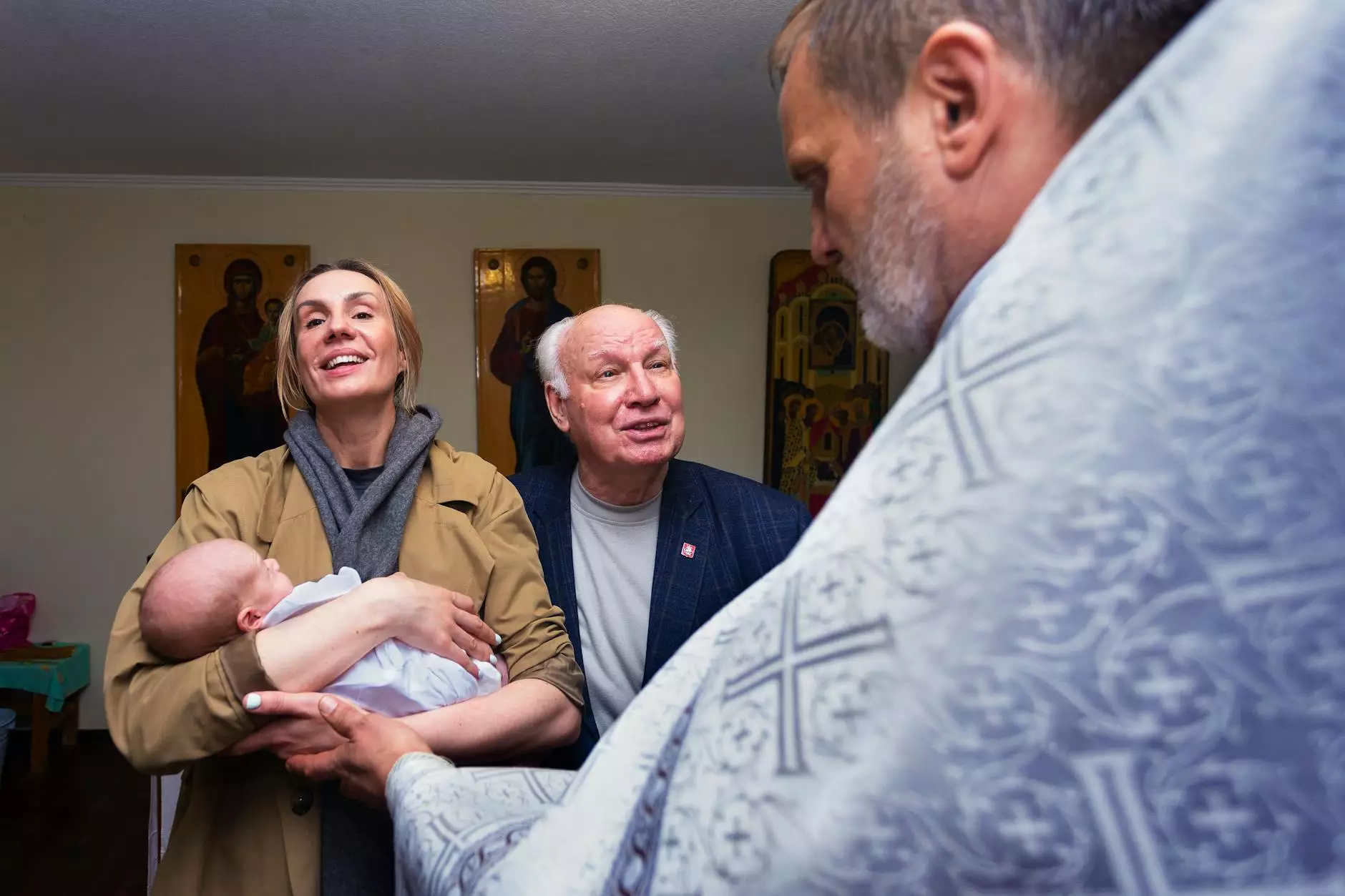 Connecticut Korean Presbyterian Church
Explore the World of Faith and Beliefs
Welcome to the articles section of Grace Family Church of Newtown, a place where you can immerse yourself in a diverse range of content that explores various aspects of faith, beliefs, and community life. Our aim is to offer insightful and thought-provoking articles that will enrich your spiritual journey and deepen your understanding of the Christian faith.
Discover Rich and Comprehensive Content
At Connecticut Korean Presbyterian Church, we believe in the power of knowledge and understanding. That's why we have put together a collection of articles that cover a wide range of topics relevant to the Christian community. Whether you are seeking guidance on navigating the challenges of modern life, exploring theological concepts, or looking for inspiration, our articles have got you covered.
Inspiring Your Spiritual Journey
Our articles are carefully crafted to provide you with valuable insights and perspectives. We understand that each individual's faith journey is unique, which is why we strive to offer content that resonates with people from all walks of life. From exploring the teachings of the Bible to discussing contemporary issues, our articles aim to inspire and uplift.
Articles Categories
Exploring Faith
Our "Exploring Faith" category delves into the foundational aspects of Christianity. Here, you will find articles that discuss the essentials of Christian teachings, the life of Jesus Christ, and the power of personal faith. Dive into these articles to deepen your understanding of Christianity and its relevance in today's world.
Living a Meaningful Life
The "Living a Meaningful Life" category focuses on practical guidance for applying Christian principles to daily life. Discover articles exploring topics such as building healthy relationships, finding purpose, and navigating challenges with grace and resilience. These articles are designed to equip you with tools for living a fulfilling and purpose-driven life.
Serving Our Community
As a church deeply committed to community and society, we understand the importance of serving others. In the "Serving Our Community" category, you will find articles that highlight various initiatives, outreach programs, and ways to make a positive impact in our local community. Explore these articles to learn more about how you can contribute and make a difference.
Commitment to Quality Content
At Grace Family Church of Newtown, we are dedicated to providing our readers with high-quality, trustworthy content. Our articles are written by passionate individuals who have a deep understanding of the Christian faith and a desire to share their knowledge. We ensure that every article is thoroughly researched, well-written, and reflects our commitment to excellence.
Stay Connected
To stay up to date with the latest articles and join a community of like-minded individuals, we encourage you to subscribe to our newsletter. As a subscriber, you will receive regular updates, exclusive content, and notifications about upcoming events. Join us on this journey of growth, discovery, and spiritual fulfillment.
Start Your Journey with Us
Grace Family Church of Newtown invites you to explore our articles and embark on a profound spiritual journey. Whether you are a lifelong believer, a seeker, or simply curious, our articles are here to inspire, educate, and engage. We invite you to discover the joy and peace that come from a deeper understanding of faith. Begin your journey with us today!