Grace Family Church of Newtown - Sermons #2 - Victorious Faith
Mar 20, 2019
Resources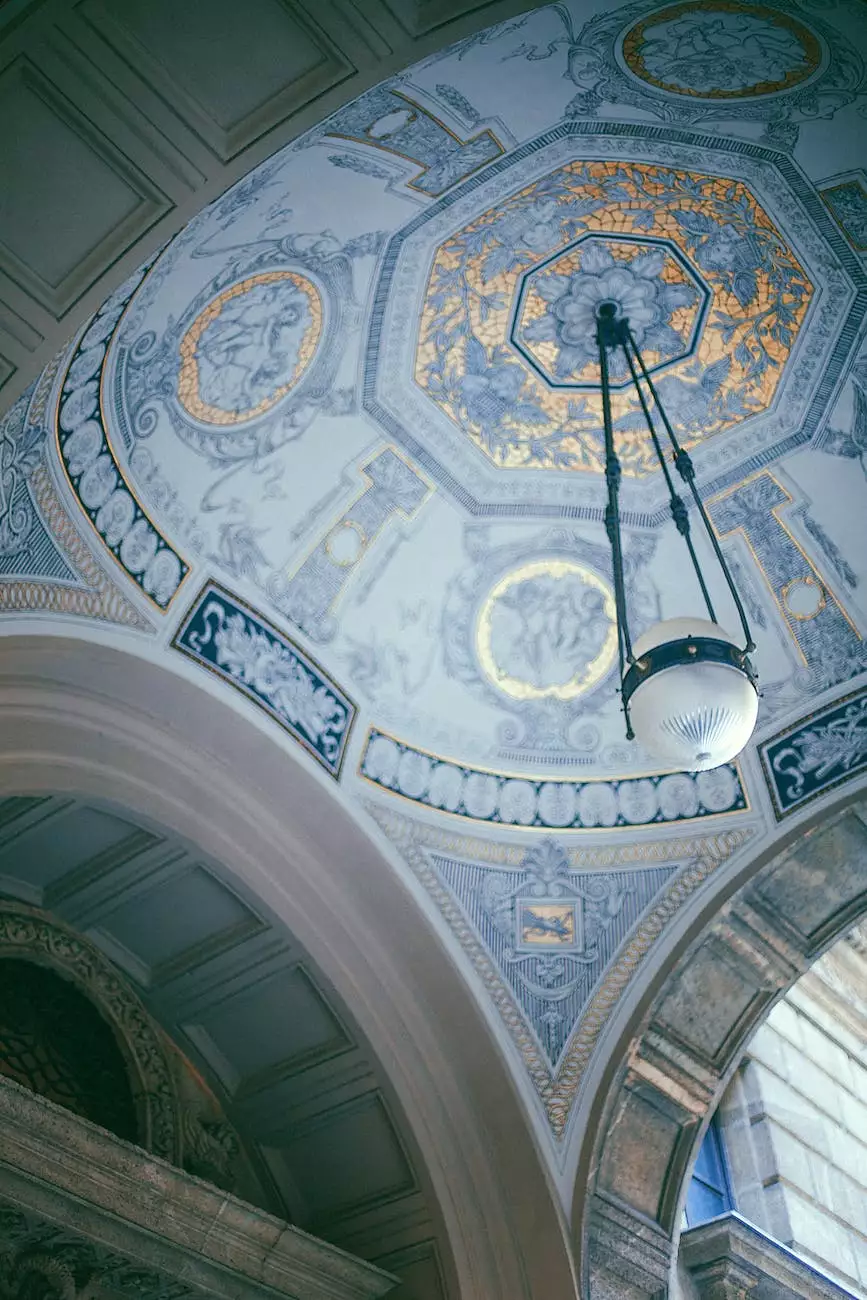 Introduction - Embracing Victorious Faith
Welcome to the sermon series #2 at Grace Family Church of Newtown - "Victorious Faith." In this series, we delve into the powerful concept of developing a faith that overcomes obstacles, strengthens us, and helps us experience victory in our lives. Faith is not just a religious belief; it is a transformative force that can shape our attitudes, actions, and outcomes.
The Power of Victorious Faith
Victorious faith empowers individuals to face challenges head-on and rise above them. It instills unwavering confidence, resilience, and hope, enabling us to overcome adversity and reach for greater heights. Through this sermon series, we aim to equip you with the tools, insights, and biblical teachings that will help you cultivate a faith that leads to victory in all areas of your life.
Developing a Strong Foundation
Building an unshakable foundation in our faith is crucial to experiencing victorious living. In order to understand the power of victorious faith, we need to first establish a strong connection with God and His Word. Our sermons will explore the importance of regular prayer, studying the Bible, and engaging in meaningful fellowship with other believers.
The Role of Trust in Victorious Faith
Trust forms the bedrock of victorious faith. We will delve deep into the significance of trusting God's plan, even in the midst of uncertainty and challenges. Through biblical examples, we will learn how trust can anchor us in the storm and lead us towards triumph.
Steps to Cultivate Victorious Faith
Biblical Meditation and Affirmations
In our sermons, we will emphasize the power of immersing ourselves in the Scriptures. Biblical meditation and affirmations allow us to internalize God's promises, align our thoughts with His truth, and develop a faith-filled mindset that can withstand any storm.
Practical Application in Daily Life
Victorious faith goes beyond theory; it extends to practical application in our daily lives. Our sermons will provide practical insights and examples for incorporating victorious faith into relationships, work, health, and decision-making processes. We believe that faith should tangibly impact every aspect of our existence.
Join Us on the Journey
At Connecticut Korean Presbyterian Church, we strive to create a community where individuals can experience the power of victorious faith. We invite you to join us and be a part of this transformative journey. Whether you are seeking answers, struggling with doubts, or simply looking for spiritual nourishment, our sermons provide a safe space to learn, grow, and be inspired.
Upcoming Sermons and Events
Exploring the Victorious Faith of David - Date: TBD
Overcoming Fear through Victorious Faith - Date: TBD
Living with Purpose and Passion - Date: TBD
Contact Us
If you have any questions or would like more information about our sermon series, please feel free to reach out to us. We would be delighted to hear from you and assist you in any way we can.

Connecticut Korean Presbyterian Church

Address: 123 Example Street, Newtown, CT 06470 Phone: 123-456-7890 Email: [email protected]

Category: Community and Society - Faith and Beliefs