Just a Word Before We Go...First Sunday of Advent...November 27, 2022
Mar 9, 2023
Resources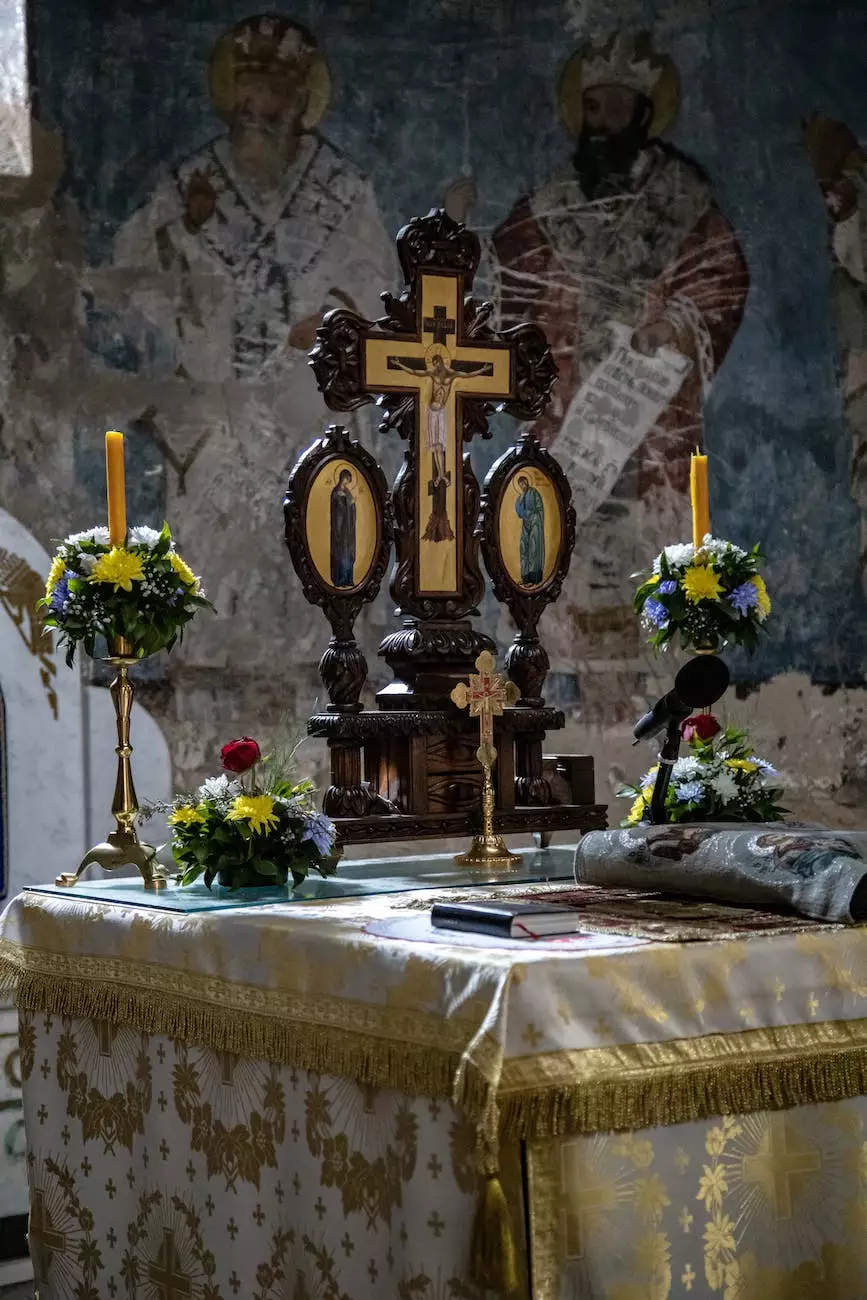 Introduction
Welcome to Connecticut Korean Presbyterian Church's page for the First Sunday of Advent! As a community rooted in faith and beliefs, we are excited to embark on this sacred season that leads us to the celebration of Christmas. Join us for meaningful worship, reflection, and fellowship as we prepare our hearts for the birth of Jesus Christ.
The Significance of Advent
Advent is a special time in the Christian calendar that symbolizes the period of preparation, anticipation, and hope. It marks the beginning of the liturgical year and lasts for four weeks, leading up to Christmas Day. Advent serves as a reminder of Jesus' coming into the world and encourages us to examine our lives, aligning them with His teachings.
Services and Activities
At Connecticut Korean Presbyterian Church, we have planned a series of services and activities that will enrich your Advent experience:
1. Sunday Worship
Join us every Sunday during Advent for our regular worship services. Our passionate and knowledgeable ministers will lead us in prayer, praise, and meaningful sermons that delve into the true meaning of Advent. Come and be inspired by the Word of God!
2. Advent Bible Study
Deepen your understanding of Advent by participating in our interactive Bible study sessions. Together, we will explore the biblical narratives, prophecies, and themes surrounding the birth of Jesus Christ. Prepare to be enlightened and encouraged in your faith journey.
3. Advent Concert
Experience the beauty of music and worship at our annual Advent concert. Our talented choir, musicians, and soloists will present a collection of traditional hymns and contemporary songs that capture the Advent spirit. Let the melodies uplift your soul and bring joy to your heart.
4. Advent Wreath Lighting
Participate in our Advent wreath lighting ceremony, which takes place each Sunday. Each candle represents a different aspect of the Advent journey – hope, peace, joy, and love. We invite individuals and families to join in this symbolic act as we progress through the season together.
5. Community Outreach
As part of our commitment to serving our community, we have organized various outreach initiatives during Advent. Volunteer opportunities, food drives, and charitable events will allow you to share the love of Christ with those in need. Let us work together to make a difference!
Join us for a Meaningful Advent
Connecticut Korean Presbyterian Church warmly invites you, your family, and friends to join us for the First Sunday of Advent and all the subsequent services and activities. We believe that this season holds immense spiritual significance and provides an opportunity for personal growth and reflection. Experience the joy, hope, and love that Advent brings as we journey together towards the celebration of Christmas.
As a community rooted in faith, we are dedicated to creating an atmosphere of worship, learning, and compassion. Whether you are a long-time member or a first-time visitor, our doors are open to all who seek spiritual nourishment and community connection. Feel the warmth of our fellowship and encounter God's presence in a meaningful way.
For more information about our schedule, services, and upcoming events, please explore the rest of our website or contact us directly. We look forward to sharing this sacred Advent season with you!