Just a Word Before We Go...Seventh Sunday in Ordinary Time
Oct 21, 2020
Events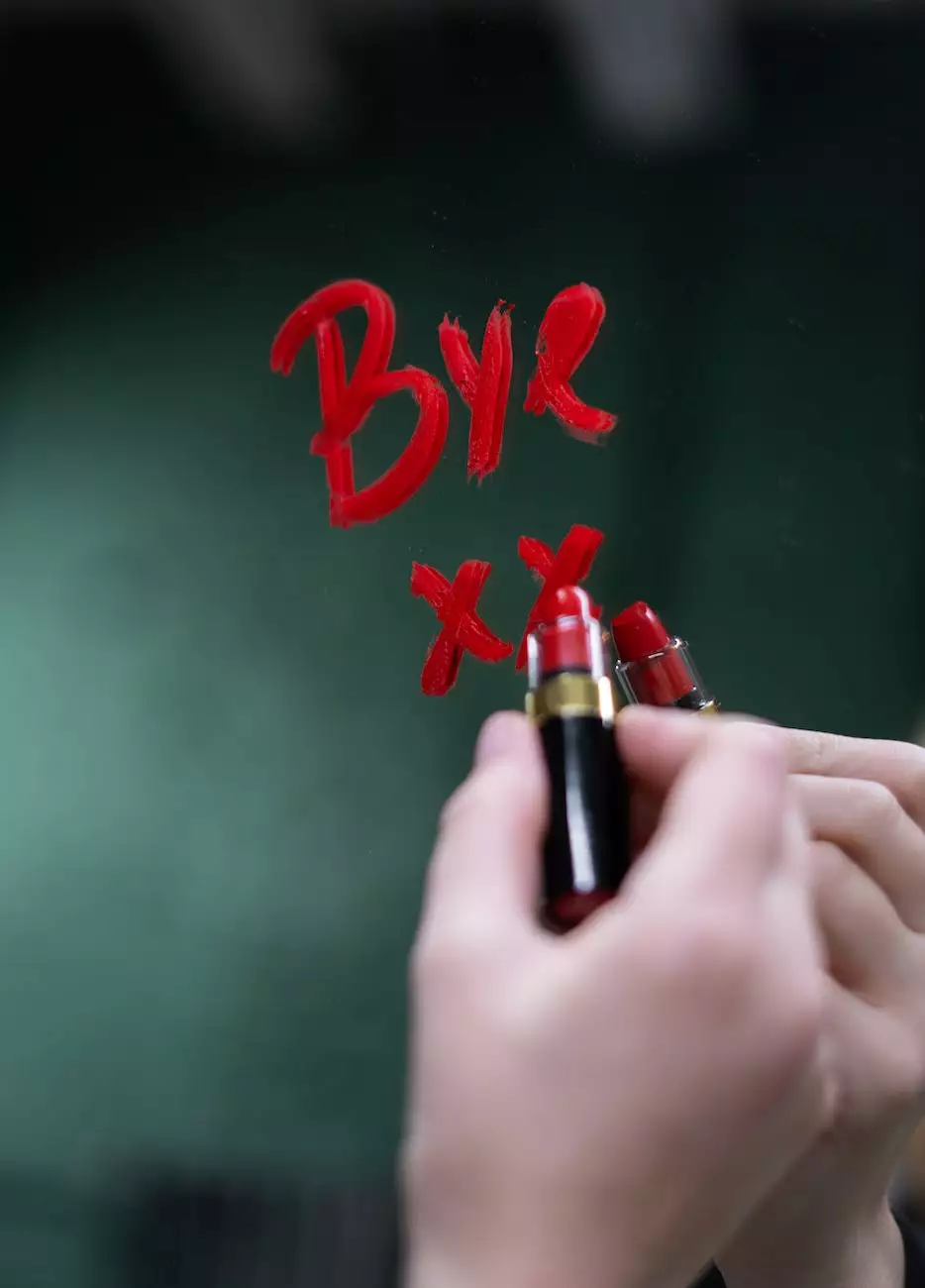 Welcome to Connecticut Korean Presbyterian Church!
At Connecticut Korean Presbyterian Church, we strive to provide a welcoming and nurturing community where individuals can explore their faith and beliefs. Our congregation is passionate about serving our members and the community as a whole, fostering spiritual growth, and building strong relationships.
Our Commitment to Faith and Beliefs
As a church rooted in the rich traditions of the Presbyterian faith, we embrace a belief in God's love for all and our responsibility to live out that love in our daily lives. We are committed to creating a space where individuals can find solace, guidance, and support on their spiritual journey.
Seventh Sunday in Ordinary Time: Reflecting on our Spiritual Connections
The Seventh Sunday in Ordinary Time is a significant day for our congregation as we come together to reflect on our spiritual connections and the power of love and forgiveness. This day provides an opportunity for introspection, deepening our relationship with God, and strengthening our bonds with one another.
Exploring the Scriptures for the Seventh Sunday in Ordinary Time
During this service, we will delve into the Scriptures to gain a deeper understanding of the teachings and messages conveyed. Our knowledgeable pastors will guide us through passages that emphasize the importance of forgiveness, compassion, and the power of love in our lives.
Connecting with the Community
Connecticut Korean Presbyterian Church is committed to making a positive impact within our local community. We actively participate in various initiatives that promote social justice, equality, and the well-being of all individuals. By engaging in community outreach programs, we strive to embody our faith in action.
Join Our Community
We invite you to join our diverse and inclusive community at Connecticut Korean Presbyterian Church. Regardless of your background or where you are on your spiritual journey, you are welcome here. Whether you seek answers to life's questions, meaningful connections, or simply a place to belong, we are here to support you.
Connecticut Korean Presbyterian Church offers a range of programs and services to meet the needs and interests of our members. From worship services and Bible studies to youth groups and community events, there are ample opportunities to grow spiritually, serve others, and form lifelong friendships.
Embrace Spirituality, Find Connection
Inspired by our faith, we strive to create a nurturing environment where individuals can embrace spirituality and find connection. By fostering a sense of belonging and encouraging personal growth, we aim to empower our members to lead lives of purpose and make a positive impact in the world around them.
Connect with Connecticut Korean Presbyterian Church Today!
If you are seeking a community that celebrates diversity, encourages spiritual exploration, and provides a supportive network, join us at Connecticut Korean Presbyterian Church. Connect with us today and embark on a fulfilling journey of faith, love, and service.
Contact Information:
Website: http://connecticutkoreanchurch.org
Phone: (555) 123-4567
Email: [email protected]