Welcome to General 4 — Thrive Church
Jun 29, 2021
Directory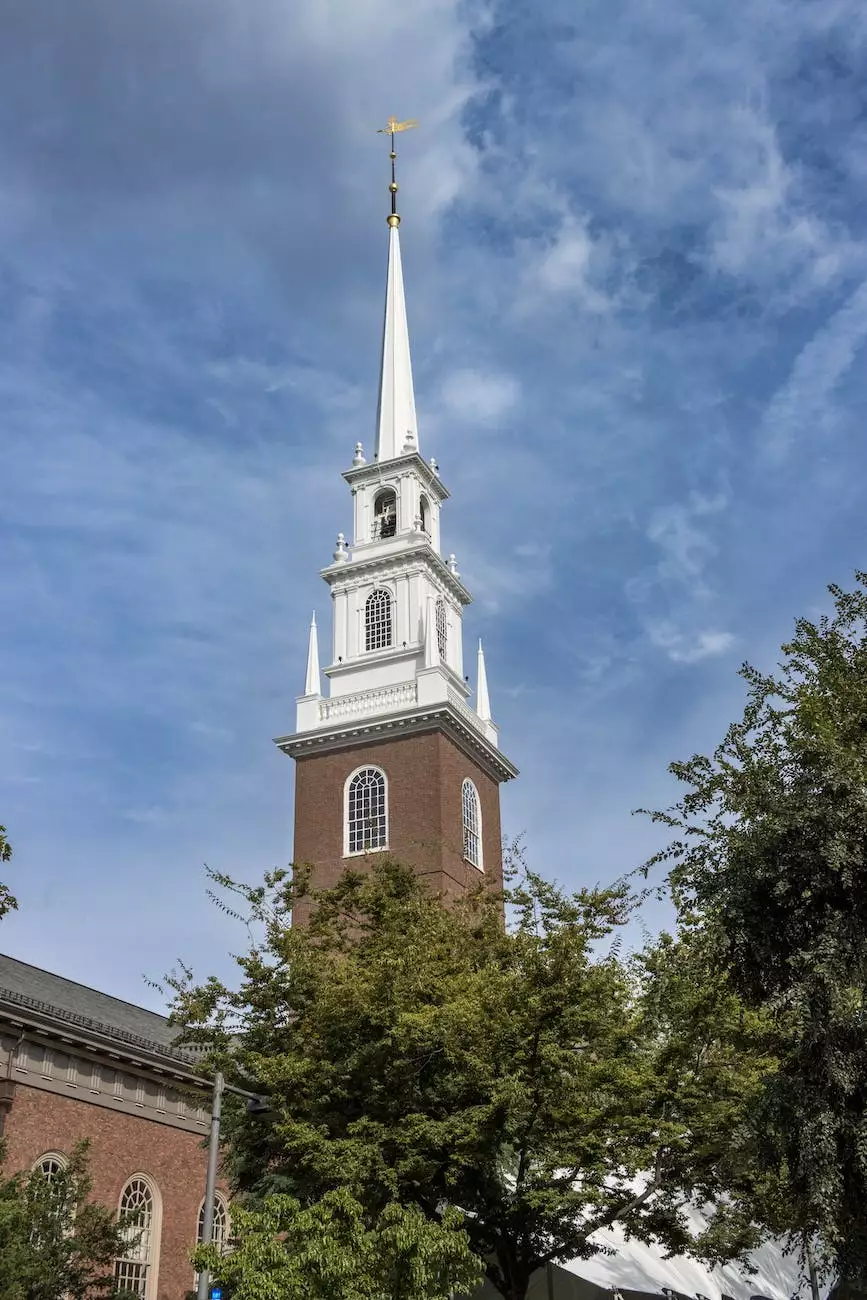 About Connecticut Korean Presbyterian Church
Connecticut Korean Presbyterian Church (CKPC) is a vibrant and welcoming religious community located in Connecticut. Our mission is to provide a nurturing environment for individuals and families to thrive in their faith journey. As a church deeply rooted in Korean traditions, we aim to foster a strong sense of community and spirituality among our members.
Welcome to Thrive Church
Thrive Church is a dynamic congregation within the Connecticut Korean Presbyterian Church. We believe that everyone has the potential to not just survive but thrive in their spiritual lives. With a focus on the Word of God, our church offers a supportive and uplifting environment where individuals can grow, be empowered, and live out their faith.
Experience Powerful Worship
At Thrive Church, we emphasize the importance of worship as a transformative experience. Our dedicated worship team works diligently to create an atmosphere of praise, where heartfelt worship and powerful music come together. Through meaningful songs and prayers, we seek to connect with God and invite His presence into our midst.
Transformative Teachings
Our church is committed to providing transformative teachings that are grounded in the Word of God. Our pastors and leaders are highly knowledgeable and passionate about sharing biblical truths that are applicable to our daily lives. Through engaging sermons and Bible studies, we aim to equip our members with the necessary tools to navigate the challenges of life and grow in their relationship with God.
Thrive in the Word
Thrive Church offers various opportunities for individuals to immerse themselves in the Word of God. We have weekly Bible study groups, where members can delve deeper into the Scriptures and engage in meaningful discussions. Additionally, we regularly organize workshops and conferences that explore different aspects of the Bible, providing valuable insights and fostering spiritual growth.
Connect and Engage
At Thrive Church, we value the power of community and fellowship. We encourage our members to connect and engage with one another through small groups, social events, and service opportunities. These connections not only strengthen our bond as a church but also provide a support system where individuals can encourage, uplift, and grow together.
Join Us
If you are seeking a place where you can thrive in your faith, we invite you to join us at Thrive Church. Experience the joy of worshipping God, engaging in transformative teachings, and connecting with a community that is passionate about growing in their relationship with Him. We welcome individuals from all walks of life to be a part of our church family.
Contact Us
If you have any questions or would like to learn more about Thrive Church and Connecticut Korean Presbyterian Church, please don't hesitate to reach out to us. We are here to assist you and look forward to connecting with you.
Phone: 123-456-7890
Email: [email protected]
Address: 123 Main Street, City, State, Zip