Zechariah's Doubt — Thrive Church
Feb 28, 2020
Events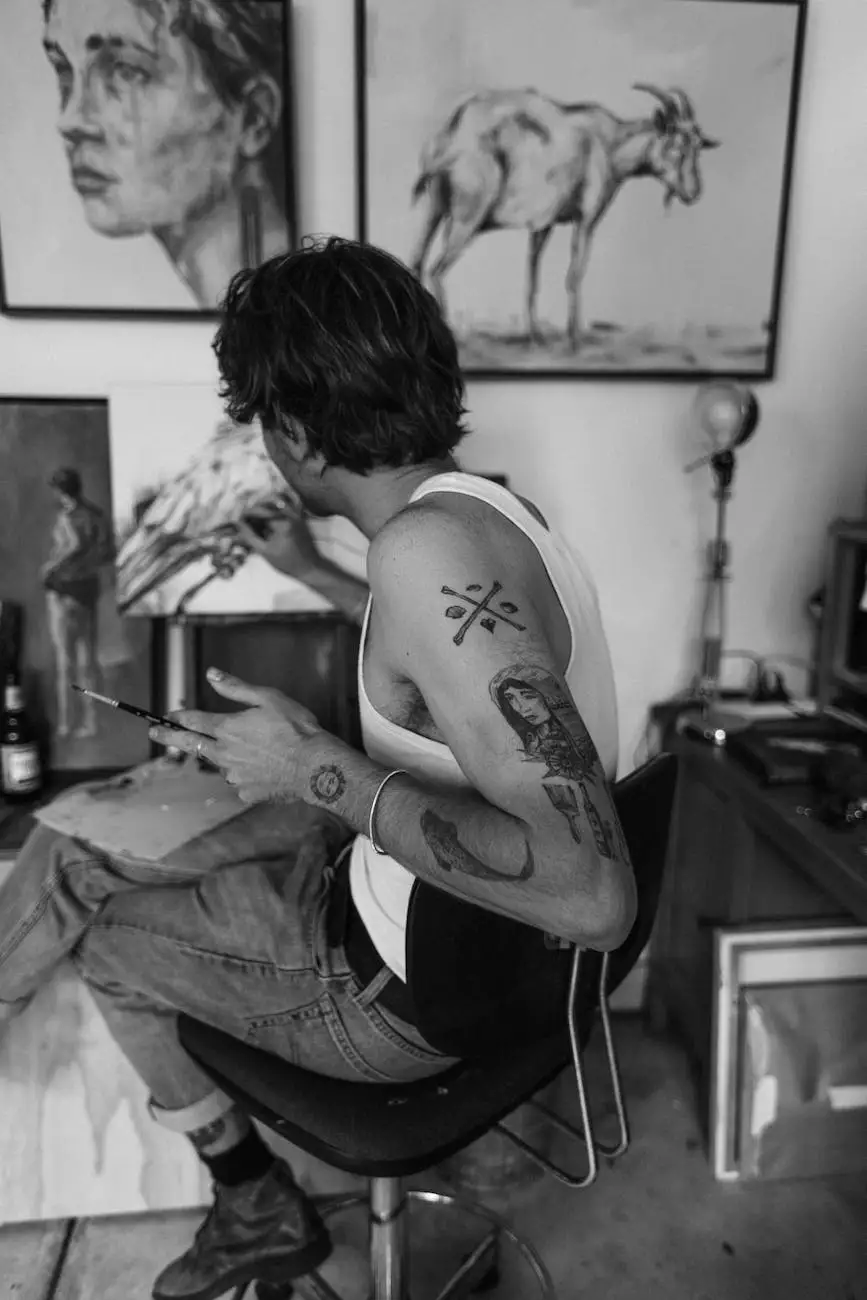 About Connecticut Korean Presbyterian Church
Connecticut Korean Presbyterian Church is a vibrant community located in the heart of Connecticut. We strive to provide a welcoming environment for individuals from all walks of life to deepen their faith and foster strong connections within the community. Our mission is rooted in spreading the message of love, hope, and reconciliation.
Thrive Church Sermons
Thrive Church offers a range of inspiring sermons to equip and uplift individuals on their spiritual journey. One such sermon is "Zechariah's Doubt," which explores the theme of faith overcoming doubt. This sermon delves into the biblical account of Zechariah, a priest who initially struggled with disbelief when informed of his wife Elizabeth's impending pregnancy.
Faith and Belief in the Face of Doubt
Zechariah's Doubt sermon provides profound insights into the human experience of doubt and showcases the power of unwavering faith and belief. Through this sermon, we learn how individuals can navigate through moments of uncertainty and emerge stronger than ever before.
Empowering Your Spiritual Journey
Thrive Church believes in empowering individuals on their spiritual journey, and "Zechariah's Doubt" sermon beautifully illustrates how faith can transform doubt into a catalyst for growth. This powerful message reminds us that even in our moments of hesitancy, God's plans are at work, and steadfast belief can bridge the gap between doubt and fulfillment.
The Importance of Community
Connecticut Korean Presbyterian Church values the importance of community and unity. Throughout the "Zechariah's Doubt" sermon, we explore the significance of leaning on one another for support as we navigate the uncertainties of life. Our church provides a safe space for individuals to forge deep connections and find solace in the love and encouragement of fellow believers.
Join Our Community
If you are seeking a nurturing community to grow in your faith, we invite you to join the vibrant congregation at Connecticut Korean Presbyterian Church. Through inspiring sermons like "Zechariah's Doubt," we aim to empower individuals to thrive in all aspects of life. Experience the transforming power of faith, belief, and unwavering support within our community today.
Connect with Us
For more information about our services, sermons, and upcoming events, please visit our website or follow us on social media. We look forward to welcoming you into our community.
Website: http://connecticutkoreanchurch.org
Facebook: https://www.facebook.com/ConnecticutKoreanChurch
Instagram: https://www.instagram.com/connecticutkoreanchurch
Twitter: https://www.twitter.com/CTKoreanChurch