Connecticut Korean Presbyterian Church: Beliefs and Mission
Dec 23, 2022
About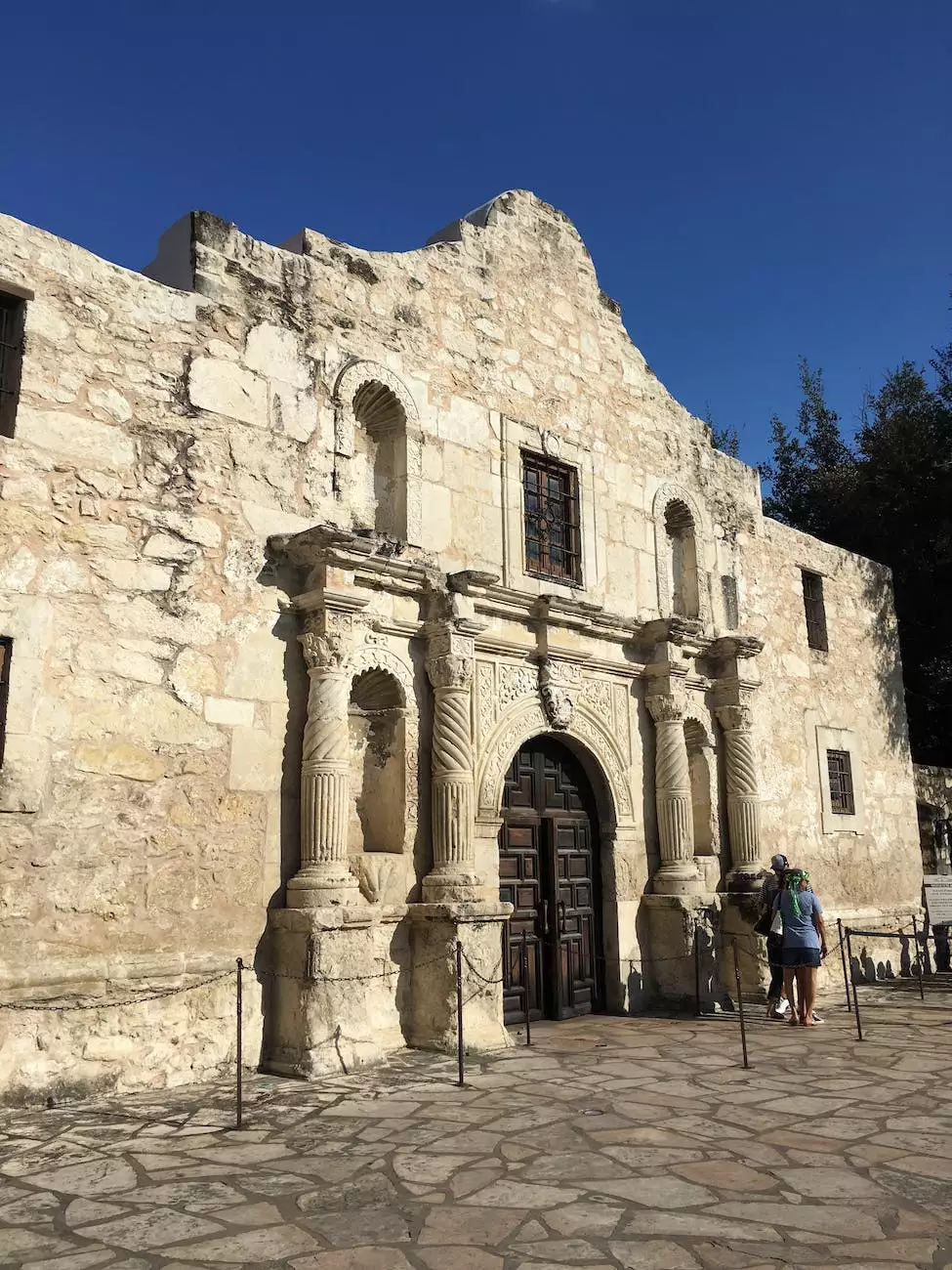 Our Faith: Embracing God's Love and Grace
Connecticut Korean Presbyterian Church (NCC) is dedicated to fostering a spirit-filled community deeply rooted in the teachings of Jesus Christ. Firmly believing in the transformative power of God's love and grace, we strive to share the Gospel message and facilitate spiritual growth among our members.
Mission Statement: Inspiring Lives and Serving Others
At NCC, our mission is to inspire lives through dynamic worship, meaningful fellowship, and impactful outreach. We are committed to building an inclusive community where individuals can find solace, encouragement, and spiritual guidance.
Our Beliefs: Anchored in the Reformed Tradition
As a Korean Presbyterian Church, our beliefs are deeply rooted in the Reformed tradition. We affirm the authority of the Bible as the inspired Word of God and seek to understand its teachings in the context of our modern lives. Central to our beliefs are the core principles of:
Salvation through Grace: We believe that salvation comes by God's grace alone and is freely given to all who accept Jesus Christ as their Savior.
Trinity: We affirm the belief in the Triune God - Father, Son, and Holy Spirit - as the foundation of our faith.
Discipleship: We strive to follow in the footsteps of Jesus Christ, embodying His teachings and living out the Gospel message in our everyday lives.
Community: We value the importance of a supportive community where individuals can grow spiritually and find companionship in their faith journey.
Social Justice: We are dedicated to seeking justice, promoting equality, and compassionately serving those in need.
Worship and Fellowship: Nurturing Spiritual Growth
At NCC, we offer a variety of worship services and engaging programs that cater to the diverse needs of our congregation. Our vibrant worship experiences uplift spirits and create sacred spaces for individuals to connect with God. Through communal prayer, hymn singing, and biblically grounded sermons, we seek to deepen our understanding of God's word and strengthen our faith.
Furthermore, we believe that fellowship plays a significant role in nurturing spiritual growth. Within our church, various small groups, Bible studies, and discipleship programs provide opportunities for members to bond, share their faith journeys, and support one another.
Outreach and Community Involvement
As followers of Christ, we understand the importance of extending God's love beyond the walls of our church. Our commitment to social justice drives us to actively engage in community outreach initiatives, both locally and globally.
We organize regular volunteering activities, partnering with local organizations to serve the underprivileged, offer assistance during natural disasters, and contribute to educational programs. By living out our faith through service, we strive to make a positive impact on society and foster a more compassionate and just world.
Join Our Vibrant Community
If you are seeking a community that celebrates diversity, encourages spiritual growth, and actively lives out the teachings of Jesus Christ, we invite you to join Connecticut Korean Presbyterian Church. Our congregation thrives on the love and support we cultivate together, and we warmly welcome individuals from all walks of life.
Experience the power of God's love and grace in action through our worship services, fellowship events, and outreach opportunities. Connect with fellow believers, grow in your faith, and be a part of a nurturing community that cares.
For more information about our beliefs, mission, and upcoming events, please visit our Beliefs and Mission page on our website. We look forward to welcoming you into our faith family!