NURTURE (faith formation & education)
Jun 27, 2021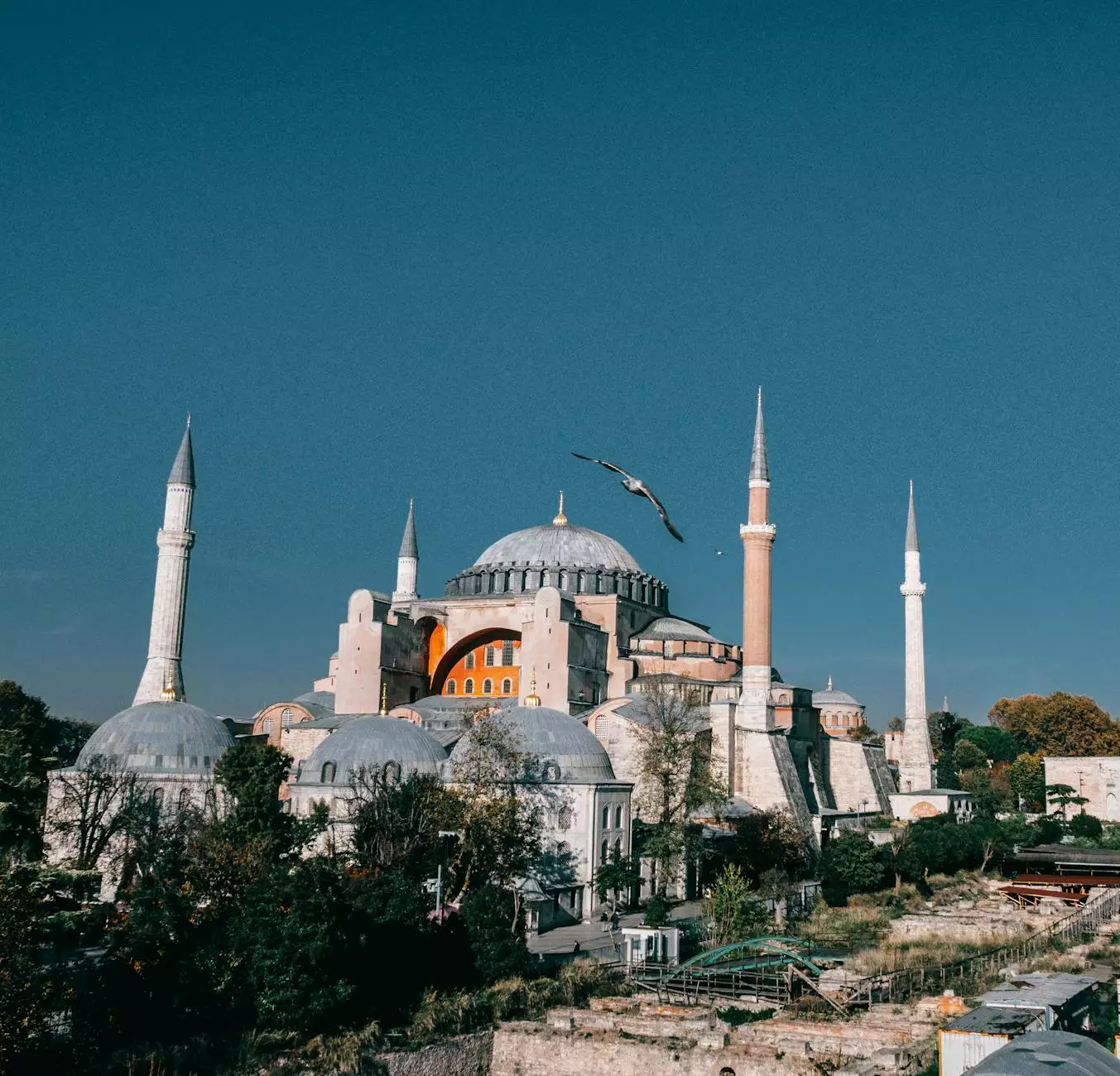 Introduction to NURTURE
Welcome to the NURTURE (faith formation & education) page of Connecticut Korean Presbyterian Church. Our church is committed to providing a nurturing environment for individuals to deepen their faith and grow in their understanding of God's Word.
Faith Formation Programs
At Connecticut Korean Presbyterian Church, we believe that faith formation is a lifelong journey. We offer a range of programs and resources to help individuals of all ages explore and develop their faith:
Sunday School
Our Sunday School classes provide a space for spiritual growth and biblical learning. We have dedicated and passionate teachers who create engaging lessons suitable for all age groups. From preschoolers to adults, there is a class tailored to meet the unique needs of each individual.
Bible Studies
Our Bible study groups meet regularly to delve deeper into the Scriptures. Through shared discussions, reflections, and prayer, participants gain a deeper understanding of God's message and how it applies to their daily lives. Whether you are a new believer or have been studying the Bible for years, our Bible studies offer valuable insights and fellowship.
Discipleship Courses
For those seeking a more structured approach to faith development, our discipleship courses are designed to equip individuals with the knowledge and skills to live out their faith in practical ways. Topics covered include spiritual disciplines, evangelism, stewardship, and more. Our trained instructors provide guidance and support throughout the courses.
Youth and Young Adult Programs
We recognize the importance of catering to the specific needs of our young members. Our youth and young adult programs offer a safe and welcoming environment for them to explore their faith, build meaningful relationships, and discover their unique calling. Through group activities, retreats, and mentorship, we strive to empower the next generation of believers.
Missions and Outreach
As part of our commitment to nurturing faith, we actively engage in missions and outreach initiatives. We believe in extending God's love to the community and beyond. Our mission trips, local volunteer projects, and partnerships with other organizations aim to make a positive difference in the lives of others.
Join Us on the Journey
Connecticut Korean Presbyterian Church is dedicated to providing a nurturing community where individuals can embark on their own faith formation journey. We invite you to join us as we seek to grow closer to God, deepen our understanding of His Word, and support one another along the way.
Contact Information
For more information about our NURTURE programs or to get involved, please contact us:
Phone: (123) 456-7890
Email: [email protected]
Address: 123 Main Street, Anytown, CT 12345
We look forward to welcoming you and embarking on this incredible journey of faith together!