Worship Schedule at Connecticut Korean Presbyterian Church
Nov 28, 2022
Events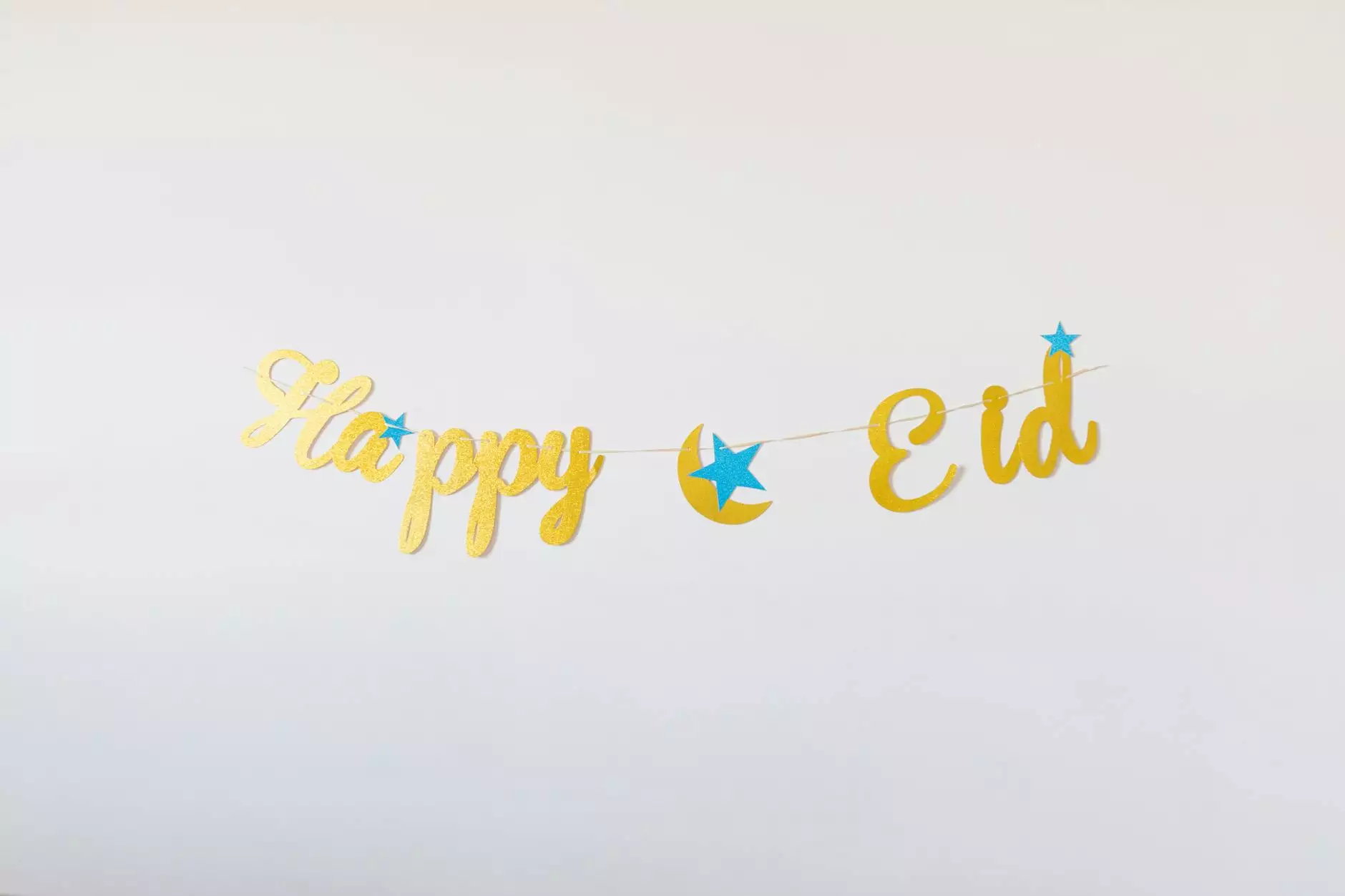 Welcome to the Connecticut Korean Presbyterian Church
As a vibrant community of believers, the Connecticut Korean Presbyterian Church is dedicated to fostering spiritual growth, promoting a sense of belonging, and cultivating a strong faith in God. Our worship services play a central role in achieving these objectives by providing a sacred space for individuals and families to come together in devotion.
Join Us In Worship
Our worship schedule is carefully crafted to cater to the needs of our diverse congregation. We offer a variety of service options throughout the week, each offering a unique experience to connect with God and fellow believers.
Sunday Services
Our Sunday services are the cornerstone of our worship schedule, bringing together members of all ages to praise, pray, and reflect. We believe that Sunday is a special day for believers to gather and celebrate the goodness and grace of God.
Our schedule includes:
Morning Service: Join us every Sunday morning at 9:30 AM for a heartfelt worship experience led by our dedicated pastors and worship team. This service features uplifting music, soul-stirring messages, and a time for personal prayer and reflection.
Evening Service: For those unable to attend the morning service, or looking for an additional opportunity to worship, we also offer an evening service at 6:00 PM. This service follows a similar format to the morning service, enabling members to choose the time that best suits their schedule.
Midweek Gatherings
We understand that schedules can be demanding, so we offer midweek gatherings to accommodate those who may not be available on Sundays or those seeking additional spiritual nourishment and fellowship.
Wednesday Bible Study: Join us every Wednesday evening at 7:00 PM for an in-depth exploration of the Scriptures. Led by our knowledgeable pastors, this interactive Bible study provides an opportunity to delve into God's Word, ask questions, and engage in meaningful discussions with fellow believers.
Friday Prayer Meeting: We believe in the power of prayer, and our Friday prayer meetings offer a dedicated time for seeking God's guidance, interceding for one another, and lifting up the needs of our community and the world. Join us at 7:30 PM as we come together in unity and commune with God through prayer.
Special Services and Events
In addition to our regular worship schedule, we also host various special services and events throughout the year to celebrate significant occasions and promote deeper spiritual growth. These may include:
Holidays and Festivals: Join us as we celebrate major Christian holidays, such as Christmas and Easter, with special services filled with joyous singing, meaningful messages, and opportunities for reflection.
Retreats and Conferences: We organize retreats and conferences that enable our members to retreat from the busyness of life and immerse themselves in spiritual teachings, fellowship, and personal rejuvenation.
Community Outreach: At Connecticut Korean Presbyterian Church, we believe in serving our community and making a positive impact in the lives of those around us. We regularly organize outreach programs, volunteering opportunities, and charitable events to extend God's love beyond the walls of our church.
For the most up-to-date information on our worship schedule and special events, we encourage you to check our website regularly, subscribe to our newsletter, or connect with us through social media platforms.
Experience Spiritual Growth and Community
At Connecticut Korean Presbyterian Church, we strive to create an environment where individuals can deepen their spiritual connection with God and form meaningful relationships with fellow believers. Our worship services provide the foundation for growth, fostering unity, love, and faith within our community.
We invite you to join us at any of our services or events and experience firsthand the warmth, joy, and spiritual enrichment that come from being part of the Connecticut Korean Presbyterian Church family. We look forward to welcoming you with open hearts and open arms!