Connecticut Korean Presbyterian Church - Saugatuck Church Labyrinth Project
May 16, 2020
Events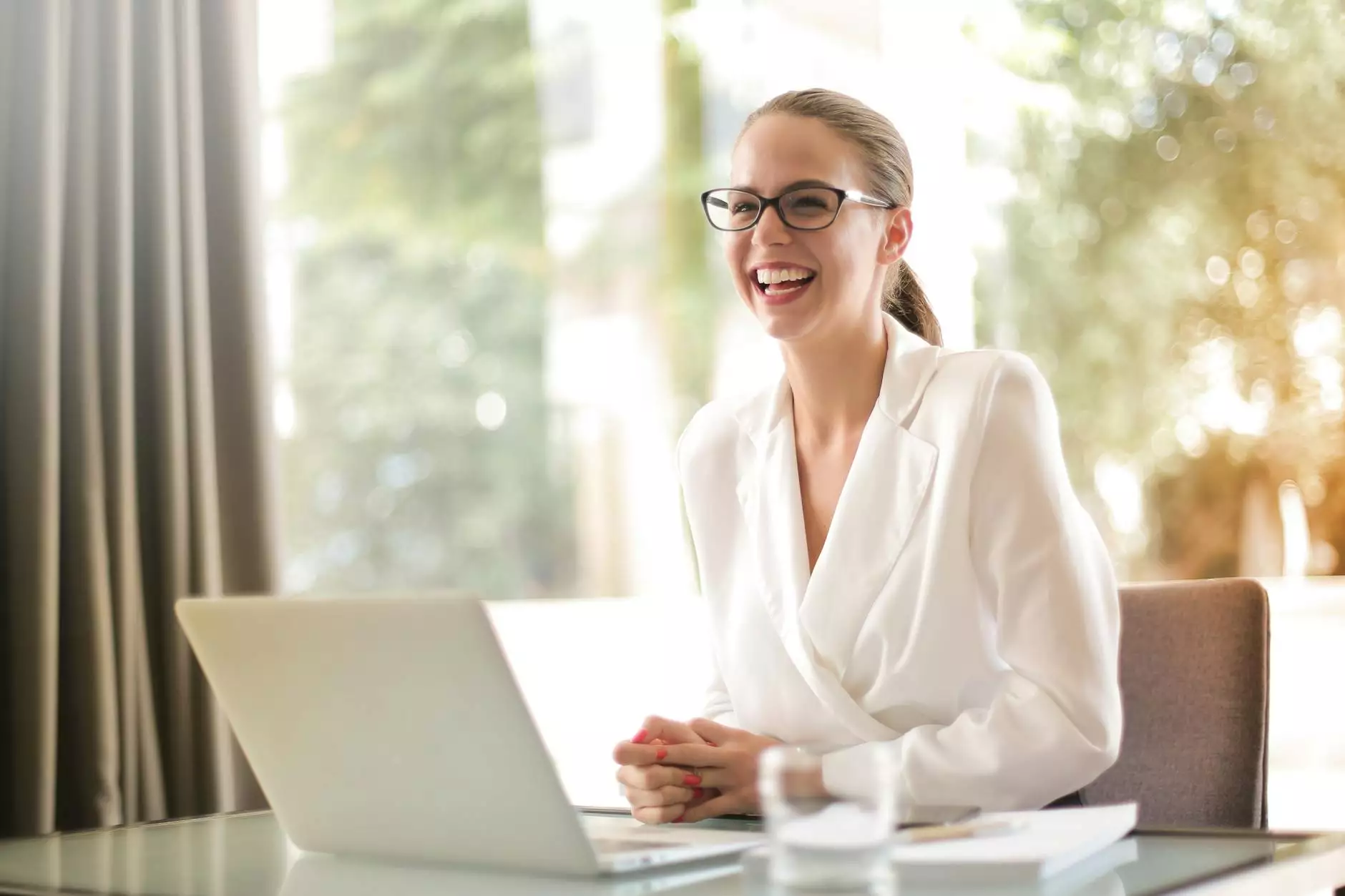 Introduction
Welcome to Connecticut Korean Presbyterian Church's Saugatuck Church Labyrinth Project! As part of our community-driven initiatives, we are delighted to present you with this transformative experience aimed at promoting spiritual reflection and well-being.
Discover the Journey
The journey to the Saugatuck Church Labyrinth is an enriching and soul-soothing experience, filled with profound symbolism and spiritual significance. Located amidst the serene surroundings of Connecticut, this labyrinth offers a sacred space for individuals seeking solace, inspiration, and a deeper connection with themselves and the divine.
The Design
The labyrinth is meticulously designed using intricate patterns that trace back centuries. Inspired by ancient architectural marvels, the Saugatuck Church Labyrinth combines elements of symmetry, balance, and sacred geometry. Its intricate pathways guide pilgrims along a meditative journey, inviting them to let go of their worries, find inner peace, and gain clarity in their faith.
The Benefits
The benefits of walking the labyrinth are numerous. It provides a sanctuary for reflection, meditation, and prayer. As you navigate the labyrinth's twists and turns, you embark on a personal pilgrimage, allowing the external distractions to fade away and focus your attention on inner transformation. Walking the labyrinth can help reduce stress, release tension, enhance self-awareness, and facilitate a sense of well-being.
Become Part of the Experience
At Connecticut Korean Presbyterian Church, we invite everyone, regardless of their beliefs, to be part of this transformative experience. Whether you are seeking spiritual growth, a moment of tranquility, or simply a unique opportunity for inner reflection, the Saugatuck Church Labyrinth welcomes you with open arms.
Volunteer Opportunities
If you are passionate about our community and would like to contribute to the Saugatuck Church Labyrinth Project, we offer various volunteer opportunities. By volunteering, you can actively participate in the creation, maintenance, and promotion of the labyrinth. Together, we can create a space that fosters spiritual growth and community connection.
Group Events and Workshops
Connecticut Korean Presbyterian Church organizes group events and workshops centered around the labyrinth. These immersive experiences allow individuals to explore the labyrinth's profound symbolism, engage in guided meditations, and benefit from insightful discussions led by experienced facilitators. It is an excellent opportunity to connect with like-minded individuals and nurture spiritual growth together.
Join Us on the Path
The Saugatuck Church Labyrinth Project is a testament to our commitment to fostering a harmonious community grounded in spirituality and compassion. Step onto the labyrinth, let your worries fade away, and embark on a profound journey of self-discovery and personal transformation. Join us at Connecticut Korean Presbyterian Church and experience the power of the labyrinth today.