About Our Minister & Staff
Sep 16, 2023
Staff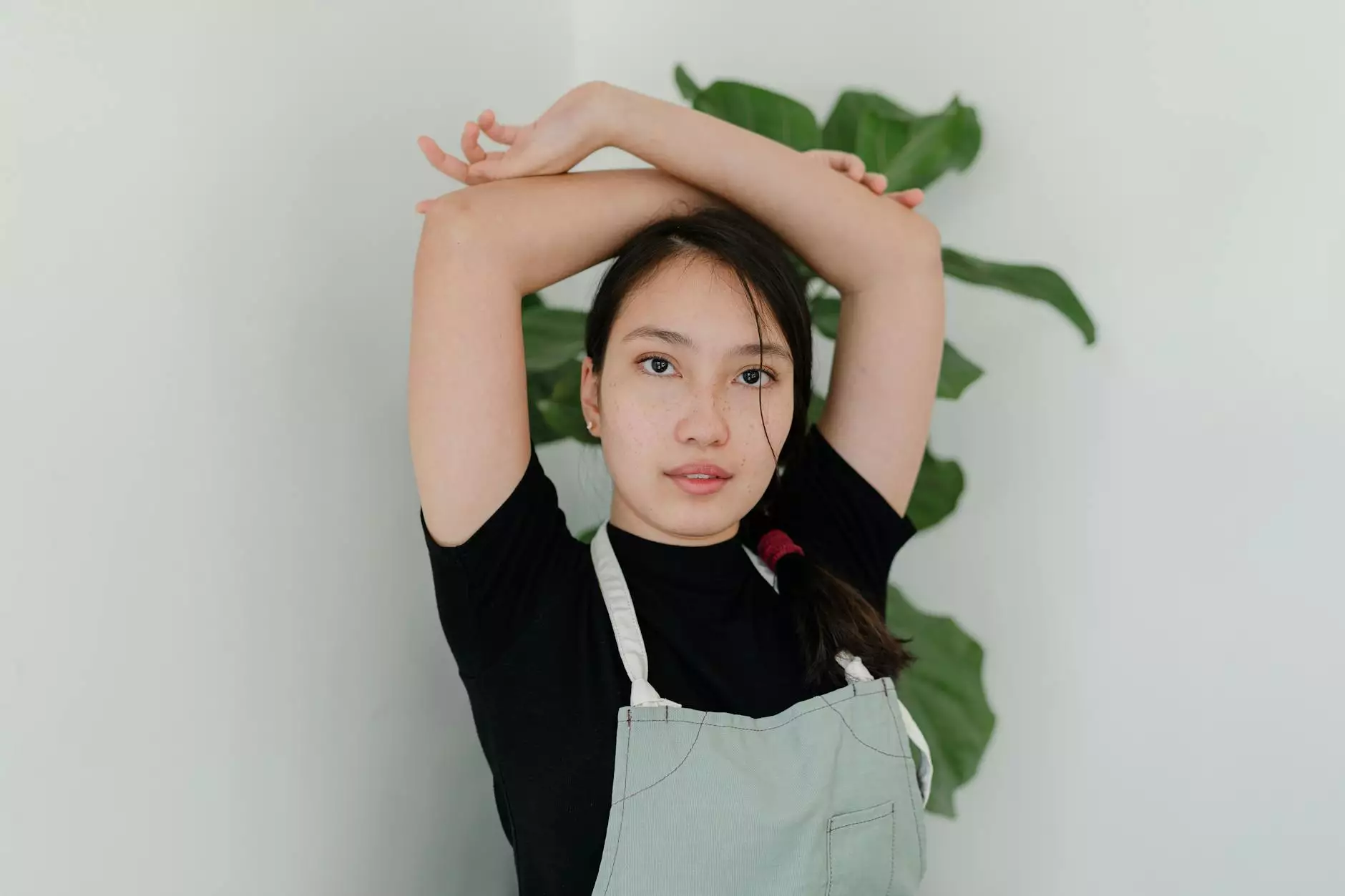 Welcome to the Minister & Staff page of Connecticut Korean Presbyterian Church, a dedicated community and society organization that focuses on faith and beliefs. At Saugatuck Congregational Church, we have a committed team of ministers and staff members who play vital roles in serving our congregation and fostering a sense of community and spirituality. Get to know our team below:
Meet Our Ministers
Pastor John Kim
Pastor John Kim is our esteemed head pastor who leads our church with unwavering dedication and spiritual guidance. With over 20 years of experience in ministry, Pastor Kim has served as a pillar of strength and compassion to our congregation. He delivers enlightening sermons, conducts meaningful religious ceremonies, and serves as a mentor to members of all ages.
Associate Pastor Sarah Lee
Assisting Pastor Kim is Associate Pastor Sarah Lee, who brings a fresh perspective and vibrant energy to our church community. A graduate of a renowned seminary, Pastor Lee is deeply committed to helping individuals deepen their faith and find solace in the teachings of the Bible. She leads engaging Bible studies, coordinates community outreach programs, and nurtures spiritual growth among our members.
Our Dedicated Staff Members
In addition to our ministers, the Connecticut Korean Presbyterian Church has a hardworking and dedicated team of staff members who contribute significantly to our organization. They fulfill essential roles behind the scenes, ensuring smooth operations and providing support to both our ministers and congregation.
Administrative Office
Grace Park - Office Manager
Grace Park serves as our diligent office manager, handling administrative tasks and organizing various church activities. Her friendly demeanor and exceptional organizational skills keep our church running smoothly. Whether it's coordinating events, maintaining records, or assisting visitors, Grace is always ready to offer her assistance.
David Kim - Financial Manager
David Kim is our meticulous financial manager who oversees the financial aspects of Connecticut Korean Presbyterian Church. With his keen eye for detail and strong financial acumen, David ensures that our church's resources are responsibly managed and allocated effectively. He works closely with the board of directors to maintain financial transparency and supports our ministries through strategic financial planning.
Choir and Worship Team
Emily Song - Worship Director
Emily Song leads our vibrant choir and worship team, enhancing our worship services with beautiful hymns and engaging musical arrangements. As the worship director, she selects hymns, trains choir members, and collaborates with instrumentalists. Emily's passion for music creates a rich and uplifting worship experience for our congregation.
Michael Chang - Sound Engineer
Michael Chang is our talented sound engineer who ensures that our worship services and events have excellent audio quality. He manages sound systems, adjusts audio levels, and coordinates with musicians and speakers to deliver optimal sound experiences. Michael's technical expertise and attention to detail amplify the impact of our worship services and events.
Continued Commitment
Our ministers and staff members at Connecticut Korean Presbyterian Church are driven by a shared passion for fostering spiritual growth, building community, and serving our congregation. Together, they create a warm and welcoming environment where individuals can deepen their faith, find support, and develop meaningful connections with fellow believers.
Discover the dedication and love behind our community and society organization by visiting our Mission & Values page, where we outline our guiding principles and commitment to faith, service, and compassion. Connect with us today and join our journey towards spiritual enlightenment and community engagement.