About/Contact - Connecticut Korean Presbyterian Church
Mar 15, 2022
About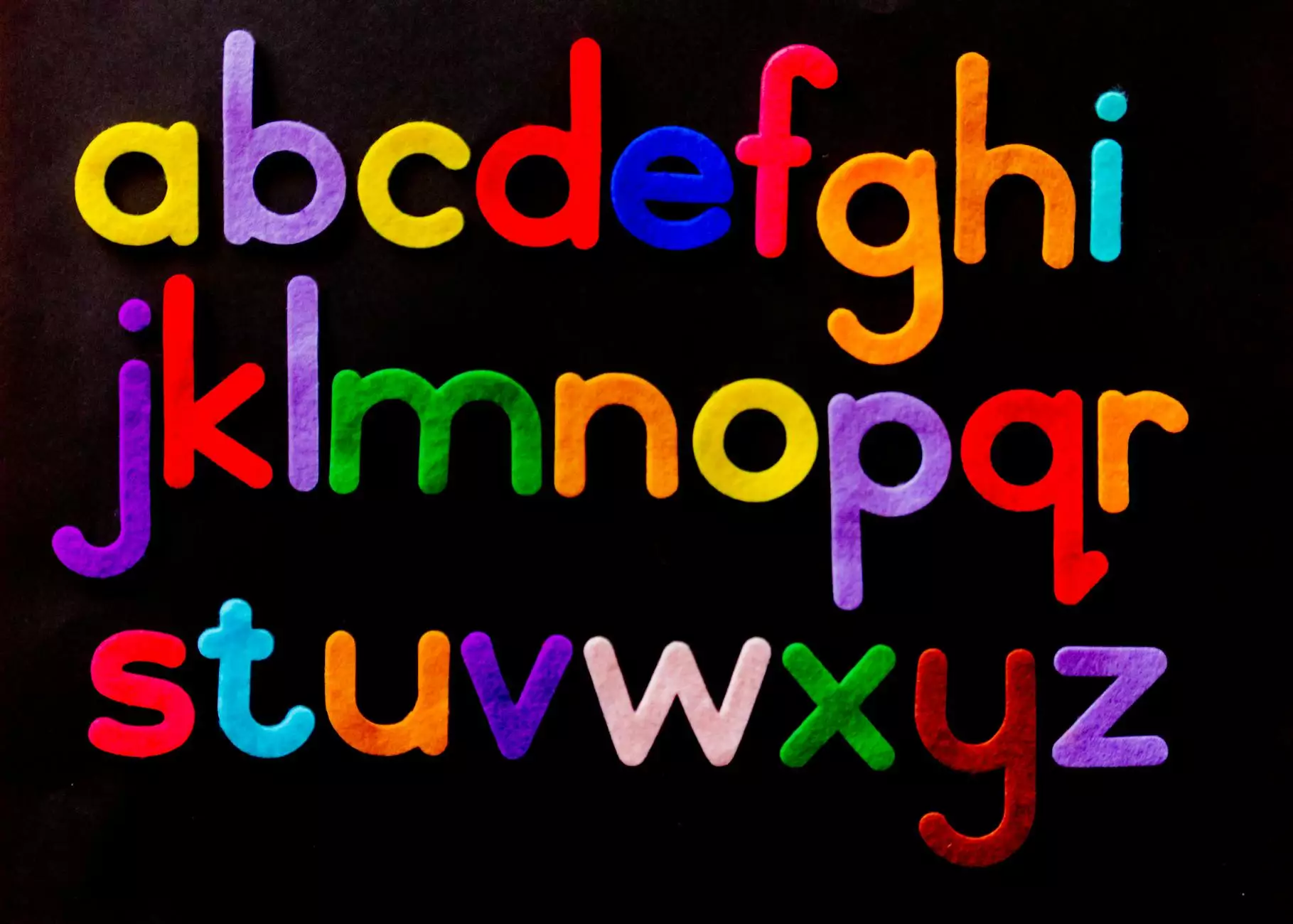 Welcome to Connecticut Korean Presbyterian Church
Thank you for visiting the About/Contact page of Connecticut Korean Presbyterian Church. As a dedicated faith community, we strive to provide a welcoming and inclusive environment for individuals looking to deepen their relationships with God and connect with fellow believers.
Our Commitment to Faith and Beliefs
Connecticut Korean Presbyterian Church is deeply rooted in our faith values and beliefs. We are committed to following the teachings of Jesus Christ and spreading His message of love, peace, and salvation. Through our worship services, Bible study groups, and various ministries, we aim to inspire spiritual growth and nurture a strong sense of community among our members.
Our Community and Society Involvement
At Connecticut Korean Presbyterian Church, we understand the importance of actively engaging with our community and society. We actively participate in various charitable initiatives, community outreach programs, and collaborative efforts to address social issues and make a positive impact. Our goal is to be a beacon of hope and compassion, serving as a catalyst for positive change in our local community and beyond.
Leadership and Staff
Our church is led by a dedicated team of pastors, elders, and staff members who are passionate about serving God and His people. Our clergy members provide spiritual guidance, lead worship services, and offer pastoral care to individuals and families facing various challenges. Our friendly and supportive staff are always available to assist and answer any questions you may have.
Worship Services and Events
Connecticut Korean Presbyterian Church offers a variety of worship services and events throughout the year to cater to the diverse spiritual needs of our congregation. From traditional Sunday services to contemporary worship experiences, we strive to create a meaningful and uplifting atmosphere for everyone. We also hold special events, including holiday celebrations, retreats, and fellowship opportunities for members to connect and grow together.
How to Contact Us
If you have any questions, prayer requests, or would like to learn more about Connecticut Korean Presbyterian Church, we would love to hear from you. Please feel free to reach out to us using the following contact information:
Location:
123 Main Street, Anytown, Connecticut, 12345
Email:
Phone:
(555) 123-4567
Join Our Faith Community
If you are seeking a supportive community where you can nurture your faith, we invite you to join Connecticut Korean Presbyterian Church. Regardless of your background or where you are on your spiritual journey, you are welcome here. We look forward to getting to know you and helping you grow in your relationship with God.
Conclusion
Thank you for taking the time to learn more about Connecticut Korean Presbyterian Church. We are committed to providing a transformative and fulfilling spiritual experience for all who walk through our doors. If you are looking for a community that embraces diversity, offers opportunities for service, and fosters personal growth, we warmly invite you to connect with us.