Sermons Archives - Page 9 of 26 - Saugatuck Congregational Church
Aug 30, 2019
Resources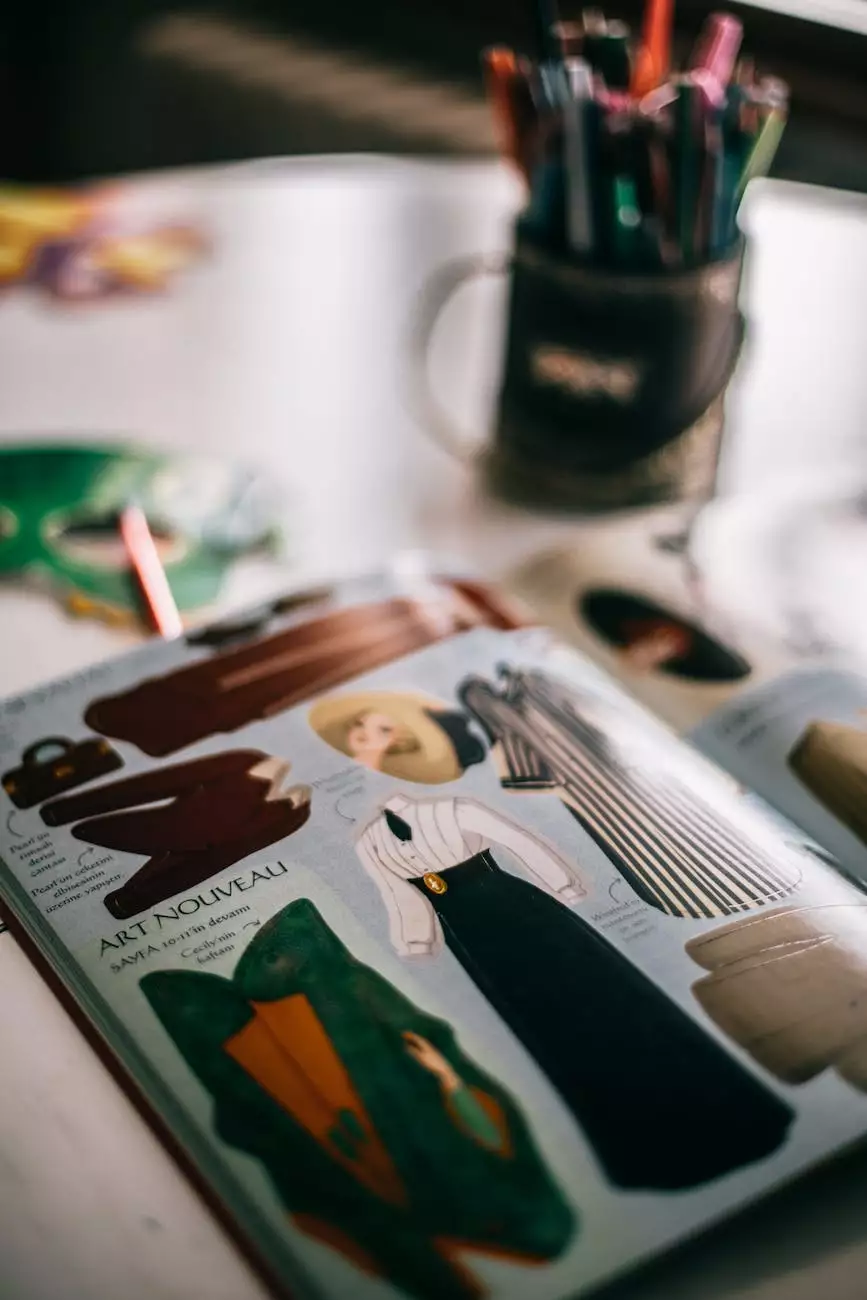 Welcome to the Sermons Archives
Thank you for visiting the Sermons Archives of Connecticut Korean Presbyterian Church. Here, you will find a wealth of inspiring sermons, guidance, and resources to nurture and deepen your faith. Our church community is dedicated to creating a welcoming and inclusive space where all individuals can seek spiritual growth and find solace.
Explore our Inspiring Sermons
At Connecticut Korean Presbyterian Church, we believe that sermons are a powerful medium to share God's message and teachings. Our archive contains a collection of sermons delivered by our dedicated pastors and guest speakers. We cover a wide range of topics, including faith, love, resilience, forgiveness, and many more.
These sermons are designed to provide insights, guidance, and encouragement for your spiritual journey. Whether you are seeking answers, struggling with challenges, or simply looking to deepen your faith, our sermons offer wisdom and inspiration.
Seek Spiritual Guidance
Within our Sermons Archives, you will find a variety of resources to guide you on your spiritual path. We understand that life's journey is filled with ups and downs, and we believe that seeking spiritual guidance can provide strength, comfort, and clarity.
Our pastors and spiritual leaders are dedicated to serving the community and helping individuals navigate through life's challenges. Through our sermons, you will find valuable insights, practical advice, and uplifting messages that can transform your perspective and give you the strength to face any adversity.
Deepen Your Faith in Community
Connecticut Korean Presbyterian Church is a vibrant community of believers who come together to worship, learn, and support one another. We believe that faith is not just an individual journey but a collective experience.
Our sermons serve as a platform for fostering a sense of belonging and connection within our church community. Through shared experiences, we grow in faith and understanding, finding comfort and encouragement in each other's journeys. Together, we strive to deepen our relationship with God and live out our faith in service to others.
Join Our Community of Believers
If you are searching for a community where you can explore your faith, find spiritual solace, and connect with others who share your beliefs, we invite you to join us at Connecticut Korean Presbyterian Church. Our doors are always open, and we welcome individuals from all walks of life.
By joining our community, you will gain access not only to our inspiring sermons but also to a supportive network that will encourage your spiritual growth. Together, we can create meaningful experiences, serve our neighbors, and make a positive impact on the world around us.
Connect with Us Today
Connecticut Korean Presbyterian Church is committed to providing spiritual guidance, nurturing faith, and fostering a sense of community. We invite you to explore our sermons, connect with us, and embark on a transformative journey of faith.
Visit our website, connecticutkoreanchurch.org, for more information about our community, worship services, and upcoming events. Feel free to reach out to us if you have any questions or would like to learn more about how you can get involved.