Sermons Online - Saugatuck Congregational Church
Oct 11, 2020
Resources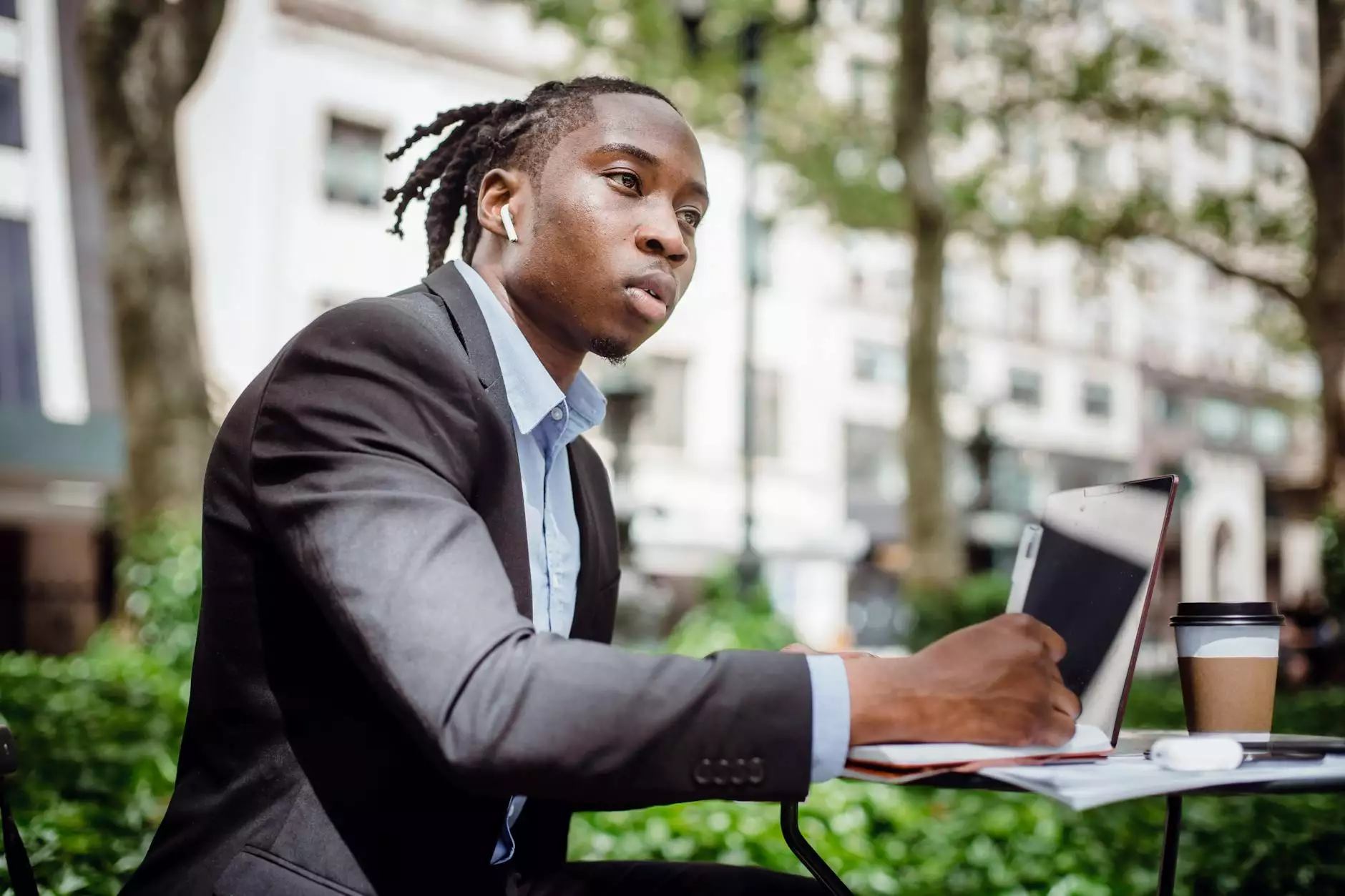 About Connecticut Korean Presbyterian Church
Connecticut Korean Presbyterian Church is a vibrant and inclusive faith community located in Connecticut, United States. We are dedicated to providing a welcoming space for individuals to worship, connect, and grow spiritually. Our church serves as a spiritual home to individuals of Korean descent, as well as those from diverse backgrounds who seek to experience the love and grace of Jesus Christ.
Join Us for Inspiring Sermons
At Connecticut Korean Presbyterian Church, we believe that sermons play a crucial role in helping individuals deepen their understanding of God's Word and its relevance in their lives. Our sermons are carefully crafted to offer relevant insights, spiritual guidance, and encouragement to our congregation.
Exploring a Wide Range of Topics
Our sermons cover a diverse range of topics, ensuring that there is something for everyone. Whether you are seeking guidance on personal growth, finding hope in difficult times, understanding biblical teachings, or exploring the intersection of faith and daily life, our sermons provide meaningful insights that resonate with a variety of individuals.
Thought-Provoking Messages
We are committed to delivering thought-provoking messages that challenge and inspire our congregation. Our skilled pastors and guest speakers bring their unique perspectives and experiences to the pulpit, offering fresh and innovative insights that encourage deep reflection and spiritual growth.
Enhance Your Spiritual Journey
At Connecticut Korean Presbyterian Church, we strive to create an environment where individuals can experience a deep and transformative connection with God. Our sermons act as spiritual nourishment, encouraging personal exploration and reflection. Through these sermons, we aim to support our community in their journey towards a closer relationship with God and a greater sense of purpose.
Join Us for Worship
Visiting our church and participating in our worship services is a wonderful opportunity to connect and grow spiritually. Our warm and welcoming community is eager to embrace individuals seeking a place to worship, learn, and foster meaningful relationships.
A Community of Faith and Beliefs
Connecticut Korean Presbyterian Church is proud to be a part of the wider community dedicated to faith and beliefs. We actively engage in service projects, outreach programs, and community events to promote love, justice, and compassion. Our church community is committed to making a positive impact within our local society and beyond.
Embrace Diversity and Inclusivity
We embrace diversity and inclusivity as core values of our church. Regardless of your background, ethnicity, or sexual orientation, you are warmly welcomed and accepted in our faith community. We believe that God's love embraces all, and we strive to create a nurturing and affirming environment where everyone can find belonging and acceptance.
Get Involved
Connecticut Korean Presbyterian Church offers various opportunities for individuals to get involved and actively participate in our community. Whether it's through volunteering, joining a small group, attending educational classes, or participating in outreach initiatives, there are abundant ways for you to engage and contribute to our church's mission.
Connect with Like-Minded Individuals
By getting involved, you'll have the chance to connect with like-minded individuals who share your spiritual values and aspirations. Building relationships within our church community provides a support network and a sense of belonging. Together, we can grow in our faith and make a positive impact in the world around us.
Discover Meaningful Service Opportunities
Our church is committed to serving others and making a difference. We offer various service opportunities that allow you to extend a helping hand to those in need, both locally and globally. Engaging in service not only benefits those we serve but also deepens our own sense of purpose and fulfillment.
Explore and Engage with Our Sermons Online
Can't attend our worship services in person? Don't worry! You can still access and engage with our sermons online. Visit our "Sermons" page on our website to explore our vast collection of thought-provoking sermons. We regularly update our database to ensure you have access to the latest sermons delivered by our passionate pastors and guest speakers.
Find Inspiration Anytime, Anywhere
There's no need to worry about missing out on valuable sermons. Our online sermons allow you to find inspiration and guidance at your convenience. Whether you prefer listening to sermons during your morning routine, while commuting, or during moments of solitude, our online sermons are accessible on any device, making it easy to stay connected with our community wherever you are.
Stay Engaged with Our Community
While our online sermons offer flexibility, we encourage you to stay engaged with our church community beyond the virtual world. We host regular events, gatherings, and study groups that provide opportunities for deeper connection and spiritual growth.
Experience the Power of Sermons
Sermons are powerful tools that can transform lives, bring clarity, and ignite a passion for living out one's faith. As you explore our sermons, we invite you to open your heart and mind to the messages delivered. Allow them to challenge and inspire you, leading you closer to God and empowering you to make a positive impact in your own life and the lives of others.