Welcome to the Angel Breakfast at Saugatuck Congregational Church
Mar 29, 2020
Events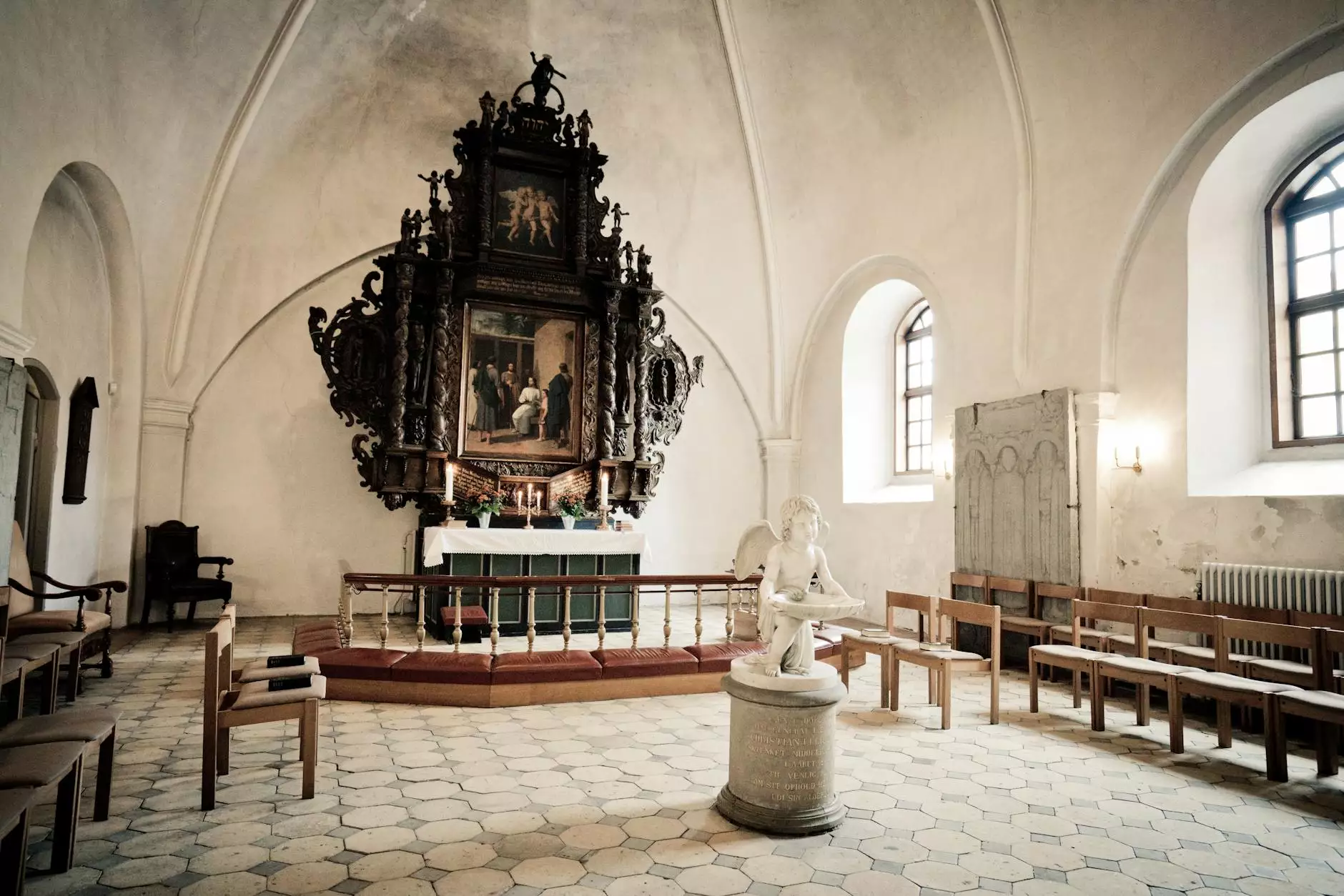 Experience the Love and Support of Our Community
Are you looking for a heartwarming event that brings together compassion, support, and delicious food? Look no further than the Angel Breakfast organized by the Connecticut Korean Presbyterian Church at Saugatuck Congregational Church.
We understand the importance of community and beliefs in our lives. That's why we are dedicated to creating a warm and inclusive space where individuals and families can come together, connect with one another, and enjoy a memorable breakfast experience.
Discover the Joy of the Angel Breakfast
The Angel Breakfast is a highly anticipated annual event that has been a cherished tradition within our community for many years. It's a time when we gather as a congregation, along with friends and neighbors, to celebrate the spirit of togetherness and offer support to those in need.
During the event, you will have the opportunity to savor a delightful breakfast spread featuring an array of mouthwatering options. From fluffy pancakes to crispy bacon, fresh fruits, and aromatic coffee, our menu is designed to please every palate.
While enjoying the delicious food, you will also be surrounded by a warm and inviting atmosphere. It's an occasion filled with laughter, heartfelt conversations, and the chance to build meaningful connections with fellow members of our community.
Join Us for an Unforgettable Morning
We invite you to be a part of this heartwarming experience at Saugatuck Congregational Church. Whether you are a long-time member of our church or someone who is interested in exploring our faith and beliefs, the Angel Breakfast is the perfect occasion to get involved.
Our event is open to people of all ages and backgrounds. Bring your family, friends, and neighbors along, and introduce them to a community that values compassion, inclusivity, and togetherness. We believe that by joining hands, we can make a positive impact on the lives of others.
Connecting with the Connecticut Korean Presbyterian Church
When you attend the Angel Breakfast at Saugatuck Congregational Church, you'll also have the opportunity to connect with members of the Connecticut Korean Presbyterian Church. Our church is deeply rooted in Korean heritage and Christian faith, and we welcome individuals from all walks of life to join our vibrant community.
At Connecticut Korean Presbyterian Church, we strive to create an environment that fosters spiritual growth, understanding, and acceptance. We hold regular worship services, Bible studies, and various community outreach programs throughout the year.
Contact Us and Reserve Your Spot
Ready to join us for the heartwarming Angel Breakfast at Saugatuck Congregational Church? We would love to have you! To reserve your spot or inquire about any further details, please feel free to contact us at [phone number] or email us at [email address].
Don't miss out on this unforgettable morning of connection and support. We look forward to welcoming you and sharing the joy of the Angel Breakfast at Saugatuck Congregational Church.