Beach Services - Westport - Saugatuck Congregational Church
May 17, 2022
Events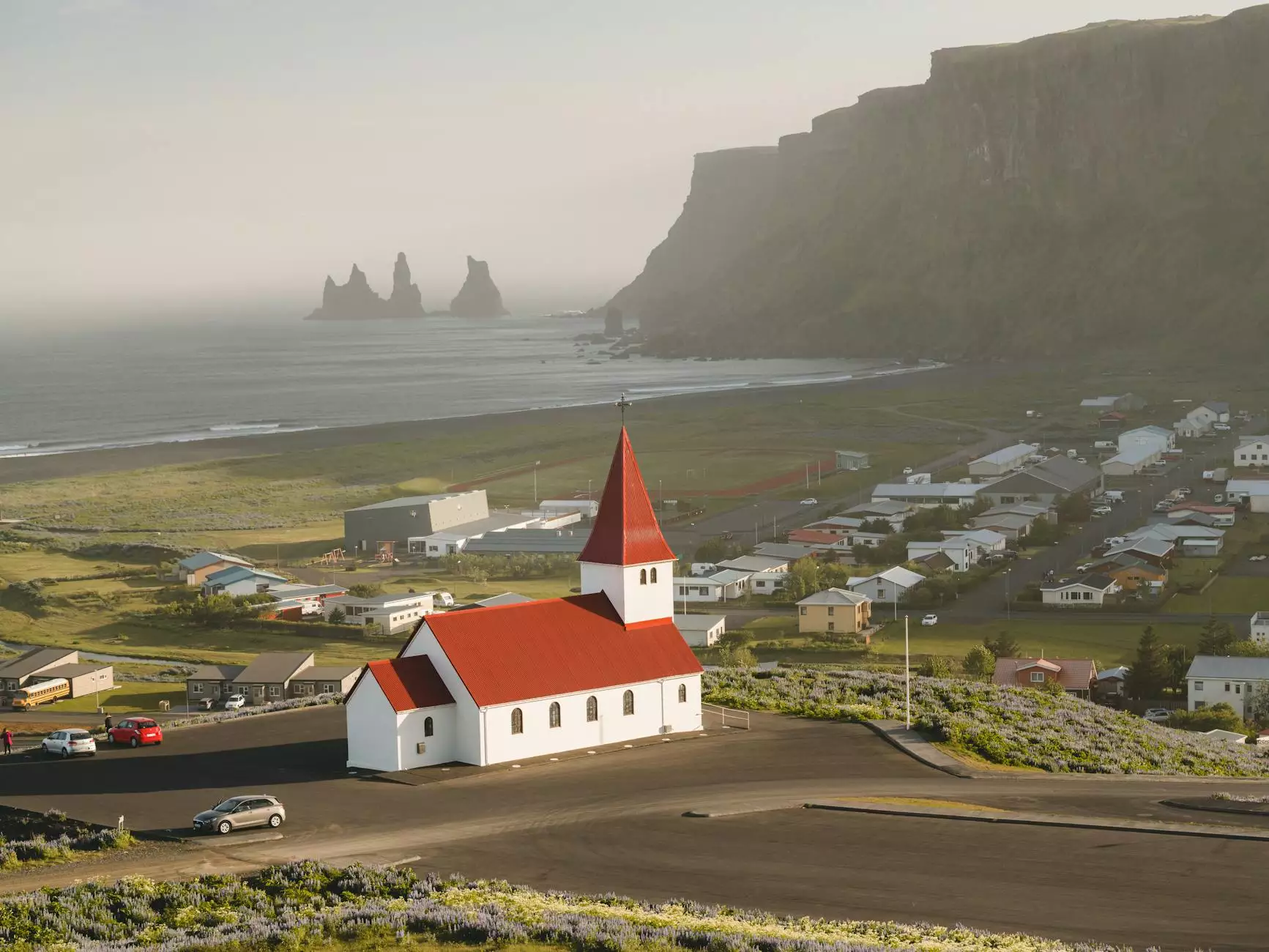 Experience the Unique Beach Worship with Saugatuck Congregational Church
Welcome to Saugatuck Congregational Church's Beach Services! Join us in the beautiful town of Westport, Connecticut for our unique worship experience by the ocean. We are a vibrant faith community dedicated to creating meaningful connections, fostering beliefs, and celebrating diversity.
Building Lasting Connections at the Westport Beach
At Saugatuck Congregational Church, we understand the importance of connecting with nature and embracing its beauty. That's why we bring our worship services to the Westport Beach, allowing our community to gather in the uplifting atmosphere of the outdoors. Imagine the soothing sound of waves crashing against the shore, the gentle breeze carrying your prayers, and the golden sun illuminating your spirit. Our Beach Services create an unforgettable worship experience for all.
Worship, Reflection, and Community
Our Beach Services offer a time for worship, reflection, and deepening your spiritual journey. We invite you to join us every Sunday morning at 9:00 am during the summer months for a service that combines the beauty of nature with the power of faith. Whether you are a long-time member of our congregation or a curious visitor, our welcoming community will embrace you with open arms.
A Serene Setting for Spiritual Growth
Coming together as a community for Beach Services allows us to connect with God, each other, and ourselves in a serene environment. Feel the sand between your toes, watch the sun rise over the horizon, and let the peaceful surroundings inspire you. Our dedicated clergy members lead services infused with uplifting sermons, heartfelt prayers, and beautiful hymns, all delivered with the backdrop of the ocean's grandeur. It is an experience that elevates the soul and nourishes the spirit.
Engaging Programs for All Ages
Our commitment to fostering faith and beliefs goes beyond our Beach Services. We offer a variety of engaging programs for all ages, including Sunday School classes, Bible study groups, and community outreach initiatives. We believe that a strong community is built on shared values, and we strive to provide opportunities for personal growth, spiritual exploration, and compassionate service.
Join Us for a Beach Service
Whether you are a long-time participant of Saugatuck Congregational Church or seeking a new spiritual experience, we invite you to join us for a Beach Service. Immerse yourself in the beauty of Westport, connect with nature, and recharge your faith. Our worship services embrace inclusivity, welcome diversity, and celebrate the unity of our common humanity. Experience the transformative power of faith at the Westport Beach, and let your spirit soar amidst the waves.
For more information and updates about our Beach Services and community events, please visit our website or contact us directly. We look forward to welcoming you to Saugatuck Congregational Church - Connecticut Korean Presbyterian Church!