Picture This - Lisa Miller - Saugatuck Congregational Church
Nov 22, 2021
Events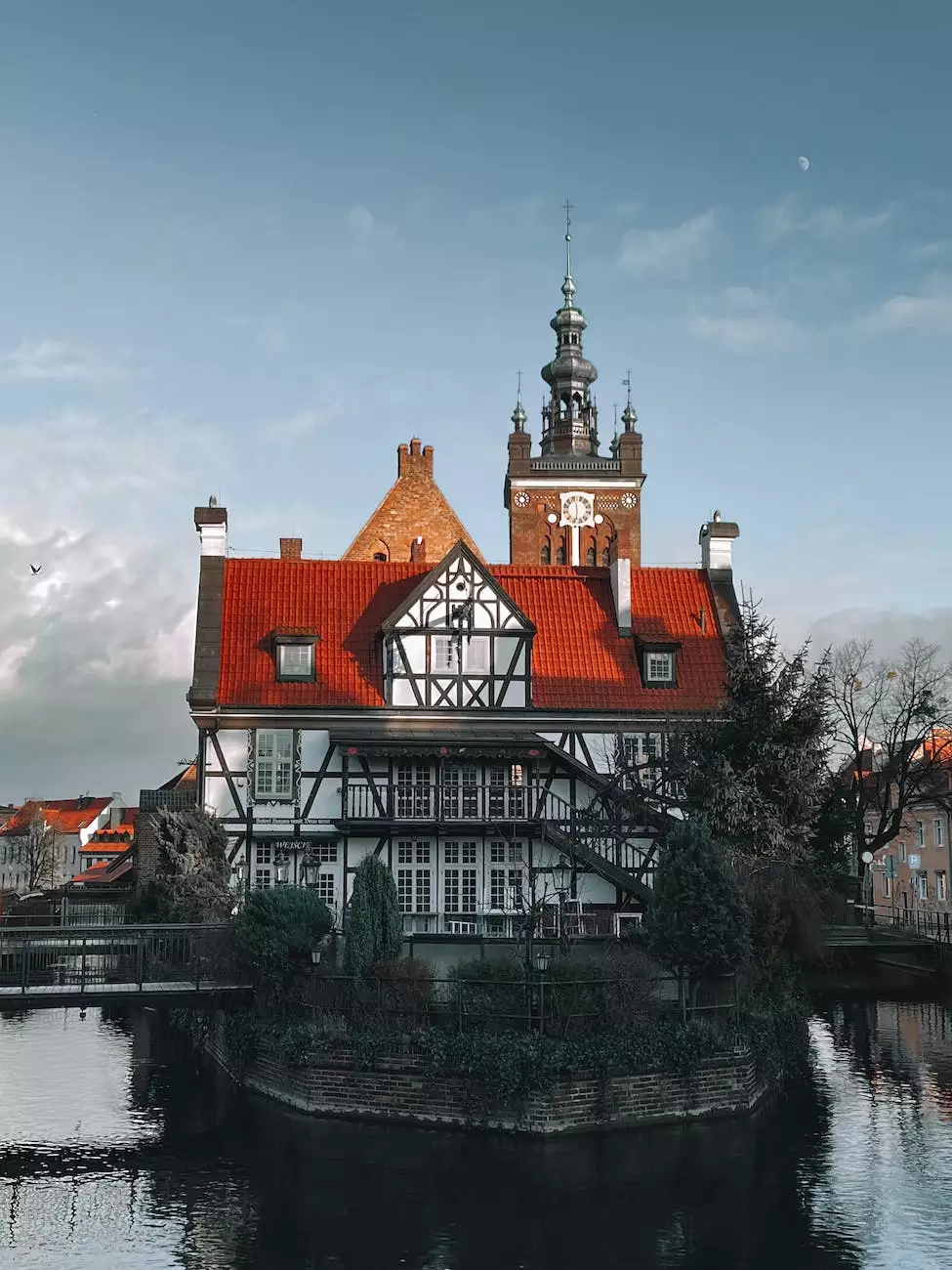 About the Event
Connecticut Korean Presbyterian Church is excited to announce the upcoming event: Picture This - Lisa Miller. This event is a perfect blend of art and faith, bringing together the vibrant community to celebrate creativity and explore the powerful connection between art and spirituality.
Picture This - Lisa Miller will take place at the beautiful Saugatuck Congregational Church, located in a serene environment that perfectly complements the artistic atmosphere of the event. The church is known for its warm and welcoming community, making it an ideal venue for this unique and inspiring event.
About Lisa Miller
Lisa Miller is a highly acclaimed artist with a passion for capturing the essence of life through her artwork. Her works are a visual representation of the varied emotions and experiences that touch our lives. Through her unique perspective, Lisa invites viewers to reflect on their own journeys and find solace, inspiration, and connection.
With years of experience and a deep understanding of the interplay between emotions, spirituality, and nature, Lisa's creations evoke a sense of wonder and contemplation. Her distinctive style and impeccable attention to detail have garnered her recognition both nationally and internationally.
Event Highlights
The Picture This - Lisa Miller event will feature a diverse collection of artwork, showcasing Lisa's stunning creations. Visitors will have the opportunity to witness the depth and breadth of Lisa's talent, with each piece offering a new perspective and narrative.
In addition to the exhibition, there will be interactive sessions where attendees can engage with the artist and gain insights into her creative process. These sessions will provide a deeper understanding of the artistic techniques used by Lisa and offer a glimpse into the stories behind each artwork.
The event will also offer an array of exciting activities for participants of all ages. From art workshops for children to guided tours for art enthusiasts, there will be something for everyone to enjoy. Attendees can explore their own creativity through hands-on activities and immerse themselves in the world of art.
Community and Society - Faith and Beliefs
The Connecticut Korean Presbyterian Church recognizes the significance of faith and beliefs in shaping the community and society. By organizing events such as Picture This - Lisa Miller, the church aims to foster a sense of unity, encourage dialogue, and embrace the diverse perspectives within the community.
Through the synergy of art and faith, the event provides a platform for individuals to explore and deepen their spirituality. It offers a safe and inclusive space for people to connect, share their stories, and find solace through artistic expressions.
At Connecticut Korean Presbyterian Church, we believe that art has the power to transcend barriers and serve as a bridge between different cultures and beliefs. Through Picture This - Lisa Miller, we invite you to join us in celebrating the rich tapestry of art, faith, and community.
Join Us for Picture This - Lisa Miller
Don't miss out on this extraordinary event that brings together art enthusiasts, spirituality seekers, and community members alike. Picture This - Lisa Miller promises to be an enriching experience that will inspire, uplift, and leave a lasting impact.
Mark your calendars and join us at Saugatuck Congregational Church. Immerse yourself in the exquisite artwork of Lisa Miller, engage in meaningful conversations, and discover the profound connection between art and faith.
Whether you are an art connoisseur, a believer seeking spiritual enlightenment, or simply someone looking for a delightful experience, Picture This - Lisa Miller has something exceptional to offer.
Connecticut Korean Presbyterian Church welcomes all individuals, regardless of their background or beliefs, to come together and be a part of this remarkable event that celebrates the power of art and spirituality.