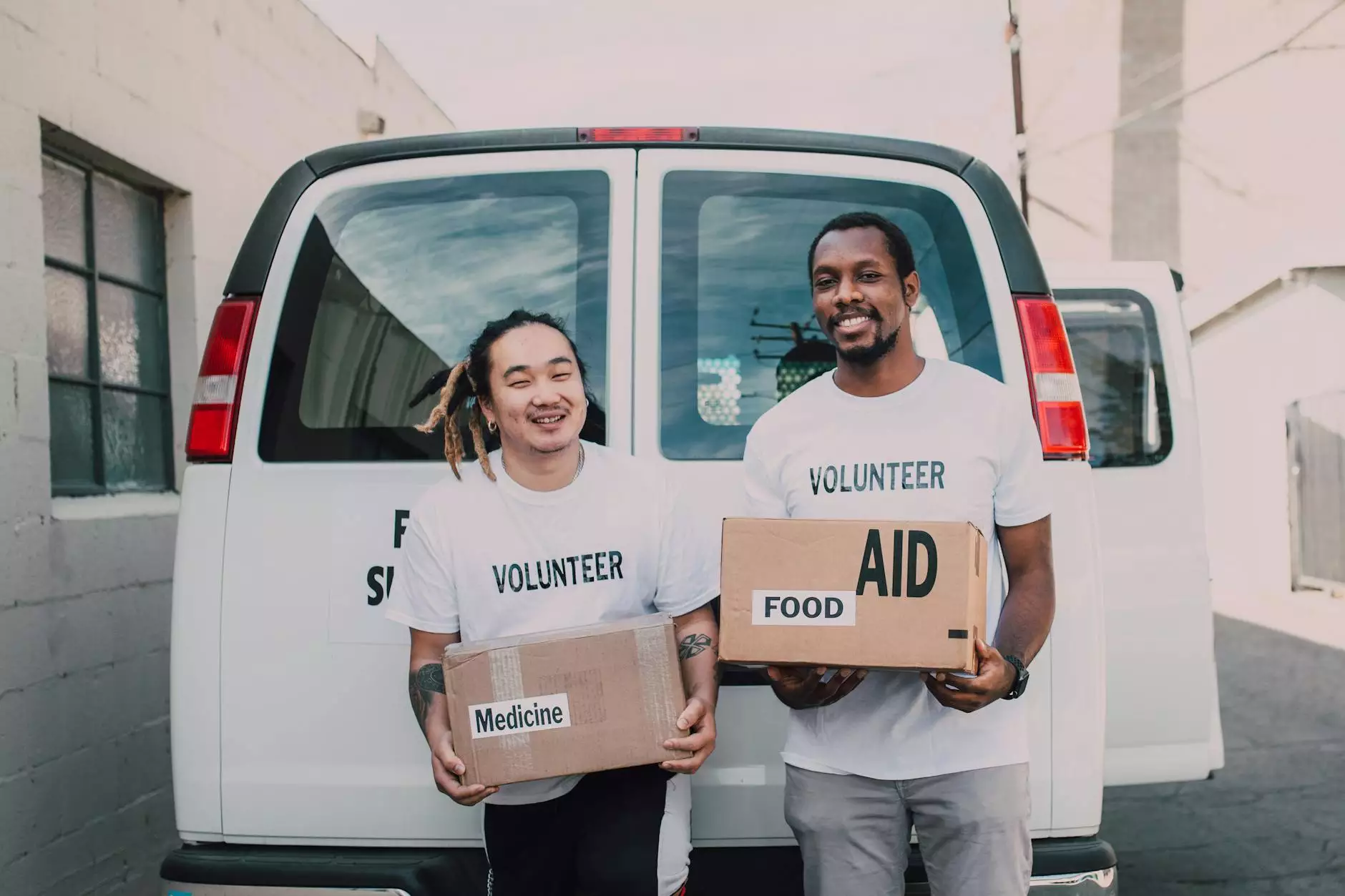 Welcome to Feed the Hungry
At Saugatuck Congregational Church, we believe in the power of compassion and the importance of supporting those in need within our community. The Feed the Hungry program is our initiative to alleviate hunger and provide a sense of hope for individuals and families facing food insecurity.
Our Mission
Our mission is simple yet profound - to ensure that no one in our community goes to bed hungry. We strive to make a positive impact on the lives of the less fortunate by providing them with nutritious meals and a supportive environment. By addressing the immediate need for food, we aim to restore dignity and inspire lasting change in the lives of those we serve.
How We Help
Meal Programs
Through our meal programs, we offer a warm and nourishing meal to individuals and families who may otherwise go without. With the help of our dedicated volunteers, we serve hearty dinners several times a week, ensuring that everyone who visits feels welcomed and cared for. Whether it's a hot bowl of soup or a well-balanced plate of food, our meals not only fill stomachs but also bring comfort and solace to those facing difficult times.
Education and Resources
We believe in empowering individuals to break the cycle of poverty, and part of that involves equipping them with knowledge and resources. In addition to providing meals, we offer educational workshops and resources related to nutrition, budgeting, and cooking. By sharing valuable skills and knowledge, we support our community members in making healthier choices for themselves and their families.
Collaboration with Local Organizations
To maximize our impact, we collaborate with various local organizations, food banks, and shelters. By working together, we can leverage our collective resources and reach more individuals in need. These partnerships allow us to enhance the reach and effectiveness of our programs, ensuring that our efforts have a far-reaching and sustainable impact.
Volunteer with Us
We welcome volunteers who share our passion and commitment to fighting hunger. Whether you can spare a few hours a week or want to contribute your skills in a specific area, we have a range of volunteer opportunities available. From preparing meals to assisting with workshops or administrative tasks, every contribution makes a significant difference in the lives of those we serve.
Make a Difference
If you're looking to make a positive impact in your community, supporting our Feed the Hungry initiative is a meaningful way to do so. Donations and contributions, both monetary and in-kind, play a vital role in fueling our programs and helping us expand our reach. Together, we can be the change we wish to see and create a society where no one goes hungry.
Contact Us
For more information about Feed the Hungry at Saugatuck Congregational Church - Connecticut Korean Presbyterian Church or to get involved, please reach out to us using the following contact details:
Phone: [Phone Number]
Email: [Email Address]
Address: [Church Address]