To Expand Our Reach (The Case for Church - Part VI)
Jun 14, 2023
Resources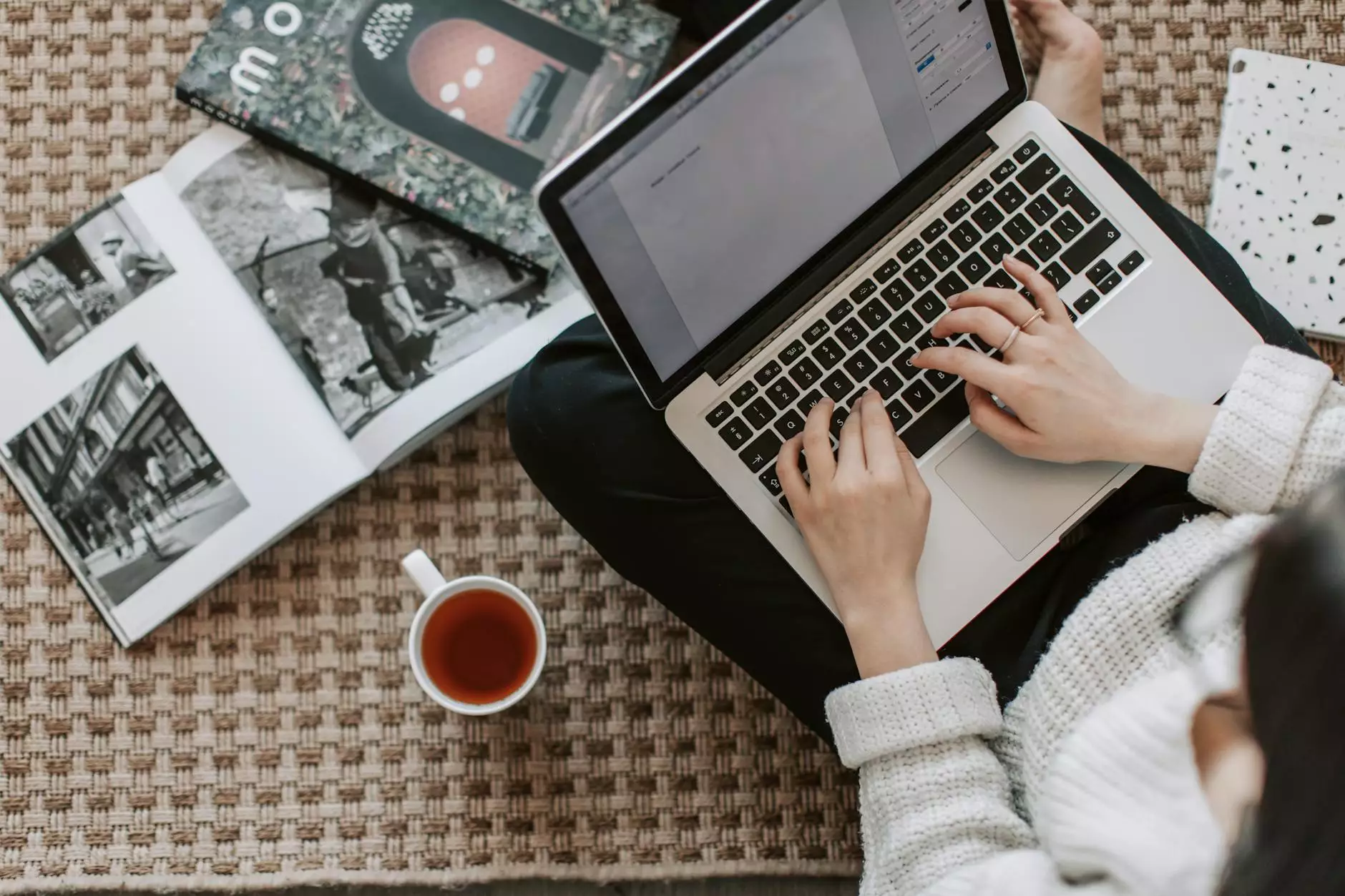 About Connecticut Korean Presbyterian Church
Welcome to Connecticut Korean Presbyterian Church, a thriving community of individuals dedicated to spreading love, faith, and support in our local community. As believers in Christ, we understand the importance of spiritual growth, unity, and the incredible impact a church can have on individuals' lives.
Our Mission: Connecting Communities and Fostering Beliefs
At Connecticut Korean Presbyterian Church, we strive to expand our reach by connecting with diverse communities and offering an inclusive environment for spiritual growth. We firmly believe that the power of community lies in supporting and uplifting one another on our spiritual journeys.
Building a Strong Foundation
As followers of Christ, we recognize the significance of a strong foundation in faith. Through inspirational teachings, engaging worship services, and meaningful fellowship, we provide a nurturing space for individuals to deepen their relationship with God and each other.
Embracing Diversity and Inclusion
Korean Presbyterian Church welcomes individuals from all backgrounds, cultures, and walks of life. We celebrate the richness of diversity that contributes to a vibrant and compassionate community. Together, we cultivate an atmosphere that fosters love, understanding, and unity.
Our Programs and Ministries
1. Sunday Worship Services
Join us every Sunday for uplifting worship services that inspire and strengthen your spiritual journey. Our passionate pastors deliver dynamic sermons, and our talented worship team creates an atmosphere of praise and adoration.
2. Bible Study and Small Groups
We offer various Bible study groups and small group sessions throughout the week. These gatherings provide opportunities for deeper exploration of God's Word and meaningful discussions with fellow believers.
3. Youth and Children's Ministries
We value the spiritual growth of our younger members. Our dedicated youth and children's ministries provide age-appropriate activities, teachings, and events that help them build a strong foundation in faith while fostering lasting friendships.
4. Outreach and Community Service
We actively engage in community service projects to make a positive difference in the lives of those around us. By embodying the teachings of Jesus Christ, we aspire to be a source of hope, compassion, and practical help to the less fortunate.
Join Us Today
If you are seeking a church that not only embraces your individuality but also encourages spiritual growth within a loving community, we invite you to visit Connecticut Korean Presbyterian Church. Experience the warmth, acceptance, and inspiration that awaits you here.
Contact Information
We would love to hear from you and answer any questions you may have. Feel free to reach out to us:
Phone: 123-456-7890
Email: [email protected]
Address: 123 Church Street, New Haven, CT 06510
Conclusion
Connecticut Korean Presbyterian Church is committed to expanding its reach in the community and society surrounding faith and beliefs. Our welcoming and inclusive environment, along with our various programs and ministries, provide a strong foundation for spiritual growth and community support. Join us on this incredible journey of faith, love, and unity.
© 2021 Connecticut Korean Presbyterian Church | Community and Society - Faith and Beliefs