Breakfast on the Beach - Saugatuck Congregational Church
Oct 25, 2022
Events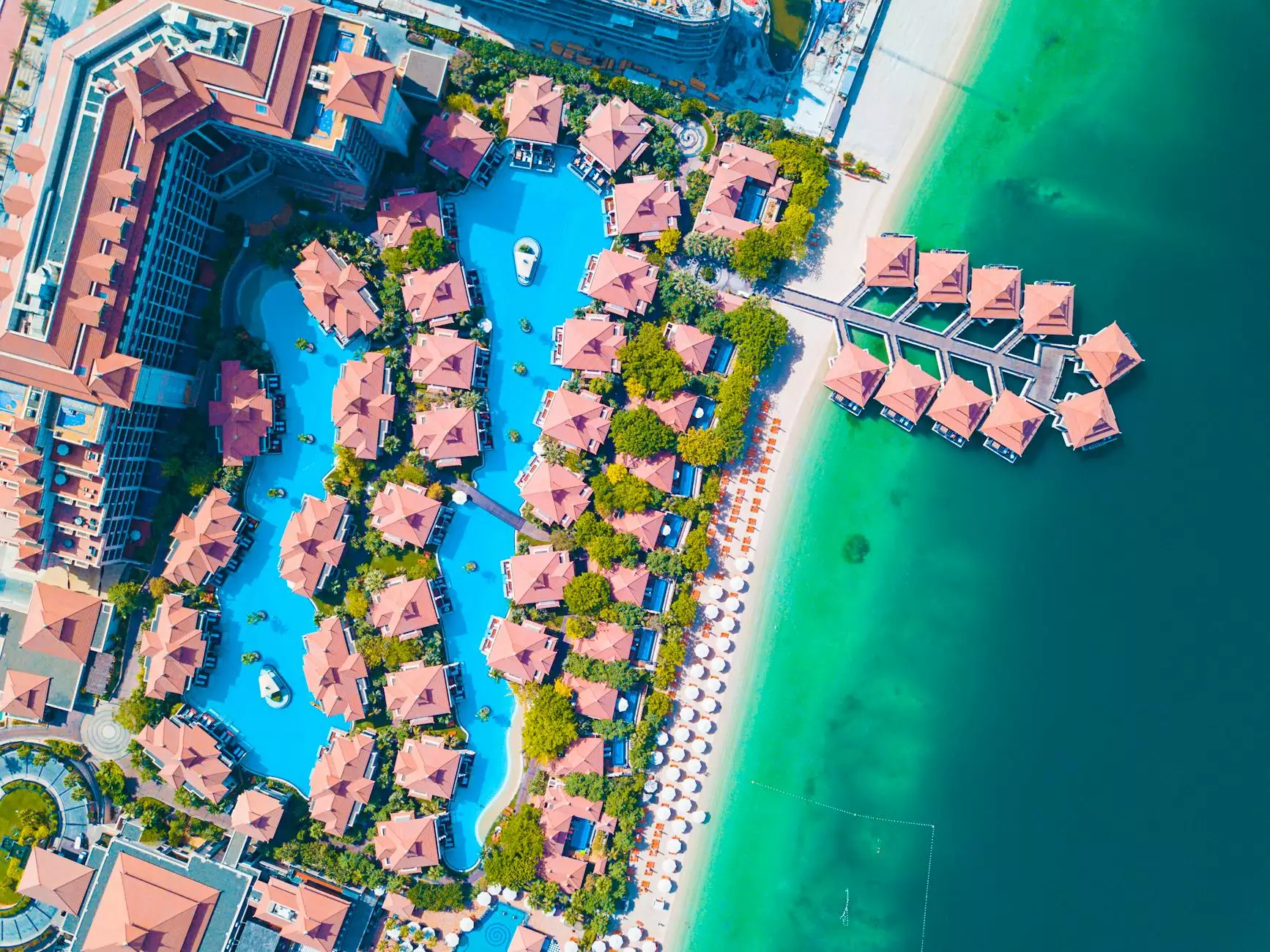 Experience the Joy of Faith and Togetherness
At Saugatuck Congregational Church, we cordially invite you to join us for a delightful morning event - Breakfast on the Beach. This community gathering is in collaboration with the Connecticut Korean Presbyterian Church, where we celebrate faith, love, and togetherness.
A Nurturing Community Event
Breakfast on the Beach is a heartwarming initiative that aims to bring people of all ages together, creating an atmosphere of inclusion and belonging. It provides a space where individuals can connect, share stories, and foster meaningful relationships.
Fellowship and Worship
Start your day with fellowship and a shared devotion to faith. Enjoy a delicious breakfast while engaging in thought-provoking conversations and spiritual discussions. The Connecticut Korean Presbyterian Church, alongside Saugatuck Congregational Church, warmly welcomes individuals from various backgrounds and beliefs to come together.
A Serene Natural Setting
Our event takes place on the picturesque shores of Connecticut's beautiful beaches. The soothing sounds of the ocean, combined with the fresh morning air, create an exquisite backdrop for this captivating experience. Embrace the serenity and let the tranquility of the surroundings fill your heart.
Engaging Activities and Inspiring Talks
Breakfast on the Beach offers a diverse range of activities that cater to all ages, with something for everyone to enjoy. Engage in interactive workshops, uplifting music performances, and enlightening talks led by esteemed speakers. These sessions will leave you feeling inspired, motivated, and connected to others on a deeper level.
Join Us for a Memorable Morning
We invite you to be a part of this unforgettable experience. Share a hearty breakfast, immerse yourself in engaging conversations, and embrace the warmth of community bonds. Whether you are a regular attendee or a newcomer, Breakfast on the Beach promises to leave a lasting impression.
Connecticut Korean Presbyterian Church Welcomes You
As a vibrant and inclusive community, the Connecticut Korean Presbyterian Church extends a warm welcome to all individuals seeking spiritual growth, fellowship, and cultural exchange. Our mission is to foster a supportive environment where people can explore their faith and connect with one another.
A Multicultural Celebration of Faith
At Breakfast on the Beach, we celebrate the diversity of our community. Through shared traditions, prayers, and reflections, we honor the rich heritage of various cultures. This unique celebration of faith encourages dialogue, understanding, and unity among individuals from diverse backgrounds.
Experience the Power of Togetherness
Breakfast on the Beach provides the opportunity to witness the true power of togetherness. Embrace the sense of belonging, share in the joy of faith, and forge connections that will last a lifetime. Together, we can create a stronger, more compassionate community.
Join Us at Saugatuck Congregational Church
Saugatuck Congregational Church, a beacon of love and acceptance, warmly welcomes you to join us for Breakfast on the Beach. Our doors are open to individuals of all faiths and backgrounds. Come and experience a morning of nourishment, inspiration, and genuine human connection.
Get in Touch for More Information
If you would like to learn more about Breakfast on the Beach, the Connecticut Korean Presbyterian Church, or Saugatuck Congregational Church, please do not hesitate to reach out to our dedicated team. We are here to answer any questions and provide additional details about this extraordinary event.
Breakfast on the Beach - Saugatuck Congregational Church Contact Information:
Website: connecticutkoreanchurch.org/breakfast-on-the-beach
Phone: [INSERT PHONE NUMBER]
Email: [INSERT EMAIL ADDRESS]
Address: [INSERT CHURCH ADDRESS]
Connecticut Korean Presbyterian Church Contact Information:
Website: [INSERT CHURCH WEBSITE URL]
Phone: [INSERT PHONE NUMBER]
Email: [INSERT EMAIL ADDRESS]
Address: [INSERT CHURCH ADDRESS]