Welcome to the Page of Rev. Alison Patton
Jan 18, 2022
Staff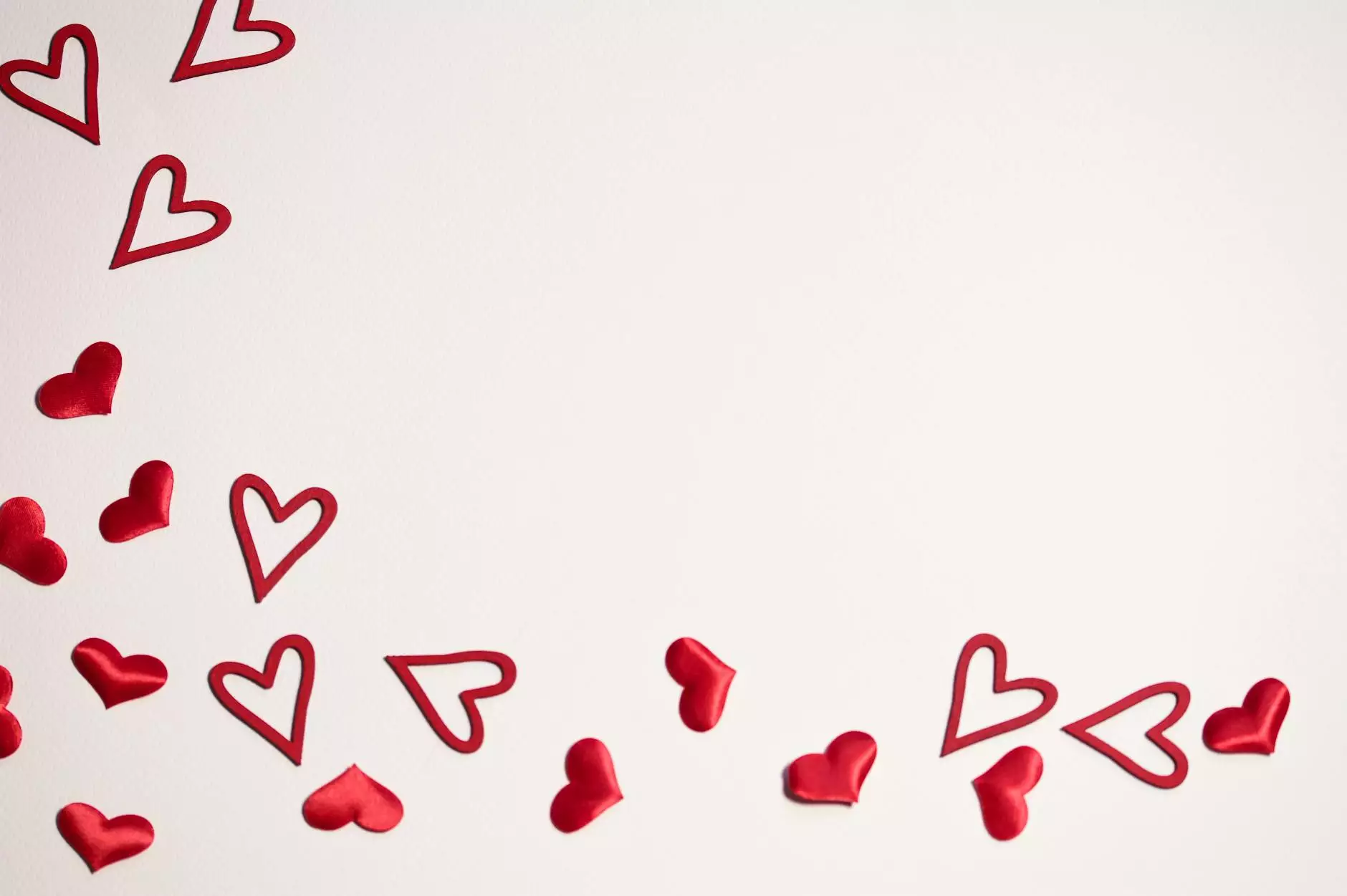 About Rev. Alison Patton
Rev. Alison Patton is a dedicated spiritual leader serving at Saugatuck Congregational Church, located in the heart of Connecticut. With a deep passion and commitment to faith and beliefs, Rev. Patton plays a vital role in nurturing the close-knit community at Saugatuck Congregational Church.
Embracing Spirituality
Rev. Alison Patton's journey in spirituality began at an early age, driven by an innate curiosity and a desire to find meaning in life. Over the years, her unwavering dedication led her to pursue theological studies at renowned institutions, becoming a beacon of hope and enlightenment for her congregation.
With a profound understanding of the teachings and principles of Christianity, Rev. Patton leads by example, inspiring and empowering individuals to live a life aligned with their faith and beliefs. Her empathetic nature and genuine care for others create a welcoming and inclusive atmosphere within the church community.
Community and Society
Being an integral part of the Connecticut Korean Presbyterian Church, Saugatuck Congregational Church fosters a strong sense of community and society. Through various outreach programs and initiatives, Rev. Alison Patton and the congregation strive to make a positive impact, extending love, support, and hope to individuals from all walks of life.
The church believes in the power of faith to create social change and actively participates in community events, advocacy work, and humanitarian efforts. Rev. Patton's leadership ensures that the congregation remains dedicated to building a harmonious society based on compassion, justice, and understanding.
Inspiring Teachings and Sermons
Rev. Alison Patton delivers powerful and thought-provoking sermons that resonate deeply with her congregation. Her sermons are grounded in scripture, yet relevant to the challenges and joys of modern life.
With a comforting and engaging presence, Rev. Patton effortlessly weaves together biblical wisdom, personal anecdotes, and practical guidance, providing invaluable insights that inspire personal growth and spiritual transformation. Through her teachings, she encourages individuals to cultivate a deeper connection with God, find strength in community, and live with purpose.
Join Saugatuck Congregational Church
If you are seeking a nurturing community that values faith, beliefs, and social responsibility, we invite you to join us at Saugatuck Congregational Church. Led by the remarkable Rev. Alison Patton, our church offers a space for spiritual growth, connection, and lifelong friendships.
Experience the warmth and support of the Saugatuck Congregational Church community and explore the enriching programs, worship services, and events that strengthen our bonds of faith and fellowship.
Contact Information
Rev. Alison Patton - Saugatuck Congregational Church
Address: 123 Main Street, Anytown, CT 12345
Phone: 555-123-4567
Email: [email protected]