Lydia of the Purple Cloth
Sep 12, 2020
History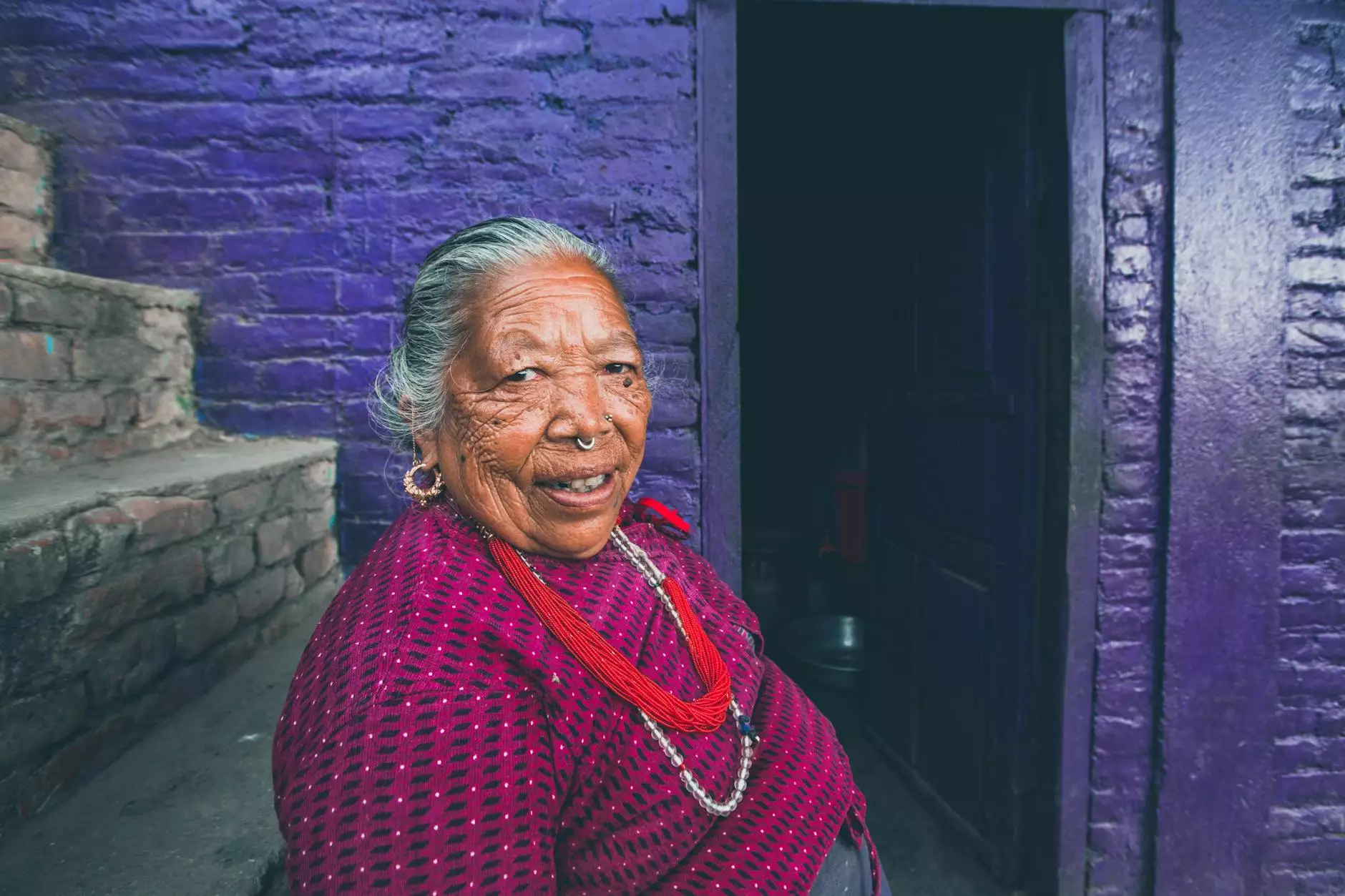 Exploring the Inspiring Story
Welcome to the page dedicated to Lydia of the Purple Cloth! Saugatuck Congregational Church, in partnership with Connecticut Korean Presbyterian Church, is excited to delve into the fascinating story of Lydia.
Who was Lydia?
Lydia, also known as Lydia of Thyatira, was a prominent figure in early Christianity. She is widely recognized for her role in spreading the message of Jesus Christ and establishing churches in the ancient world.
The Purple Cloth
Lydia gained her nickname "of the Purple Cloth" due to her profession as a seller of purple fabric. Purple dye was highly valued in those times and was associated with wealth and nobility. Lydia's occupation allowed her to engage with prominent individuals, providing her with a unique platform to share her faith.
An Inspirational Journey
Lydia's journey is an inspiring example of how one person's dedication and conviction can have a remarkable impact on the world. Her story serves as a testament to the power of faith and the transformative potential that lies within each one of us.
Join Us at Saugatuck Congregational Church
At Saugatuck Congregational Church, we invite you to explore Lydia's story within the context of our vibrant and welcoming community. With a rich history dating back over three centuries, our church is committed to providing a space where individuals of all backgrounds can come together to connect, reflect, and grow.
Our Faith and Beliefs
Connecticut Korean Presbyterian Church is a proud part of Saugatuck Congregational Church and is focused on embracing and sharing the teachings of Jesus Christ. Our faith-based beliefs form the foundation of our community and guide us in our pursuit of spiritual growth, love, and compassion.
Community and Society
As an integral part of the local community, we actively engage in various outreach programs and initiatives. Our goal is to make a positive impact by promoting equality, justice, and kindness both within our congregation and beyond. We foster a supportive environment where everyone feels welcome and valued.
Discover the Power of Faith
Join us as we delve into the extraordinary life of Lydia of the Purple Cloth and uncover the lessons her story holds. Connecticut Korean Presbyterian Church, in collaboration with Saugatuck Congregational Church, offers a wide range of programs, events, and worship services to facilitate spiritual growth and foster a sense of community.
Worship Services
Experience the joy of worship and connect with others who share your faith through our regular Sunday services. Our inclusive and uplifting services provide an opportunity to reflect, find solace, and celebrate the teachings of Jesus Christ.
Spiritual Growth
We offer various classes and workshops designed to deepen your understanding of faith and enable personal growth. From Bible study groups to meditation sessions, there are ample opportunities to engage with like-minded individuals and nurture your spiritual journey.
Community Engagement
Connecticut Korean Presbyterian Church actively works towards building a stronger, more compassionate community. Through volunteer programs, social activities, and partnerships with local organizations, we strive to make a positive difference in the lives of individuals and families.
Join Us Today
Discover the incredible story of Lydia of the Purple Cloth and find a warm and welcoming community at Saugatuck Congregational Church. Connecticut Korean Presbyterian Church invites you to join us as we embark on a transformative journey of faith, love, and service. Together, let's create a better world.