CONGREGATION CARE (membership) - Connecticut Korean Presbyterian Church
Jul 1, 2020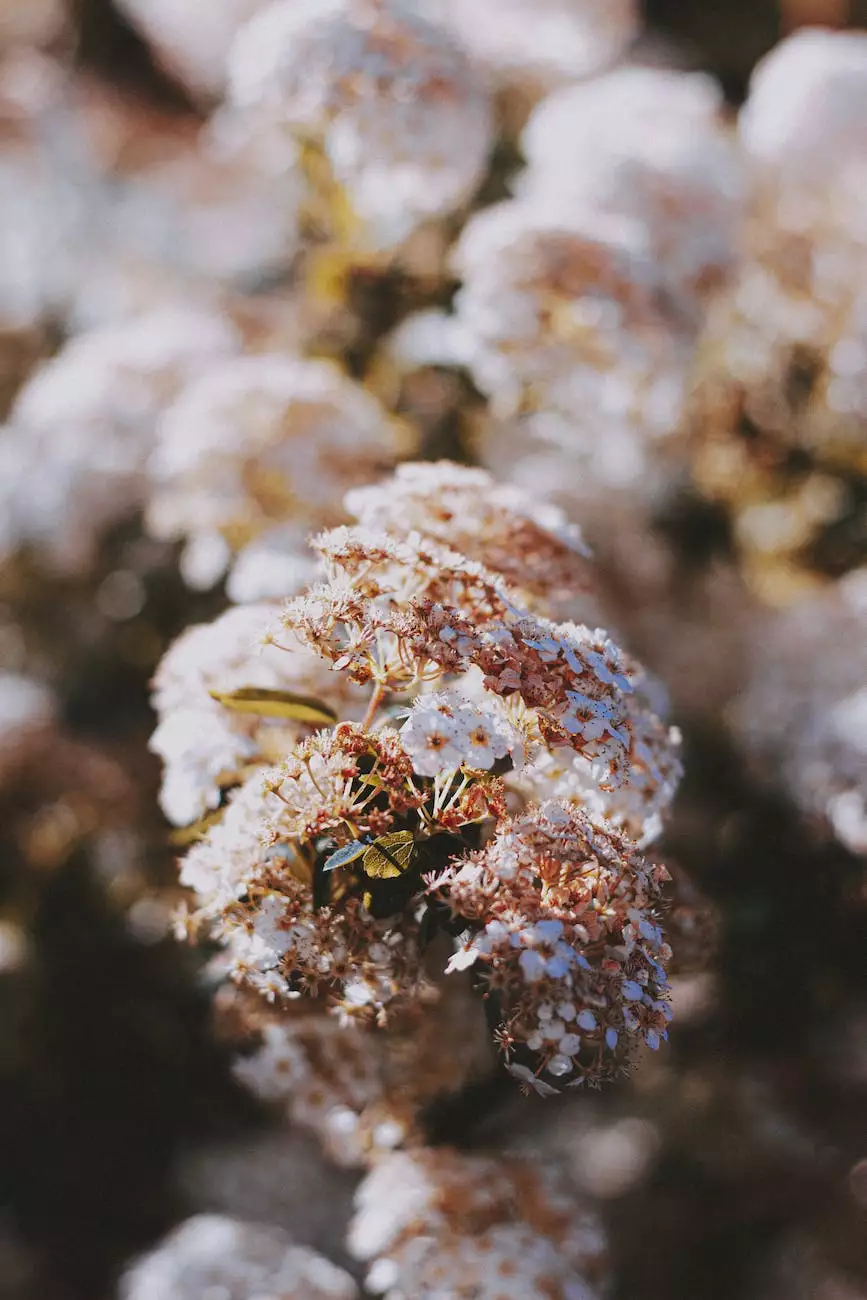 Welcome to Connecticut Korean Presbyterian Church
Connecticut Korean Presbyterian Church is a prominent community and society organization committed to enriching the lives of individuals through faith and beliefs. Our church is dedicated to fostering a strong sense of community and providing support for our members' spiritual growth and well-being. One of the ways we achieve this is through our congregation care membership program, aimed at nurturing and educating our members within a global community.
Join Our Congregation Care Membership Program
At Connecticut Korean Presbyterian Church, we believe in the importance of providing a nurturing and supportive environment for our members. Our congregation care membership program offers a range of benefits and resources designed to assist our members in their spiritual journey and enhance their overall well-being.
Benefits of Joining
By becoming a member of our congregation care program, you gain access to a variety of exclusive benefits:
Spiritual Guidance: Our experienced and dedicated pastors provide guidance and support for your spiritual growth. They are available for one-on-one pastoral counseling and offer insights into the teachings of the Bible.
Community Support: Join a vibrant and inclusive community of like-minded individuals who share your faith and beliefs. Build strong relationships through fellowship and mutual support.
Education and Discipleship: Participate in educational programs and discipleship opportunities tailored to deepen your understanding of the Christian faith. From Bible study groups to theological seminars, we offer comprehensive resources for personal and religious growth.
Care and Assistance: Our congregation care program provides assistance during challenging times. Whether you are facing personal difficulties or seeking comfort in times of loss, our church community is here to walk alongside you.
Volunteer Opportunities: Engage in meaningful service to others by joining our volunteer initiatives. Contribute your skills and talents to make a positive impact on the local community and beyond.
Enriching Programs and Activities
Our congregation care membership includes access to a wide range of enriching programs and activities designed to nurture your spiritual well-being and personal growth:
1. Bible Studies
Explore the teachings of the Bible in a supportive group setting. Our Bible studies provide opportunities for in-depth discussions, reflections, and profound insights into the scriptures.
2. Worship Services
Join us for vibrant and inspiring worship services. Experience the power of collective prayer, uplifting music, and engaging sermons delivered by our passionate pastors.
3. Retreats and Workshops
Participate in transformative retreats and workshops that encourage self-discovery, personal growth, and spiritual renewal. Immerse yourself in a peaceful setting and take time for introspection and rejuvenation.
4. Community Outreach
Make a difference in the lives of others through our community outreach programs. Engage in initiatives that address social issues, promote justice, and provide support to those in need.
How to Join
Becoming a member of our congregation care program is easy. Simply fill out our online membership form or visit our church office to discuss your interest in joining. We welcome individuals of all backgrounds and ages who are seeking to deepen their connection with God and be a part of a supportive community.
Join Connecticut Korean Presbyterian Church today and experience the enriching benefits of our congregation care membership program. Embrace a community of faith and beliefs that will nurture your spiritual growth and provide a strong foundation for your life's journey.