TAKE ACTION! . . . Volunteering, Service, Education
Nov 16, 2020
Resources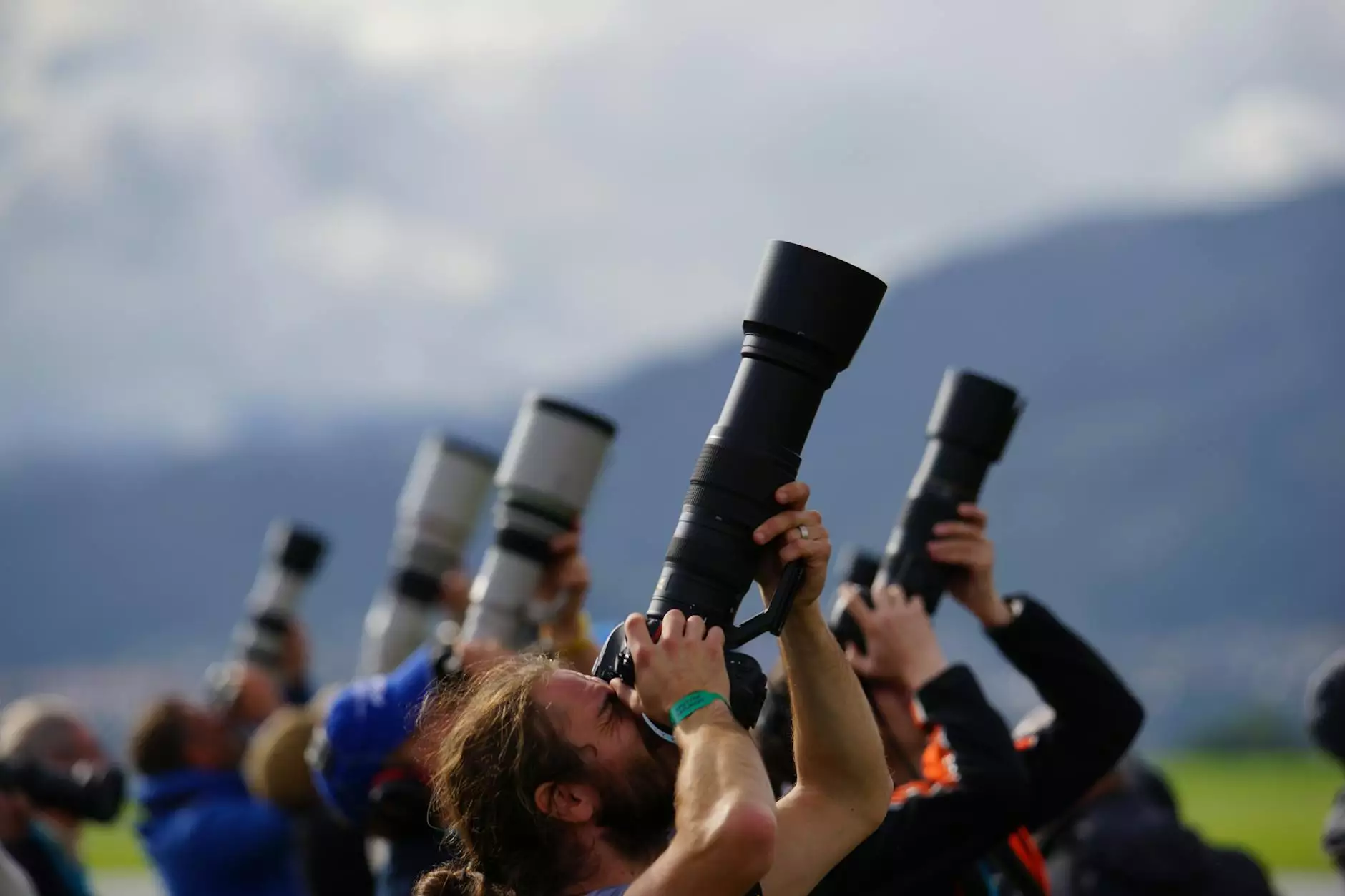 Connecticut Korean Presbyterian Church - Community and Society - Faith and Beliefs
Volunteering for a Greater Cause
At Connecticut Korean Presbyterian Church, we believe in the power of volunteering and service to transform lives and make a positive impact on our community. Our wide array of volunteer opportunities provide members and visitors with meaningful ways to give back and help those in need.
Join Our Global Community
Our global community initiatives aim to foster connections and promote cultural understanding. Through various programs and events, we create a space for people from different backgrounds to come together, learn from one another, and celebrate our shared humanity. By volunteering with us, you can be a part of making a difference, not just locally, but on a global scale.
Support, Justice, and Mercy Programs
Connecticut Korean Presbyterian Church is committed to promoting social justice and mercy through our programs and resources. We support initiatives that address issues such as poverty, inequality, and discrimination. By taking action in these areas, we aim to create a more just and compassionate society for all.
Education and Empowerment
Education is a powerful tool for empowerment, and at Connecticut Korean Presbyterian Church, we prioritize education as a key aspect of our mission. We offer educational programs and resources that equip individuals with the knowledge and skills necessary to thrive in today's world. Through our educational initiatives, we strive to create opportunities for personal growth, self-discovery, and lifelong learning.
How to Get Involved
If you are passionate about making a difference and want to get involved with Connecticut Korean Presbyterian Church's volunteering, service, and education initiatives, there are several ways you can take action:
1. Volunteer Opportunities
We have a wide range of volunteer opportunities available for individuals of all ages and backgrounds. Whether you have a few hours to spare or want to commit to a long-term project, we have something for everyone. From serving at local shelters to participating in community outreach programs, your time and effort can make a significant impact on those in need.
2. Global Community Programs
Join our global community programs and be part of cross-cultural exchange and understanding. From cultural festivals to language exchange programs, there are numerous ways to engage with individuals from different backgrounds and foster meaningful connections.
3. Support and Justice Initiatives
If you are passionate about social justice and want to contribute to creating a more equitable society, our support and justice initiatives offer the perfect platform. Participate in awareness campaigns, fundraising events, and advocacy efforts aimed at addressing pressing social issues both locally and globally.
4. Educational Resources
Our educational resources are designed to empower individuals with knowledge and critical thinking skills. Attend educational workshops, access online learning materials, and engage in discussions and debates that promote personal growth and intellectual development.
Make a Difference Today!
Connecticut Korean Presbyterian Church welcomes you to join us in taking action and creating a better world. Together, we can make a lasting impact through volunteering, service, and education. Get involved today and be a part of our vibrant community dedicated to making a positive change.