Give | Reflection by Kaley Casenhiser, Seminarian
Oct 29, 2022
Resources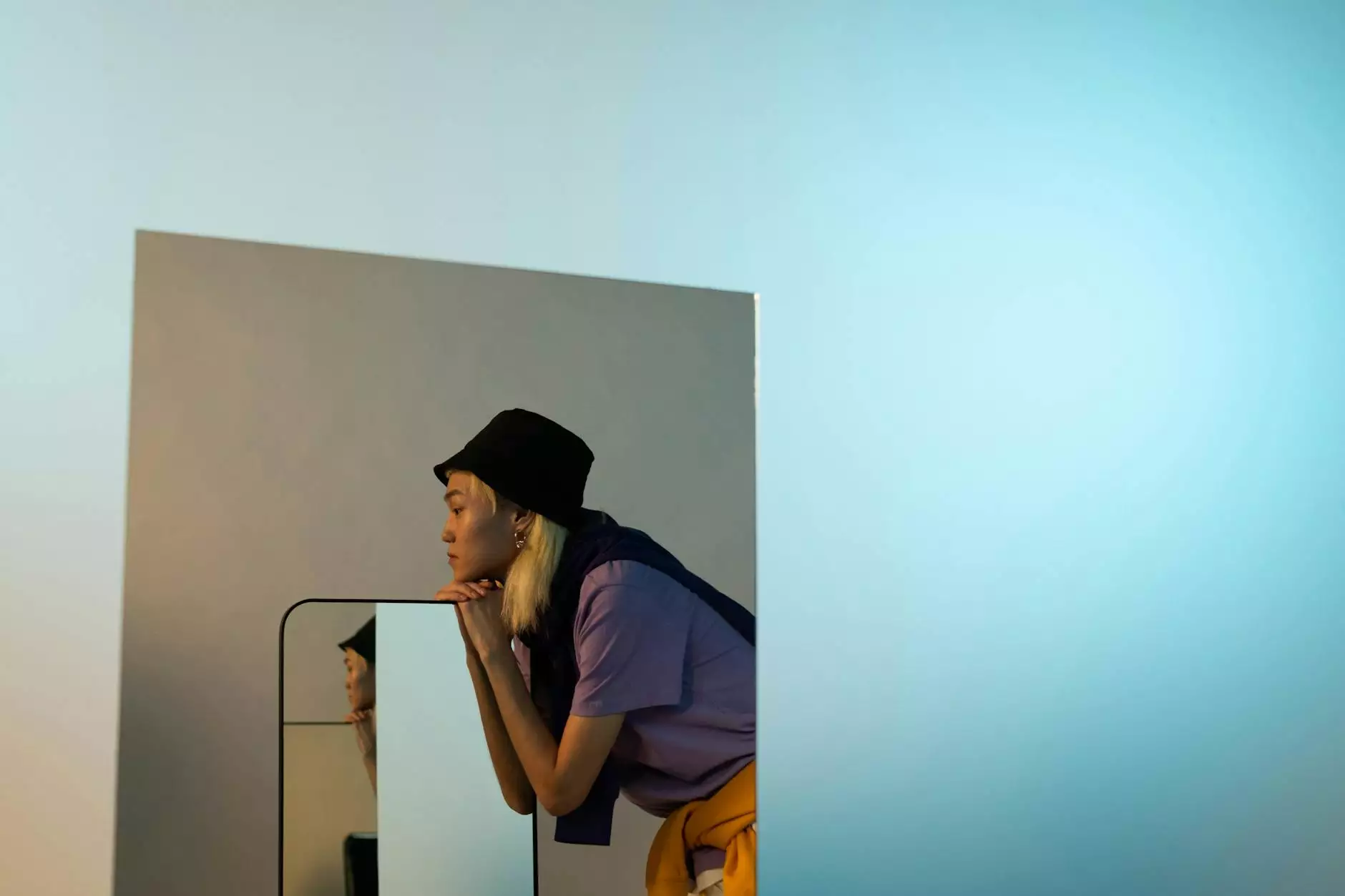 Introduction
Welcome to the page 'Give | Reflection by Kaley Casenhiser, Seminarian' at Connecticut Korean Presbyterian Church. Here, we explore the idea and significance of giving in the context of our faith and beliefs. As members of the church, we understand the profound impact that giving can have on both the giver and the recipient. Kaley Casenhiser, a dedicated seminarian, shares her insightful reflections on the act of giving and its transformative power.
The Meaning of Giving
In the fast-paced and often self-centered world we live in today, the act of giving takes on a special meaning. It goes beyond mere material transactions and becomes a spiritual exercise that connects us to something greater than ourselves. Giving fosters a sense of compassion, empathy, and love, enabling us to create meaningful connections with others and deepen our spiritual journey.
The Power of Generosity
Generosity is a virtue that has the power to transform lives. When we give without expecting anything in return, we open ourselves to experiencing the true joy and fulfillment that comes from helping others. It is through the act of giving that we recognize our interconnectedness and the responsibility we have towards our fellow human beings. Each act of generosity, no matter how small, has a ripple effect that spreads positivity and hope throughout our community.
Personal Reflections and Stories
The Joy of Volunteering
Volunteering is a powerful form of giving that allows us to actively engage with our community. Kaley Casenhiser shares her personal experiences volunteering at Connecticut Korean Presbyterian Church. Through her involvement in various projects, she witnessed firsthand the transformative impact of selfless service. From organizing food drives to mentoring young children, Kaley reflects on how these experiences have shaped her understanding of giving and strengthened her faith.
Acts of Kindness
Acts of kindness can have a profound impact on both the giver and the receiver. Kaley Casenhiser shares heartwarming stories of acts of kindness she has witnessed or been a part of within the church community. From providing support to families in need to offering a helping hand to the elderly, these acts of love and compassion exemplify the spirit of giving. Kaley emphasizes how these small gestures can ignite a chain reaction of kindness and inspire others to give selflessly.
The Power of Faith
For many members of Connecticut Korean Presbyterian Church, faith plays a central role in their acts of giving. Kaley Casenhiser reflects on the role of faith in motivating and guiding individuals towards a life of generosity. She delves into the teachings and principles of the church, showcasing how faith can provide a strong foundation for the act of giving. Through prayer, worship, and fellowship, the church community finds strength and inspiration to make a positive impact through their giving.
Inspiring Others to Give
Our hope, through sharing Kaley Casenhiser's reflections, is to inspire others to embrace the spirit of giving. By highlighting the transformative power of giving, we aim to encourage individuals to seek out opportunities to make a difference in their own communities. Connecticut Korean Presbyterian Church offers various programs and initiatives to facilitate acts of giving, whether through volunteering, donations, or supporting local partnerships. Together, we can create a more compassionate and connected society.
Conclusion
The act of giving holds immense significance in the life of individuals and communities. Through genuine acts of generosity and selflessness, we can experience profound joy, grow in our faith, and foster stronger connections with one another. Kaley Casenhiser's reflections provide a unique perspective on the power of giving and serve as a reminder of the transformative potential that lies within each one of us. Let us come together as a community and unleash the positive impact of giving in our world.