View St Pauls Guest Book - Connecticut Korean Presbyterian Church
Jan 9, 2020
Directory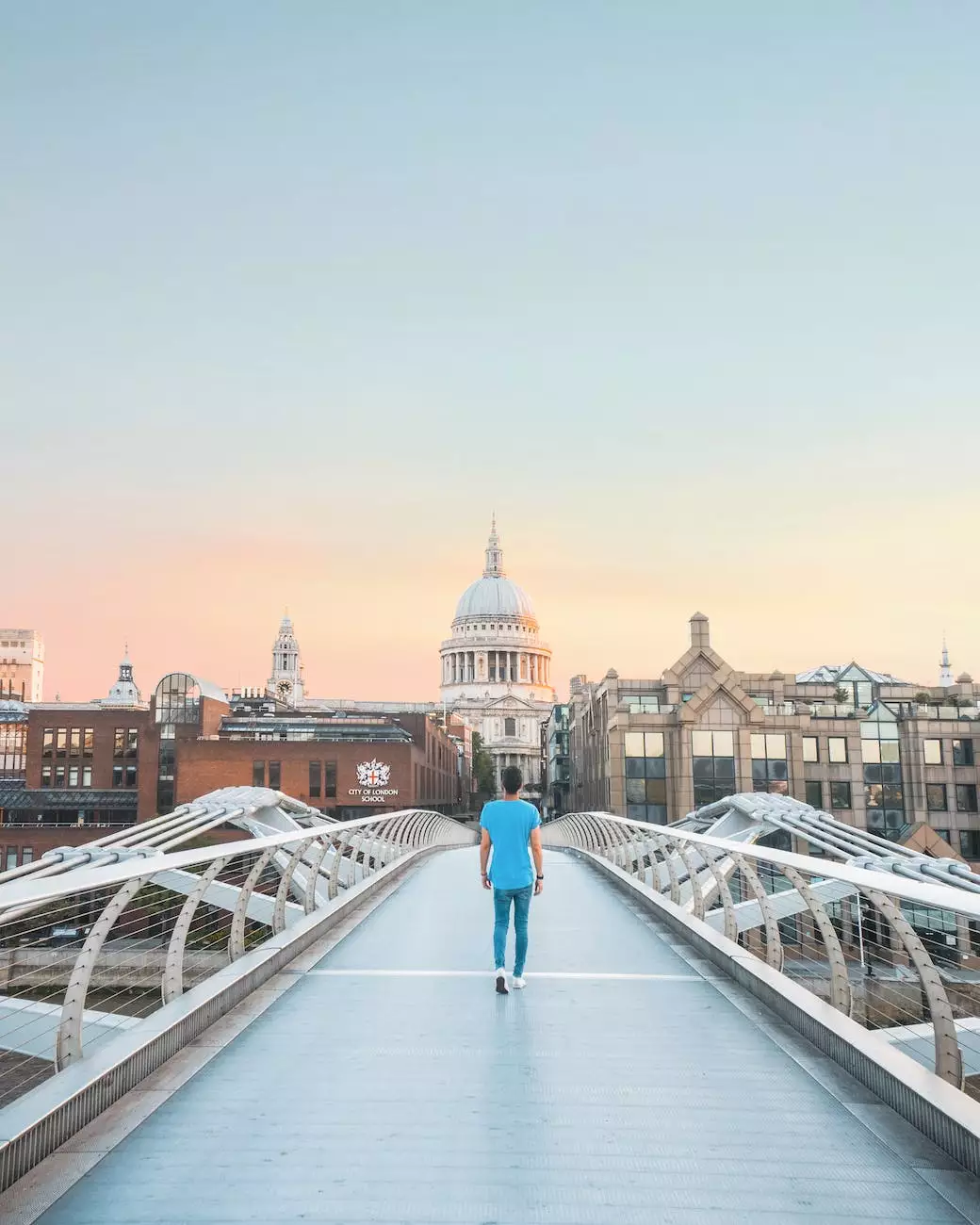 About Connecticut Korean Presbyterian Church
Welcome to Connecticut Korean Presbyterian Church, a vibrant and welcoming community rooted in faith and love. Our church is dedicated to serving the needs of our members and local community, fostering spiritual growth, and promoting unity among believers. With a rich history and deep-rooted values, we strive to provide a nurturing environment where individuals can strengthen their relationship with God and develop a strong sense of community.
Discover Our Community and Society
At Connecticut Korean Presbyterian Church, we believe in the power of faith and its ability to bring people together. Our community is a diverse group of individuals who share a common goal: to live our lives in alignment with God's teachings. We encourage you to explore and engage with our different ministries, programs, and services, designed to cater to various age groups and interests.
Our Worship Services and Programs
Join us for our uplifting worship services, held every Sunday at St. Paul's Church. Experience the transformative power of prayer, worship, and biblical teachings as we come together to celebrate our shared beliefs. Our sermons, delivered by our dedicated pastors, are carefully crafted to inspire and challenge our congregation in their personal spiritual journeys.
Additionally, we offer a range of programs for individuals of all ages, including Sunday School classes, Bible study groups, youth activities, and community outreach initiatives. We believe in nurturing the faith of our members and providing them with the tools and support they need to grow in their relationship with God.
Community Testimonials
The View St Pauls Guest Book is a compilation of testimonials and experiences shared by our congregation and visitors. It serves as a testament to the transformative power of faith and highlights the impact our community has had on the lives of individuals. We invite you to read firsthand accounts and discover the warmth, love, and support that awaits you at Connecticut Korean Presbyterian Church.
As you browse through the guest book, you'll find stories of personal growth, healing, and the deep connections forged within our community. Our church is more than just a place of worship; it is a spiritual home and a place where lifelong friendships are formed.
Join Our Faith-Filled Community Today
If you're searching for a church community that nurtures your faith, provides opportunities for spiritual growth, and welcomes all who seek God's love, we invite you to join us at Connecticut Korean Presbyterian Church. Attend our worship services, connect with our ministries, and experience the power of a diverse and inclusive community united in faith.
We believe that faith has the ability to transform lives, and we strive to create an environment where individuals can deepen their relationship with God and find support and encouragement from fellow believers. Connecticut Korean Presbyterian Church is not just a church; it's a vibrant community where your voice is heard and your unique gifts are embraced.
Get in Touch
If you have any questions, would like more information, or simply want to connect with us, we would love to hear from you. Please visit our website or reach out to our friendly staff who are always ready to assist you. We look forward to welcoming you into our faith-filled community at Connecticut Korean Presbyterian Church.