Welcome to St. Paul's Darien
Feb 7, 2018
Events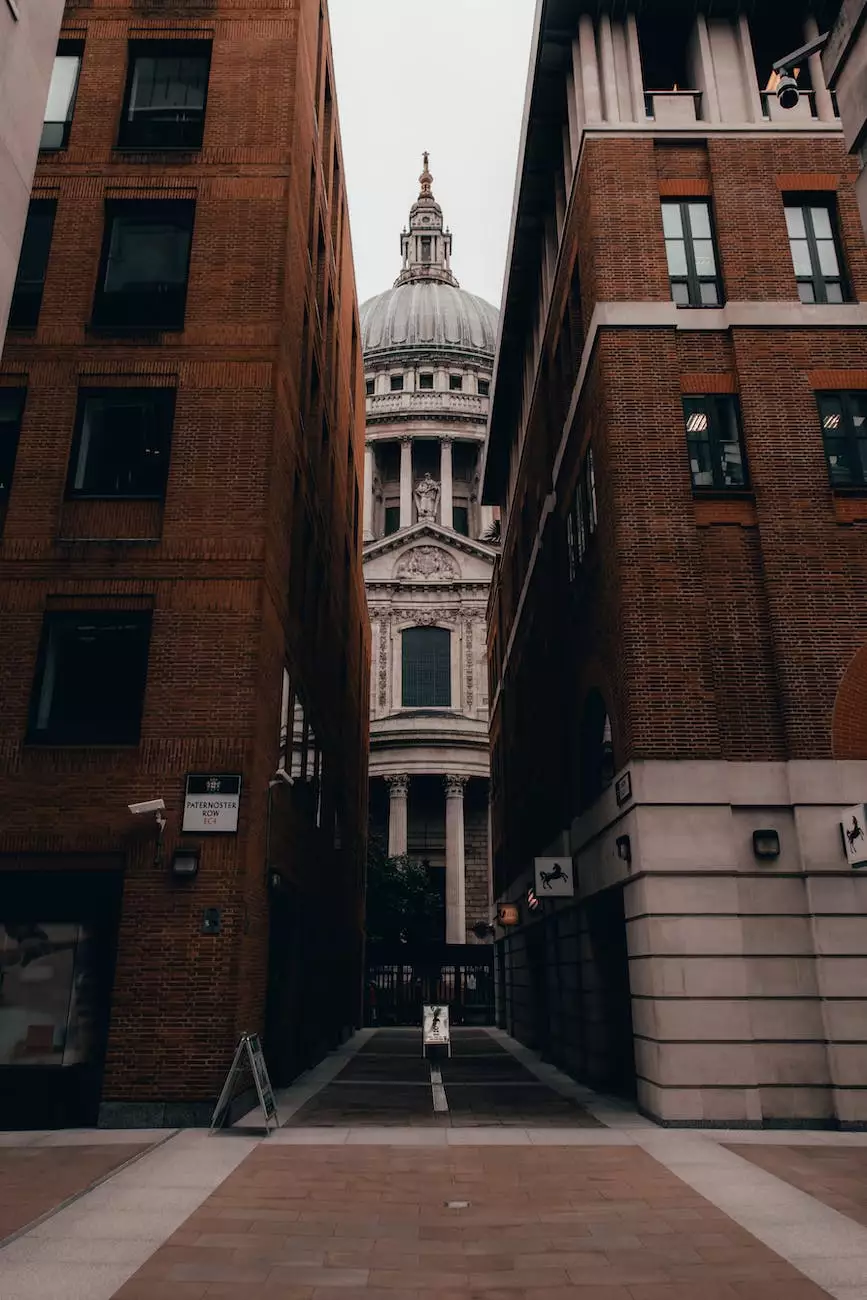 A Community of Faith and Beliefs
Discovering St. Paul's Darien
Welcome to St. Paul's Darien, a vibrant and welcoming Korean Presbyterian Church nestled in the heart of Connecticut. Our church serves as a spiritual haven for individuals seeking spiritual growth, cultural connections, and nurturing fellowship. We strive to create a community that celebrates and cherishes our Korean heritage while embracing contemporary practices and beliefs. If you are searching for a place where faith, friendship, and family intertwine, St. Paul's Darien is the perfect destination.
The Importance of Community and Society
In today's fast-paced world, finding a sense of belonging and community becomes increasingly essential. St. Paul's Darien recognizes the importance of community and society in nurturing spiritual growth and imparting values that enrich lives. As a Korean Presbyterian Church, our commitment to building strong community bonds lies at the core of everything we do.
Our Journey of Faith
Connecting with God
At St. Paul's Darien, we believe that cultivating a deep and personal relationship with God is the foundation for a flourishing faith. Through reverent worship services, transformative Bible studies, and heartfelt prayer gatherings, we provide avenues for individuals to connect with God on a profound level. Our dedicated pastors and spiritual leaders are always available to guide and support individuals on their journey of faith.
Strengthening Families
We understand that families are the building blocks of our society. St. Paul's Darien offers various programs and ministries designed to nurture and strengthen families. From children's ministries that engage young minds with faith-based teachings to marriage enrichment programs that foster healthy relationships, we strive to instill values that promote unity, love, and respect within families.
Celebrating Fellowship
Fellowship plays a pivotal role in creating a sense of belonging and support within our church community. St. Paul's Darien hosts numerous gatherings, events, and social activities where members can come together, share their joys and burdens, and forge lifelong friendships. Our passion for fellowship transcends boundaries, welcoming individuals from all walks of life to join our community of believers.
Cultivating Faith and Korean Heritage
St. Paul's Darien takes pride in upholding Korean heritage while embracing the cultural diversity within our community. Through traditional Korean worship services, cultural celebrations, and language classes, we provide enriching experiences that celebrate our heritage and create a sense of cultural identity.
Get Involved with St. Paul's Darien
Are you searching for a spiritual home where you can grow, connect, and serve? Look no further than St. Paul's Darien. Join our community and embark on an incredible journey of faith, friendship, and personal growth. We offer a wide range of ministries, programs, and volunteer opportunities for individuals of all ages and backgrounds.
Connecticut Korean Presbyterian Church is excited to welcome you into our warm and inclusive community. Come and experience the transformative power of faith, the joy of fellowship, and the beauty of embracing Korean heritage in a contemporary world. Together, let us make a positive impact on our society and build a brighter future.