Leadership — Thrive Church
Sep 13, 2018
About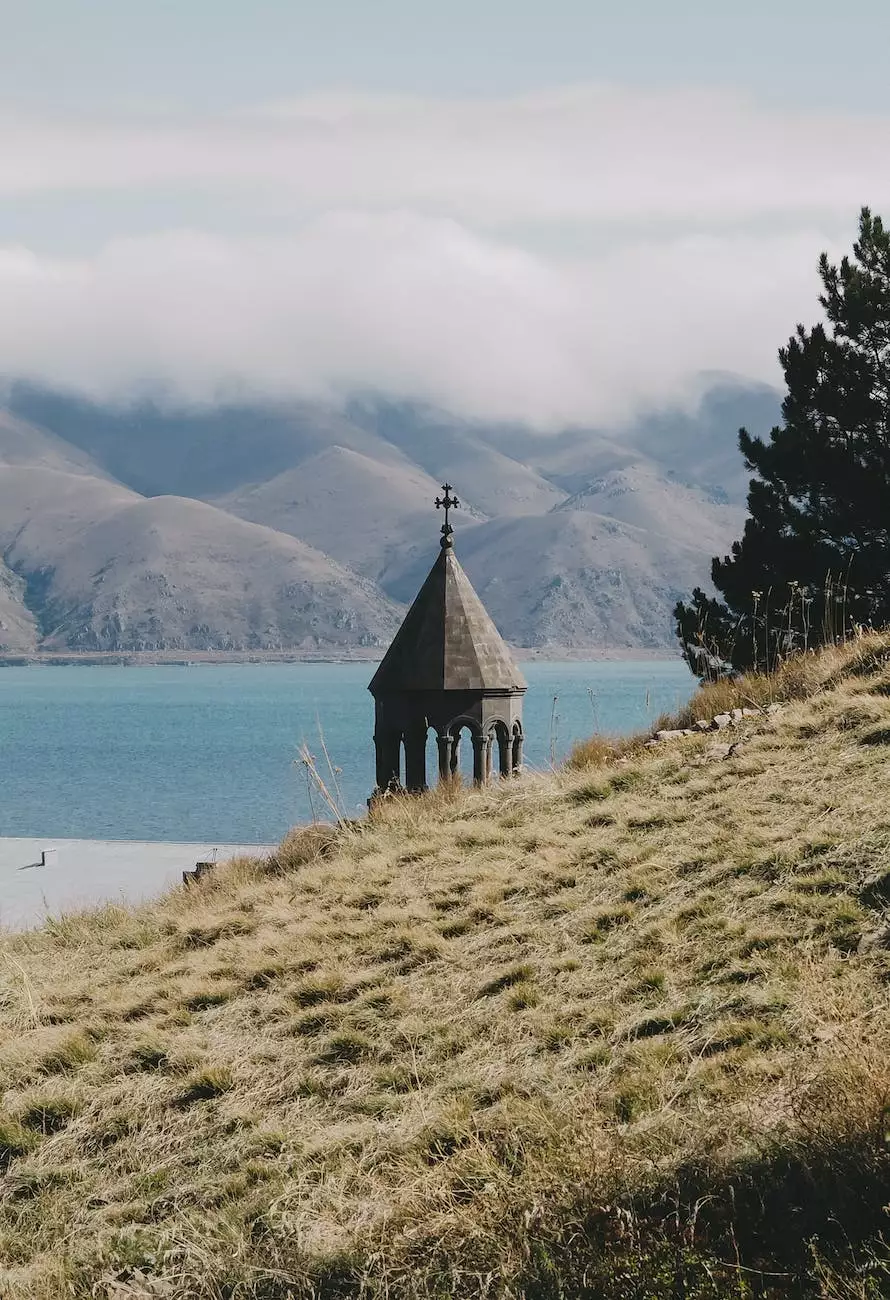 Connecticut Korean Presbyterian Church: Leading with Passion
Welcome to the Leadership page of Thrive Church, an integral part of Connecticut Korean Presbyterian Church in the vibrant community of Connecticut. Our church is dedicated to fostering a community of faith and beliefs, and our exceptional leadership plays a vital role in achieving this mission.
The Heartbeat of Our Church
At Thrive Church, we believe in the power of strong leadership to inspire, guide, and build a community that thrives. Our leaders are passionate individuals who embody our values and genuine desire to make a positive impact on the lives of our congregation members and the community as a whole.
A Commitment to Service
Our dedicated leaders are committed to serving not only the members of our church but also reaching out to the wider community. Through meaningful partnerships and initiatives, we aim to make a difference in the lives of those in need and create a more inclusive and compassionate society.
Transformative Leadership
Thrive Church believes in the transformative power of leadership that fosters personal and spiritual growth. Our leaders are equipped with the skills, knowledge, and experience necessary to guide and nurture individuals on their faith journey.
Meet Our Inspiring Leaders
Pastor John Park: Guiding the Way
As our esteemed pastor, Pastor John Park is a visionary leader dedicated to spreading the message of love, grace, and hope. With his dynamic preaching and compassionate nature, he inspires individuals to connect with their faith and develop a deeper relationship with God.
Elder Hailey Lee: Empowering the Congregation
Elder Hailey Lee is a strong advocate for empowering individuals within our congregation. With her extensive experience in community outreach programs, she spearheads initiatives that enable our members to make a positive impact on society and live out their faith through action.
Deacon Samuel Kim: Leading with Compassion
Deacon Samuel Kim brings a genuine sense of compassion and empathy to his role. As a compassionate listener and mentor, he provides guidance and support to those in need, helping them navigate life's challenges and grow spiritually.
Join our Leadership Team
Thrive Church encourages individuals who feel called to leadership positions to explore opportunities within our community. Whether through teaching, mentoring, or outreach, we believe that everyone has unique gifts to contribute to the growth of our church and the lives of those we touch.
Become a Part of Thrive Church
If you are seeking a welcoming and vibrant community to grow your faith, we invite you to become a part of Thrive Church. Our leadership is passionate about creating an inclusive and nurturing environment for individuals and families to flourish spiritually.
Contact Us
For more information about Connecticut Korean Presbyterian Church and our thriving community at Thrive Church, please feel free to get in touch. We look forward to connecting with you!