Download | Connecticut Korean Presbyterian Church
Jul 16, 2022
Resources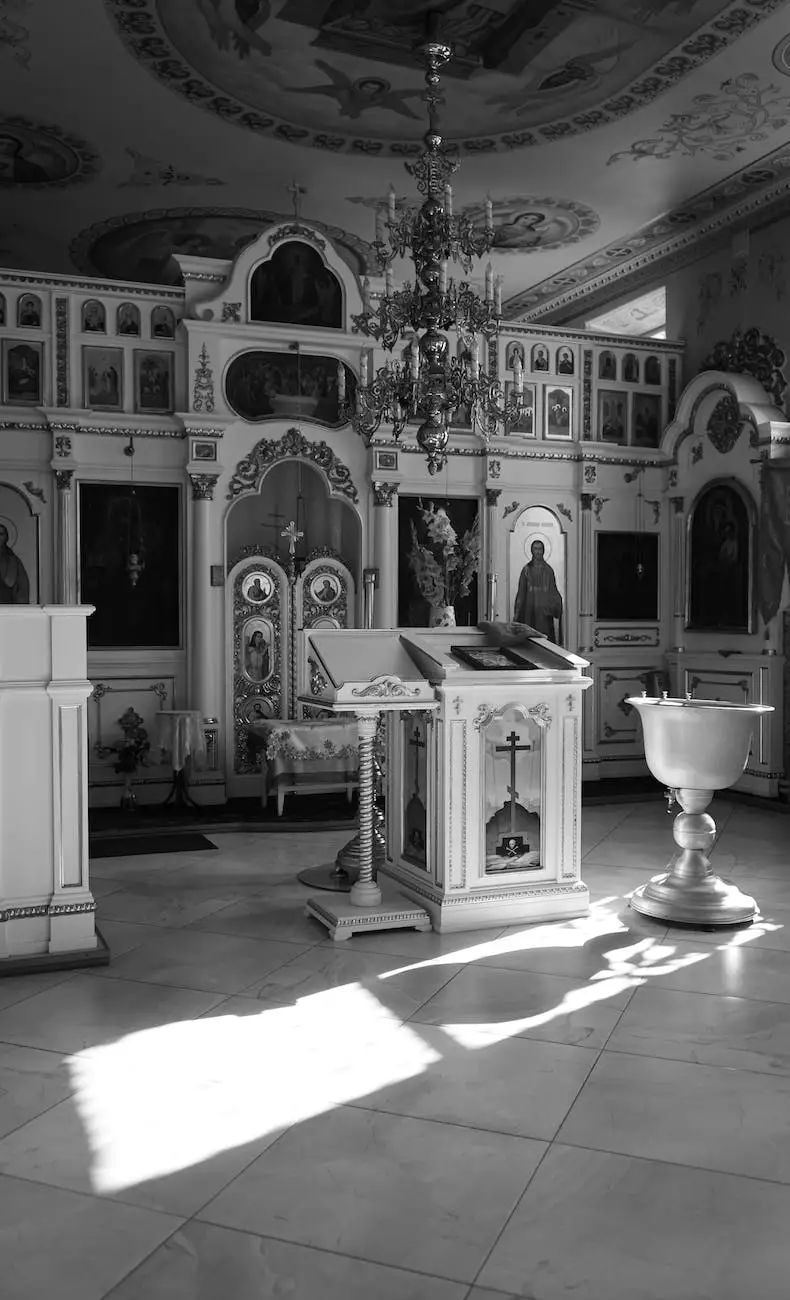 Explore Inspirational Sermons and Audio Recordings
Welcome to the download page of Connecticut Korean Presbyterian Church, where you can find a wide range of sermons and audio recordings to enhance your spiritual journey. Our church is deeply rooted in the values of community and faith, and we believe in spreading the teachings of Jesus Christ.
Connecticut Korean Presbyterian Church: A Place of Fellowship and Growth
At Connecticut Korean Presbyterian Church, we strive to create an inclusive and welcoming space for individuals seeking spiritual guidance. Our community is built on strong relationships, mutual support, and a shared commitment to compassionate living. Through the power of our sermons, we aim to inspire and uplift individuals, letting them explore their faith in a profound and meaningful manner.
Transformative and Enlightening Sermons
Our sermons are meticulously crafted to touch the hearts and minds of our congregation members. Each sermon is designed to provide valuable insights, offer practical guidance, and promote personal growth. Our dedicated pastors and spiritual leaders deliver sermons that cover a wide range of topics, including love, forgiveness, purpose, and social justice.
Embracing Technology for Convenient Access
Understanding the importance of modern technology, Connecticut Korean Presbyterian Church offers an extensive collection of downloadable sermons and audio recordings. This allows you to listen at your convenience, whether you're at home, on-the-go, or even during your daily commute. Our online platform ensures that you never miss out on the inspiring messages shared within our church walls.
Topics Covering All Aspects of Faith
Our sermons cater to different aspects of faith and belief, providing holistic spiritual guidance. Whether you seek comfort, guidance, or a deeper understanding of biblical principles, our extensive collection has something for everyone. From exploring the power of prayer to understanding the role of grace in our lives, our sermons cover a wide spectrum of ideas and teachings.
Fostering a Strong Community
Connecticut Korean Presbyterian Church is more than just a place of worship; it's a vibrant community that supports and nurtures one another. By engaging with our sermons and audio recordings, you become an integral part of this faith-based community. Through shared experiences and a mutual commitment to growth, we come together to celebrate triumphs, provide support during challenges, and to collectively strengthen our spiritual journey.
Join us for an Inspiring Sermon
If you are ready to embark on a transformative and spiritually enriching journey, we invite you to join us and download one of our sermons today. Connecticut Korean Presbyterian Church welcomes everyone, irrespective of background or beliefs. Together, let's explore the depths of spiritual wisdom and embrace the power of faith.
Connecticut Korean Presbyterian Church: Connecting Communities Through Faith
As a community rooted in faith, Connecticut Korean Presbyterian Church strives to create an environment that fosters love, compassion, and inclusivity. Our sermons and audio recordings are just one aspect of our mission to reach out and connect with individuals seeking spiritual nourishment. Join us on this extraordinary journey of faith and experience the transformative power of the teachings of Jesus Christ.