Building Use - Saugatuck Congregational Church
Aug 24, 2023
Resources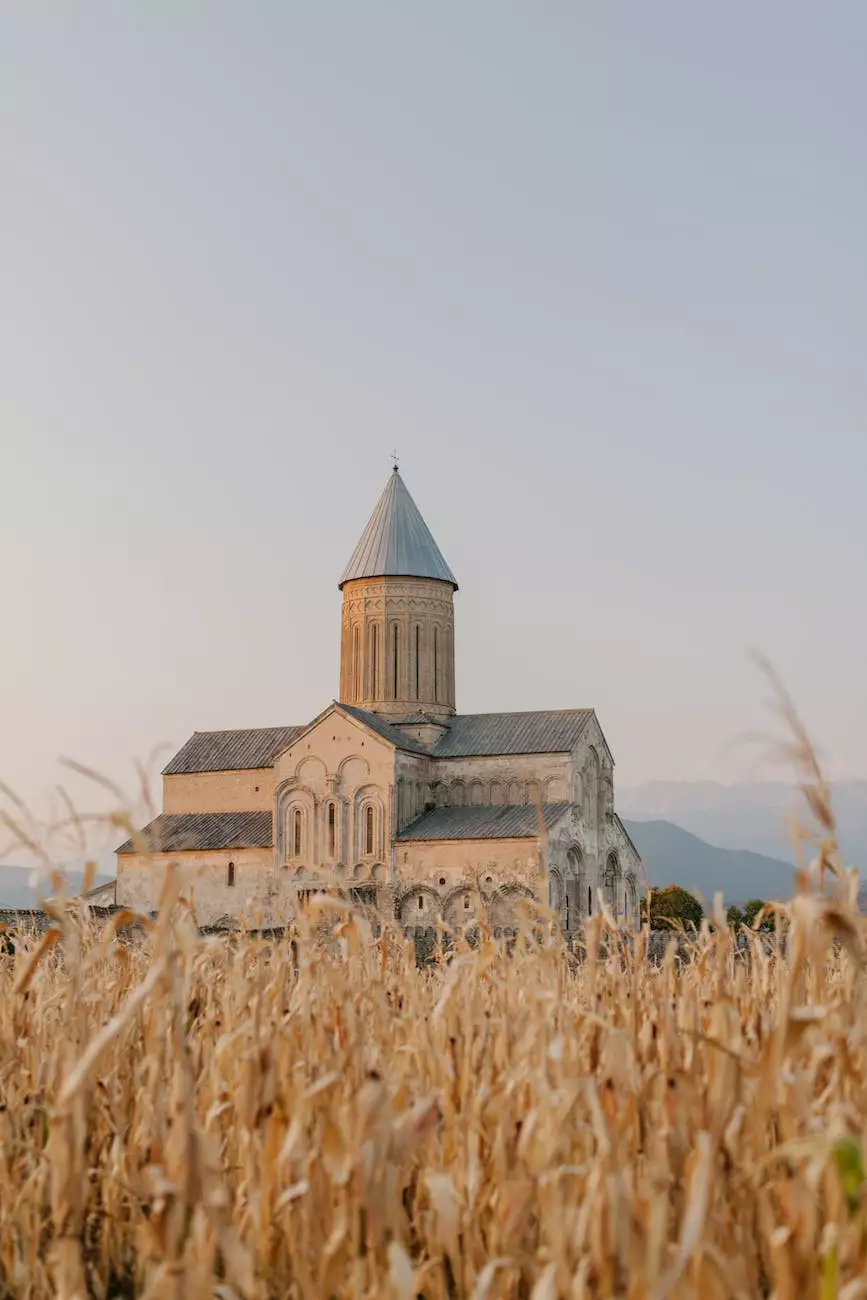 Rental Spaces at Saugatuck Congregational Church
Connecticut Korean Presbyterian Church welcomes you to explore our available rental spaces at Saugatuck Congregational Church. As a community-oriented organization, we understand the importance of having accessible and versatile spaces for various events and occasions. Whether you're planning a wedding ceremony, a conference, a seminar, or any other special gathering, our rental spaces provide the perfect backdrop for a memorable experience.
Why Choose Our Rental Spaces?
At Connecticut Korean Presbyterian Church, we take pride in offering a wide range of spaces to cater to different needs. Our commitment to providing exceptional service and state-of-the-art facilities sets us apart from other rental spaces in the area. Here are some reasons why you should consider choosing our rental spaces:
Versatility: Our rental spaces can be customized and transformed to suit your specific requirements. Whether you need a small intimate setting or a large banquet hall, we have diverse options to accommodate your needs.
Convenience: Located in the heart of Saugatuck, our rental spaces are easily accessible for both local and out-of-town guests. We offer ample parking facilities to ensure a hassle-free experience for all attendees.
Modern Amenities: Our rental spaces are equipped with modern amenities to enhance the overall experience. From advanced audiovisual equipment to high-speed internet connectivity, we have the necessary tools to support your event.
Breathtaking Surroundings: Saugatuck Congregational Church boasts beautiful surroundings, providing a serene and picturesque backdrop for your event. Our spaces offer stunning views and an inviting atmosphere that is sure to leave a lasting impression on your guests.
Flexible Packages: We understand that every event is unique, which is why we offer flexible rental packages to suit your budget and preferences. Our dedicated team will work closely with you to create a tailored package that meets your specific needs.
Available Rental Spaces
Our rental spaces at Saugatuck Congregational Church include:
1. Chapel
The Chapel is a charming and intimate space suitable for small ceremonies and gatherings. With its beautiful stained glass windows and serene ambiance, it provides a peaceful environment for reflection and celebration.
2. Sanctuary
The Sanctuary is a grand and elegant space that can accommodate larger events. It is perfect for wedding ceremonies, concerts, and theatrical performances. With its high ceilings and excellent acoustics, the Sanctuary offers a captivating experience for both performers and attendees.
3. Fellowship Hall
The Fellowship Hall is a versatile space that is ideal for receptions, banquets, and conferences. It can be arranged to accommodate different seating arrangements and can cater to both small and large gatherings. The adjoining kitchen facilities make it convenient for catering services.
4. Classrooms
We also have spacious and well-equipped classrooms available for workshops, seminars, and educational events. These classrooms provide a conducive environment for learning and collaboration.
5. Outdoor Spaces
In addition to our indoor rental spaces, we offer access to outdoor areas that are perfect for outdoor weddings, picnics, and other open-air events. The lush greenery and beautiful landscaping create a refreshing and inviting atmosphere.
Reservation Process
If you're interested in booking one of our rental spaces, we recommend reaching out to our team well in advance to secure your preferred date and time. Our friendly staff will guide you through the reservation process and provide all necessary details.
To inquire about availability, pricing, and additional information, please contact us at [Contact Number] or email us at [Email Address]. We are always ready to assist you in planning your event and ensuring a seamless experience.
Join Us at Saugatuck Congregational Church
Connecticut Korean Presbyterian Church not only offers exceptional rental spaces but also welcomes individuals and families to join our vibrant and inclusive community at Saugatuck Congregational Church. We host various religious services, community events, and educational programs that cater to people of all ages and backgrounds.
Visit our website to learn more about our mission, upcoming events, and how you can get involved. We look forward to welcoming you and your loved ones to our church community.