Connecting Faith and Community: Connecticut Korean Presbyterian Church
Jun 4, 2019
Directory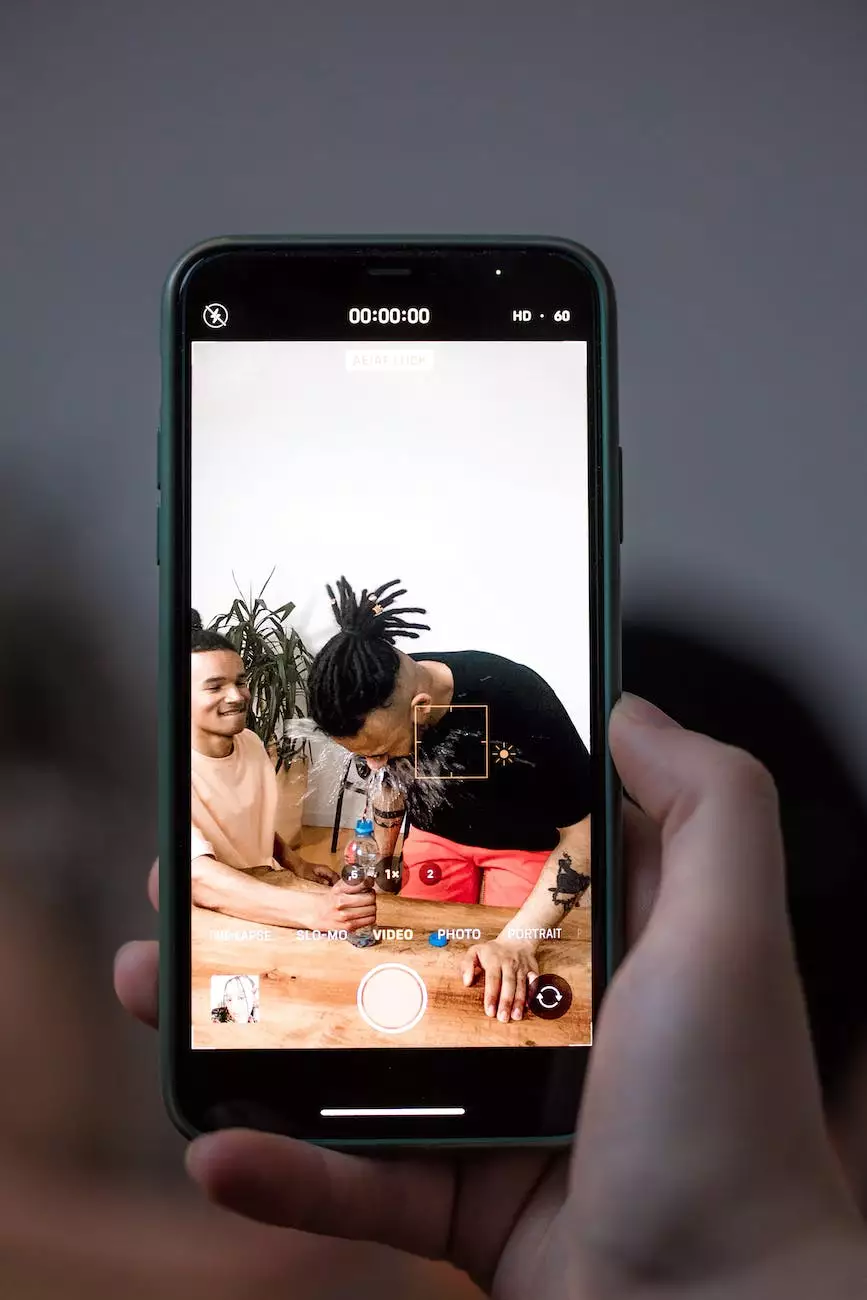 Welcome to the online platform of Connecticut Korean Presbyterian Church, a community rooted in faith and beliefs. Our church, located in the heart of Connecticut, serves as a spiritual haven for individuals seeking solace, guidance, and a sense of belonging. With a commitment to fostering a strong connection between faith and community, we invite you to join us in experiencing the profound spiritual journey we offer.
The Vision of Our Church
At Connecticut Korean Presbyterian Church, our vision is to create a welcoming and inclusive environment that promotes personal growth, community engagement, and spiritual well-being. We strive to inspire individuals to deepen their understanding of their faith and to live a purpose-driven life centered around love, compassion, and service to others.
Worship Services
Our church offers a range of worship services designed to cater to the diverse spiritual needs and preferences of our congregation. Through uplifting sermons, powerful music, and communal prayer, we aim to create an atmosphere of reverence and connection with the divine. Whether you prefer traditional worship or contemporary expressions of faith, we have a service to suit your spiritual preferences.
Traditional Worship
Our traditional worship service provides a rich and solemn experience, embracing the timeless traditions of the Christian faith. Filled with hymns, liturgy, and biblical teachings, this service transports worshippers to a place of deep spiritual reflection and connection.
Contemporary Worship
For those seeking a more modern and vibrant worship experience, our contemporary service offers a dynamic blend of music, multimedia presentations, and engaging sermons. This service promotes an energetic and inclusive atmosphere where worshippers can celebrate their faith in a contemporary context.
Community Engagement
Connecticut Korean Presbyterian Church is not just a place of worship; it is a center for community engagement and social justice. We believe in the transformative power of faith to positively impact society and strive to be a catalyst for change. Through outreach programs, community service initiatives, and partnerships with local organizations, we actively work towards a more compassionate and equitable world.
Outreach Programs
Our church is dedicated to making a difference in the lives of others, both locally and globally. We organize various outreach programs aimed at addressing social, economic, and educational disparities. By volunteering, supporting charitable causes, and actively participating in the greater community, we aim to be a force for positive change.
Community Service
Service to others lies at the heart of our faith. Through organized community service projects, we encourage our congregation to engage in acts of compassion and kindness. Whether it is feeding the hungry, supporting the homeless, or advocating for social justice, we stand together in uplifting those in need.
Connect and Join Our Community
At Connecticut Korean Presbyterian Church, we understand the importance of finding a supportive community that shares your values and beliefs. We invite you to connect with us, whether you are new to the area, seeking spiritual guidance, or looking to deepen your understanding of faith.
Our welcoming congregation embraces diversity and offers opportunities for spiritual growth, fellowship, and education. Whether through small group gatherings, Bible studies, or social events, we foster an environment that encourages authentic connections and meaningful relationships.
Join Us Today
Are you seeking a place where faith and community intersect? Connecticut Korean Presbyterian Church welcomes individuals from all walks of life to embark on a spiritual journey of extraordinary depth and connection. Join us for worship, community events, and discover the transformative power of faith.
Experience the joy of being part of a community dedicated to making a positive impact, fostering personal growth, and strengthening the bonds of love and compassion. Together, let us create a better world, one rooted in faith and united in service to others.