Blessing the Gifts & Christmas Proclamation
Nov 22, 2022
Events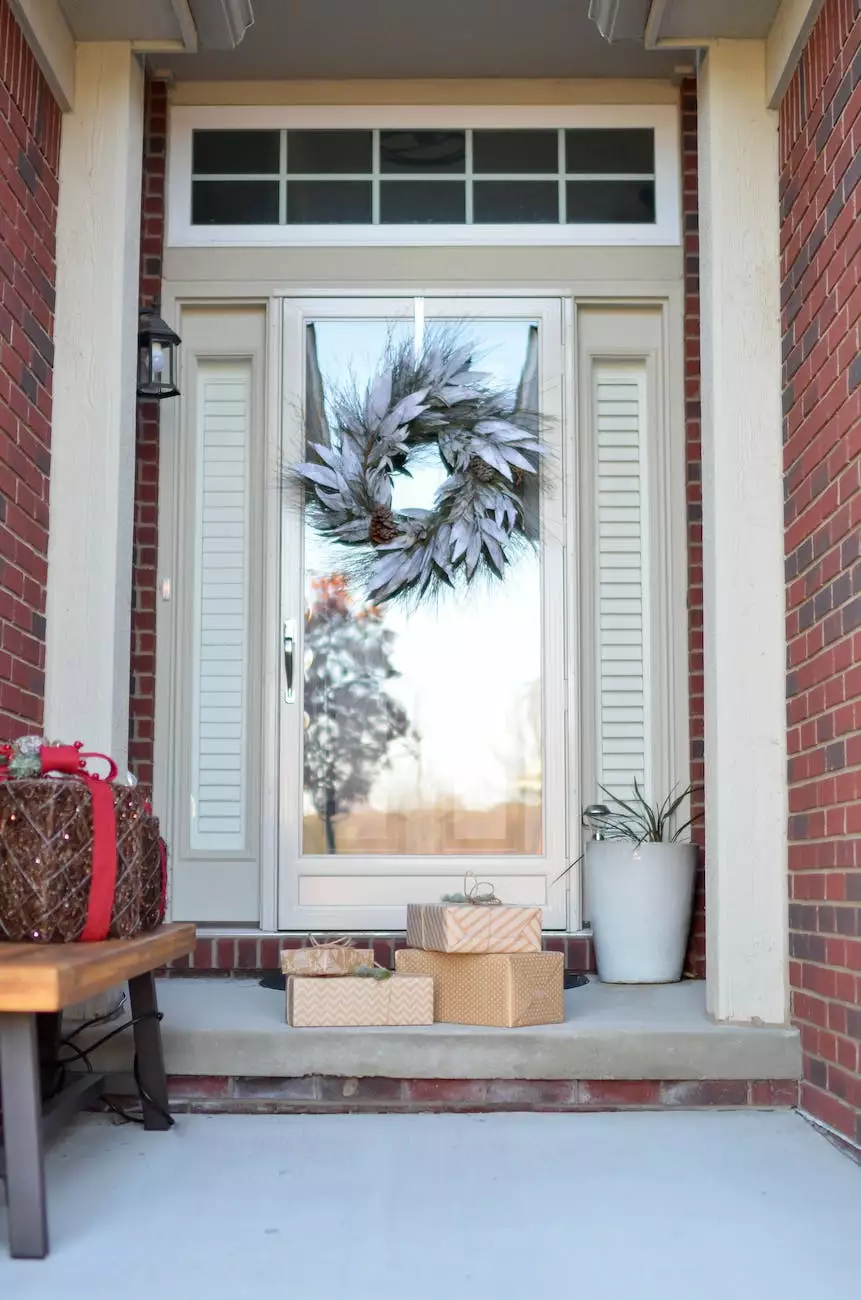 Introduction
Welcome to Connecticut Korean Presbyterian Church, where we celebrate the profound significance of Blessing the Gifts & Christmas Proclamation. As a vibrant community rooted in faith and beliefs, we embrace this sacred holiday season with joy, love, and gratitude.
Meaning of Blessing the Gifts
Blessing the Gifts is a cherished tradition in the Christian faith, representing the act of acknowledging and expressing gratitude for the blessings we have received from God. During Christmas, when we commemorate the birth of Jesus Christ, it holds a special place in our hearts. The gifts we receive may include material possessions, talents, opportunities, and most importantly, the gift of salvation bestowed upon us through Jesus Christ.
Significance of Christmas Proclamation
The Christmas Proclamation signifies the timeless message of hope, love, and peace that Christ's birth brings to the world. It is a proclamation of God's great love for humanity, symbolizing the fulfillment of ancient prophecies and the promise of salvation. It reminds us to reflect on the miraculous birth of Jesus and the profound impact His life has had on our faith and lives.
Celebrating the Sacred Holiday Season
At Connecticut Korean Presbyterian Church, we invite you to join us in celebrating the sacred holiday season. Our community comes together to honor traditions, seek spiritual enlightenment, and share in moments of joy and unity.
Christmas Worship Services
Experience the beautiful sights, sounds, and serenity of our Christmas worship services. Our dedicated clergy and passionate congregation create an atmosphere of reverence and celebration, combining meaningful sermons, prayer, and inspirational music. Join us to deepen your connection with God and rejoice in the birth of Jesus.
Community Gatherings and Events
We organize a variety of community gatherings and events to foster togetherness during the holiday season. From joyful Christmas caroling to engaging Bible study sessions, there is something for everyone to enjoy and participate in. We believe that celebrating in the company of fellow believers strengthens the bonds of faith and fosters lifelong friendships.
Service to Others
As part of our commitment to living out our faith, we actively engage in acts of service and outreach within our local community. Through volunteering, charitable initiatives, and supporting those in need, we seek to emulate Christ's teachings of compassion, kindness, and selflessness. Join us in making a positive impact and spreading the love of Christ during this festive season.
Embrace the Blessings of Christmas
Christmas is a time of joy, reflection, and gratitude. It is an opportunity to embrace the blessings in our lives, to share love, and to draw closer to God and one another. Connecticut Korean Presbyterian Church welcomes you to be a part of this meaningful journey as we celebrate Blessing the Gifts & Christmas Proclamation. Together, let us kindle the spirit of Christmas and strengthen our faith in a world filled with hope and peace.
Contact Us
For more information about our Blessing the Gifts & Christmas Proclamation celebrations, worship services, or any other inquiries, please contact us at:
Connecticut Korean Presbyterian Church
123 Main Street, City, State, ZIP
Phone: 123-456-7890
Email: [email protected]
Website: connecticutkoreanchurch.org