Youth Activities - Saugatuck Congregational Church
Oct 22, 2017
Events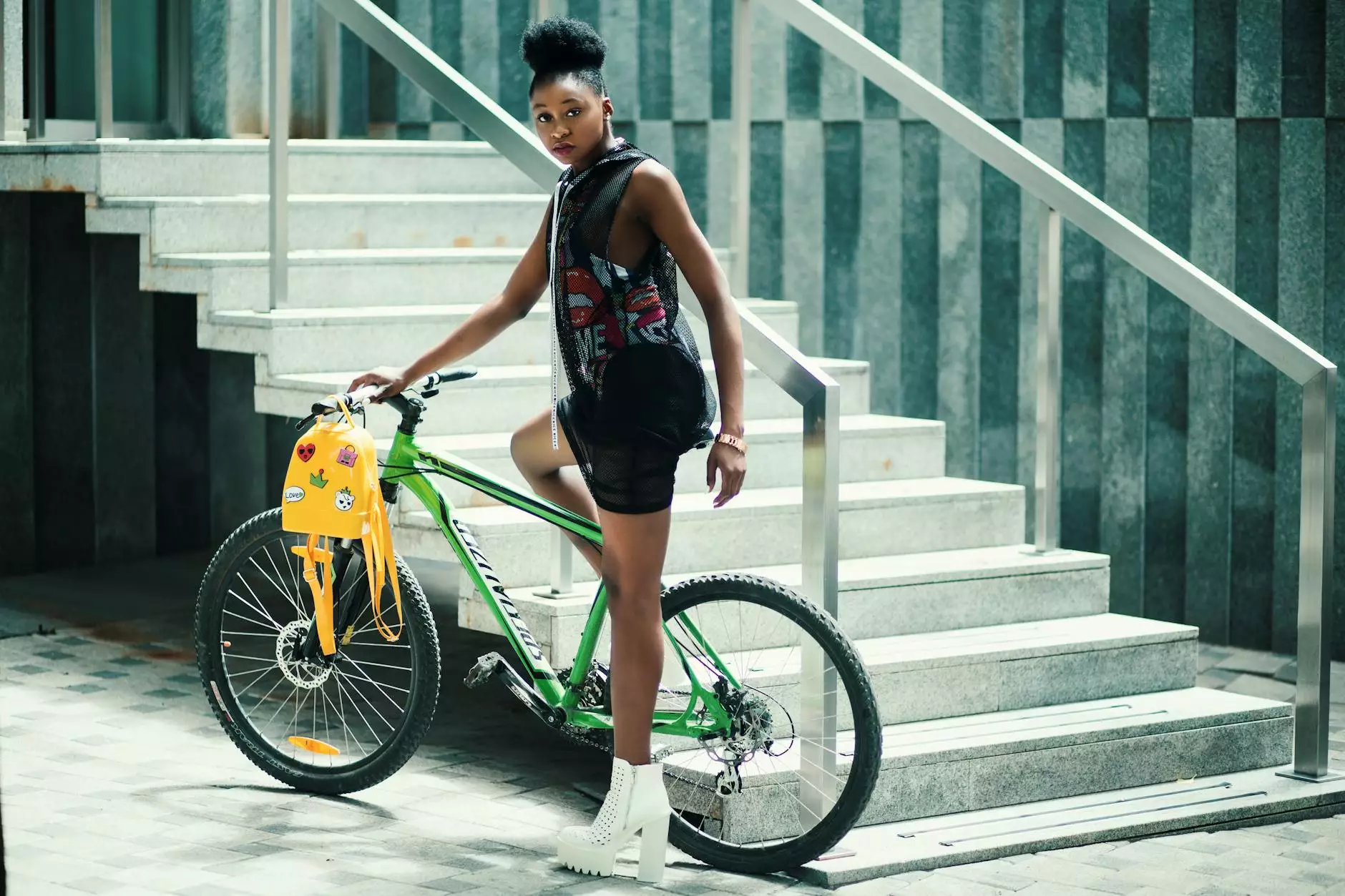 Empowering Korean-American Youth
At Saugatuck Congregational Church, we believe in providing our Korean-American youth with opportunities to learn, grow, and thrive. Our vibrant community center offers a range of engaging youth activities designed to foster their spiritual, personal, and social development.
Enriching Faith-Based Programs
Our youth activities focus on nurturing a deep connection with faith, values, and beliefs. From Bible study groups to prayer sessions, we provide a supportive space for young individuals to explore, question, and strengthen their spiritual foundation. Our dedicated team of mentors guide them through this journey, encouraging critical thinking and personal reflection.
Community Service Initiatives
One of the core values we instill in our youth is the importance of serving others. Through our community service initiatives, we aim to cultivate a sense of compassion, empathy, and social responsibility. Our youth actively participate in various outreach programs, such as volunteering at local shelters, organizing food drives, and engaging in environmental conservation efforts. Together, we create a positive impact on our community.
Leadership and Personal Development
At Saugatuck Congregational Church, we empower our youth to become leaders of tomorrow. Through leadership training, mentoring programs, and skill-building workshops, we equip them with the tools they need to excel in all aspects of life. Opportunities to lead worship services, plan events, and engage in public speaking enhance their confidence, communication, and organizational skills.
Engaging Youth Group Activities
Our thriving Youth Group offers a supportive and inclusive community where Korean-American youth can connect, grow, and build lifelong friendships. Regular gatherings provide a safe space for exploring their identities, expressing their thoughts, and navigating the challenges of adolescence in a multicultural society. Various activities, including sports, music, art, and cultural exchange programs, promote collaboration, creativity, and self-expression.
Upcoming Events and Programs
Stay up to date with the latest youth activities at Connecticut Korean Presbyterian Church. Check our calendar for upcoming events, retreats, conferences, and special programs tailored to meet the unique needs and interests of our youth community.
Join Us and Grow Together
We invite all Korean-American youth to be a part of our vibrant community at Saugatuck Congregational Church. Connect with like-minded individuals, deepen your faith, make a difference in the lives of others, and explore your potential. Together, let's embrace a future filled with purpose, love, and shared experiences.
Engage in faith-based programs
Participate in community service initiatives
Develop leadership skills
Join the thriving Youth Group activities
Stay informed about upcoming events and programs
For more information, visit our Youth Activities page or contact us directly. We look forward to welcoming you!