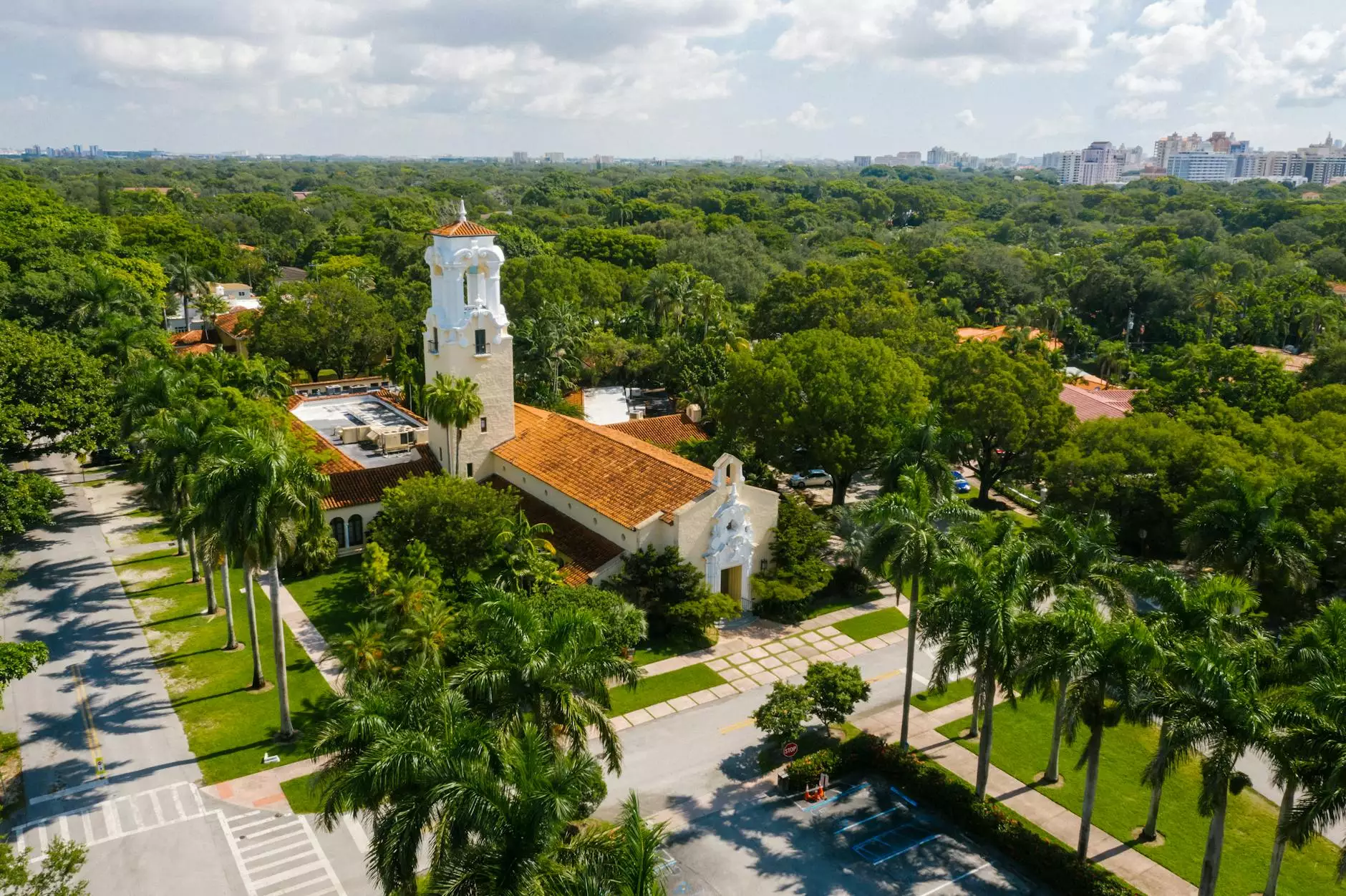 The Environmental Justice Team of Saugatuck Congregational, a part of the Connecticut Korean Presbyterian Church, is dedicated to the principles of caring for creation and promoting environmental sustainability. With a deep belief that we are stewards of the Earth, we strive to make a positive impact on the world around us.
Our Mission
At the Environmental Justice Team, our mission is to raise awareness about environmental issues and inspire action within our faith community and beyond. We believe that by working together, we can create a better, more sustainable future for generations to come.
Commitment to Caring for Creation
As members of the Connecticut Korean Presbyterian Church, we embrace the concept of caring for creation, which involves recognizing the interconnectedness of all living beings and the environment. Through our work, we seek to protect and preserve the natural world, living in harmony with nature and advocating for its well-being.
Initiatives and Activities
We actively engage in a range of initiatives and activities aimed at promoting environmental sustainability and addressing climate change. These include:
Community Gardens: We have established community gardens where members of our congregation and the local community can grow their own organic produce. By promoting sustainable agriculture, we reduce our carbon footprint and encourage healthy, locally sourced food.
Energy Efficiency: We advocate for and implement energy-efficient practices within our church and encourage our members to do the same in their homes. This includes utilizing renewable energy sources, minimizing waste, and promoting energy conservation.
Environmental Education: Through workshops, seminars, and outreach programs, we educate our community on the importance of environmental conservation and sustainable living. We aim to empower individuals with the knowledge and tools to make informed choices that positively impact the environment.
Advocacy and Policy: We actively engage with local policymakers and organizations to advocate for policies that protect the environment, promote renewable energy, and combat climate change. By raising our voices collectively, we strive to influence positive change at the local, regional, and national levels.
Collaboration: We actively seek partnerships and collaborations with other faith-based and community organizations that share our vision for environmental justice. By joining forces, we can amplify our efforts and make a more significant impact on the issues we care deeply about.
Join Us
If you are passionate about environmental justice and want to make a difference, we invite you to join our team. Together, we can work towards a sustainable future and create a world where all living beings can thrive. Get in touch with us to learn more about how you can get involved!
Contact Us
If you have any questions or would like to learn more about the Environmental Justice Team and its initiatives, please reach out to us. We are always happy to hear from like-minded individuals who share our commitment to caring for creation.
Connecticut Korean Presbyterian Church
Address: [Insert Address]
Email: [Insert Email]
Phone: [Insert Phone Number]