Greetings, Favored One!
Jun 11, 2020
Events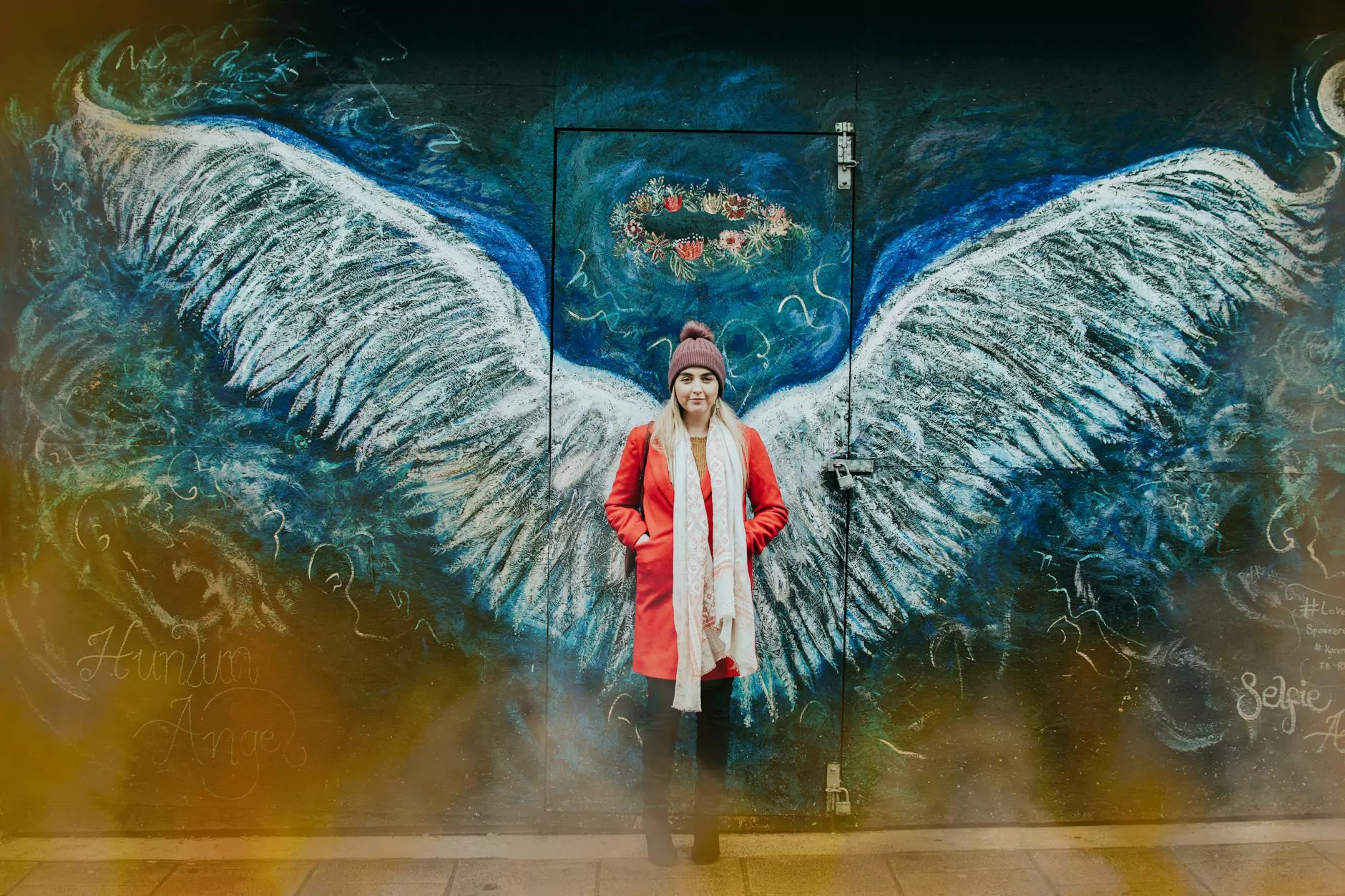 Welcome to Saugatuck Congregational Church
Connecting Faith and Community
Welcome to the Saugatuck Congregational Church, the heart of spiritual growth and fellowship in the Connecticut Korean community. As a vibrant and inclusive community of believers, we are dedicated to showcasing the love and teachings of Jesus Christ.
A Place of Worship and Celebration
We invite you to join us for our uplifting worship services where we gather to express our gratitude, seek guidance, and find solace in the presence of God. Our services, led by our dedicated pastors, are filled with inspiring sermons, powerful music, and heartfelt prayers.
At Saugatuck Congregational Church, we believe in the power of worship to bring individuals closer to God and each other. Whether you prefer traditional hymns or contemporary praise songs, we offer a variety of worship experiences to cater to diverse preferences.
Nurturing Spiritual Growth
We are committed to nurturing the spiritual growth of our congregation and providing meaningful opportunities for learning and exploration. Our comprehensive range of educational programs includes Sunday school, Bible study groups, and engaging workshops for all ages.
Through these programs, we aim to deepen our understanding of the Bible, explore the teachings of Jesus Christ, and foster a genuine connection with God. Our knowledgeable and passionate teachers guide participants in their spiritual journeys, encouraging open discussions and fostering a safe space for questions and reflections.
Fellowship and Community
Community is at the core of Saugatuck Congregational Church. We believe in the power of coming together, supporting one another, and making a positive impact in our local and global communities. We offer a wide range of fellowship opportunities and service projects designed to unite and uplift our congregation.
Join our vibrant and diverse community where friendships are formed, lives are transformed, and love is shared. Whether it's through our welcoming small groups, Bible study sessions, community outreach programs, or social events, there is a place for everyone to feel valued and connected.
Inclusive Faith and Beliefs
As a faithful and accepting community, Saugatuck Congregational Church appreciates and welcomes individuals of all backgrounds, ages, and walks of life. We celebrate the beauty of diversity, recognizing that everyone has a unique story and journey.
We strive to create an inclusive environment where individuals can freely express their beliefs, embrace their identities, and find solace in the love of God. Our diverse congregation is a testament to our commitment to unity, equality, and understanding.
Join Us at Saugatuck Congregational Church
If you are seeking a community of faith where you can grow spiritually, experience genuine fellowship, and make a meaningful impact, we invite you to join us at Saugatuck Congregational Church. Connect with us today and embark on a journey of faith, hope, and love.
We look forward to welcoming you into our church family.
Remember, you are favored! Join us at Saugatuck Congregational Church.