High School Program at Saugatuck Congregational Church
Mar 28, 2020
Events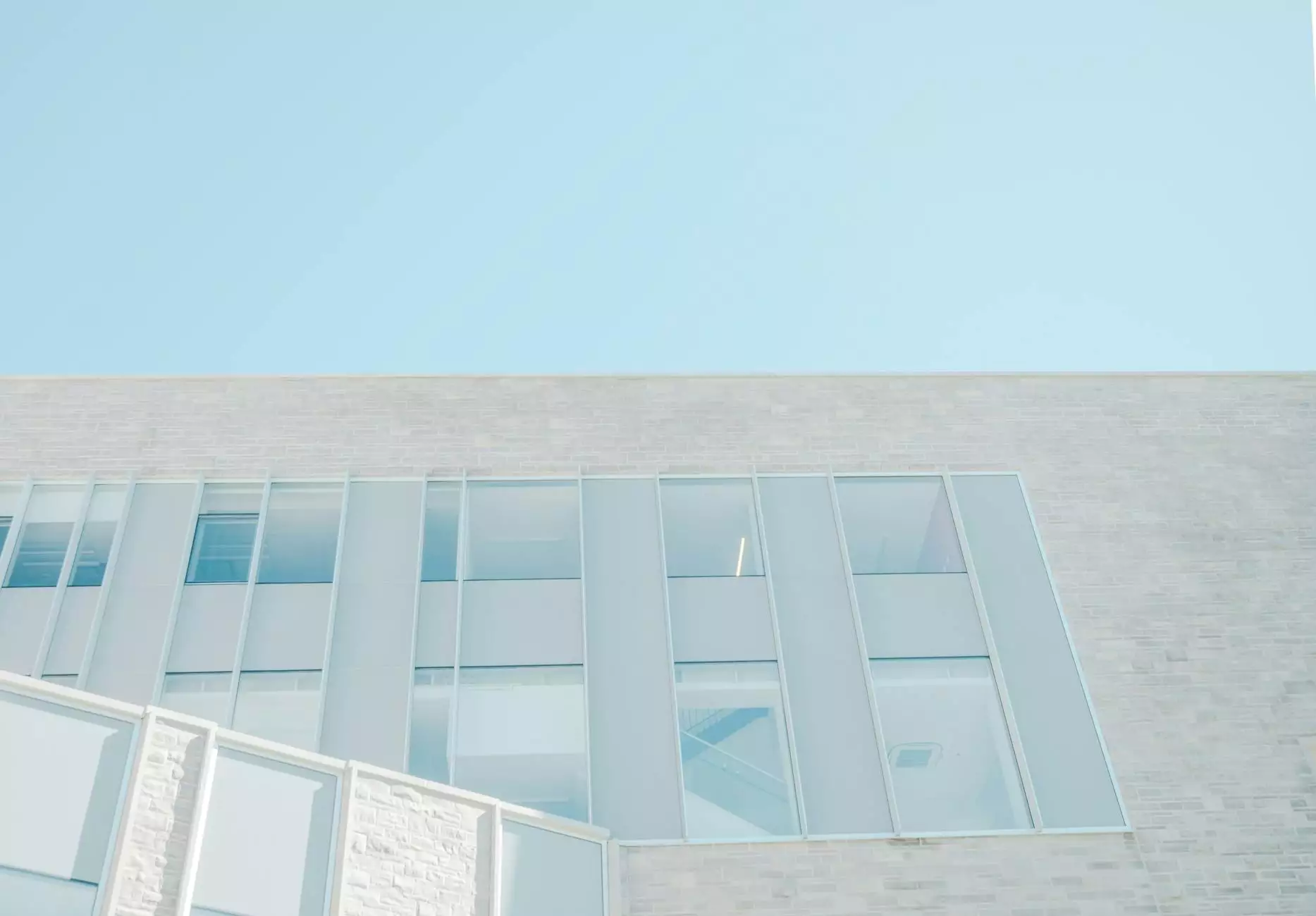 Welcome to Our High School Program
Thank you for visiting the High School Program page of Connecticut Korean Presbyterian Church at Saugatuck Congregational Church. Our program offers a comprehensive range of activities tailored specifically for high school students in the community.
Engaging Activities for Teenagers
Our High School Program aims to provide engaging and meaningful activities to help teenagers thrive in a safe and welcoming environment. We offer a diverse range of opportunities that promote personal growth, spiritual development, and educational enhancement.
Spiritual Guidance and Worship
At Saugatuck Congregational Church, we believe that spiritual guidance is vital in nurturing the well-being of our youth. Our High School Program incorporates regular worship services, youth retreats, and Bible study sessions to foster spiritual growth and reflection. Through these activities, we encourage teenagers to explore their faith, ask questions, and strengthen their relationship with God.
Education and Skill Development
We understand the importance of education and skill development for high school students. Our program includes workshops, seminars, and guest speaker events that cover a wide range of topics, including academic success, career exploration, leadership skills, and personal development. By providing these resources, we empower teenagers to excel academically and prepare for their future endeavors.
Community Service and Outreach
As a community-oriented organization, we believe in giving back. Our High School Program actively engages teenagers in community service and outreach projects to instill a sense of empathy, compassion, and social responsibility. Through volunteering, students have the opportunity to positively impact the lives of others and develop a deeper understanding of the world around them.
Interactive Workshops and Group Discussions
To promote active participation and encourage open dialogue, we organize interactive workshops and group discussions on relevant topics such as mental health, relationships, social issues, and spirituality. These sessions provide a safe space for teenagers to share their thoughts, concerns, and experiences, fostering a sense of connection and support among peers.
Join Our High School Program Today
Enrolling in our High School Program at Saugatuck Congregational Church is a great way for teenagers to learn, grow, and connect with others in the community. We welcome all high school students, regardless of their religious background, to join us for enriching experiences and build lasting friendships.
Experience the positive impact of our faith-based programs and discover the numerous opportunities for personal and spiritual growth. Connect with our High School Program at Connecticut Korean Presbyterian Church and embark on a journey of self-discovery, education, and community engagement.
Contact Us
If you have any questions or would like to learn more about our High School Program, please feel free to contact us. We would be delighted to provide you with further information and assist you in any way we can.