Sermons Online - Page 3 of 28
Apr 21, 2021
Resources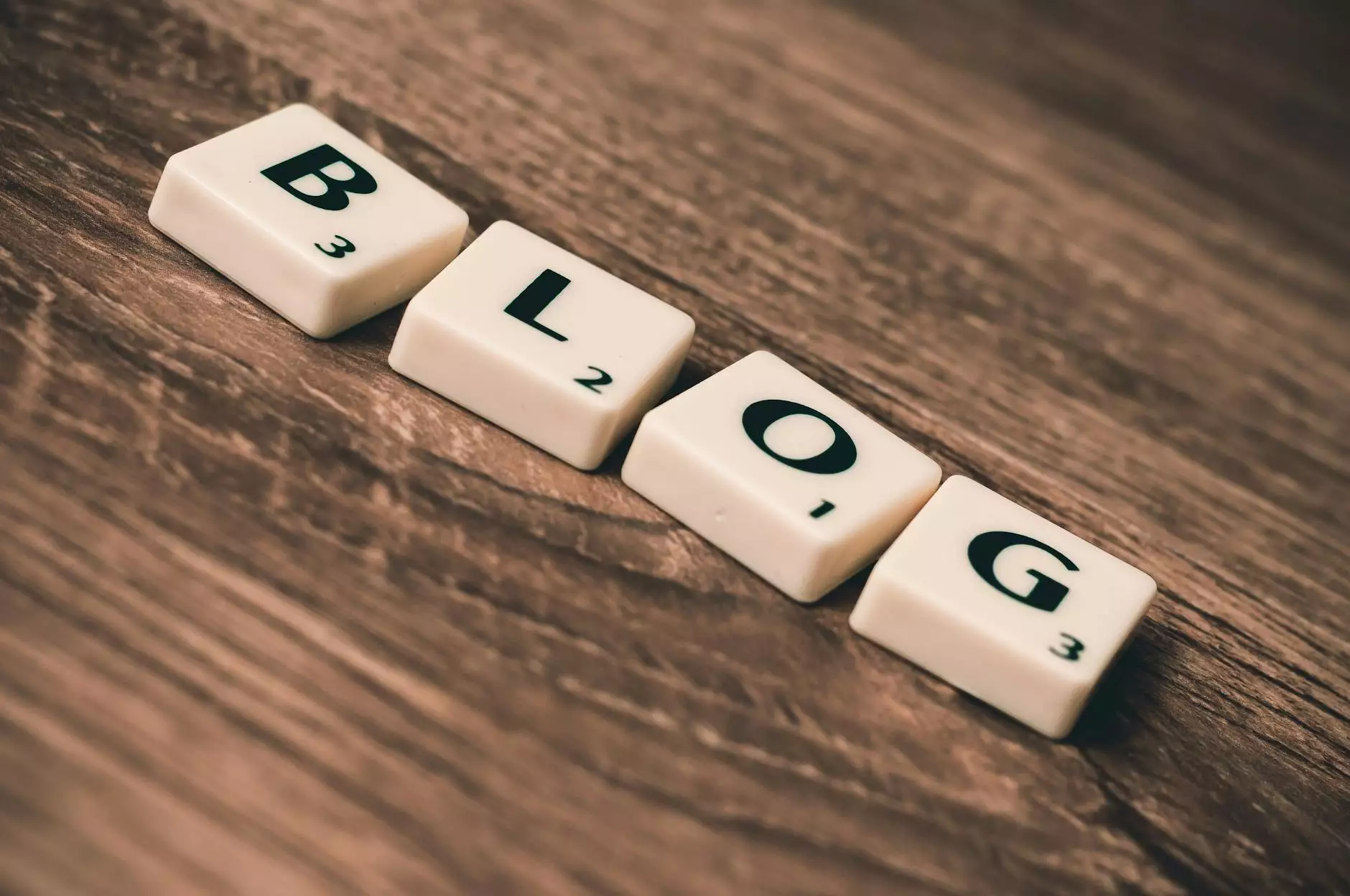 Explore Inspirational Sermons at Connecticut Korean Presbyterian Church
Welcome to the Sermons Online page of Connecticut Korean Presbyterian Church! If you are seeking spiritual enrichment and guidance, you have come to the right place. Our collection of sermons is designed to deepen your understanding of faith and provide you with valuable insights for your spiritual journey.
Discover the Teachings of God
At Connecticut Korean Presbyterian Church, we believe in the power of the Word of God to transform lives. Our dedicated pastors deliver thought-provoking sermons that explore the teachings of the Bible. Through our online sermons, we aim to make these valuable teachings accessible to everyone, regardless of their physical location.
Deepen Your Spiritual Journey
Our comprehensive collection of sermons covers a wide range of topics, including Christian principles, living a purposeful life, building strong relationships, and finding hope in difficult times. Each sermon is meticulously crafted to provide you with guidance and inspiration on your spiritual journey.
Engage with Our Sermons Online
Connecticut Korean Presbyterian Church understands the importance of flexibility, especially in today's fast-paced world. That's why we have made our sermons accessible online, allowing you to engage with them at your convenience. Whether you are unable to attend a physical service or simply prefer the convenience of online sermons, we have you covered.
Find Guidance for Daily Life
Our sermons address real-life challenges and offer practical solutions grounded in biblical wisdom. Whether you are looking for advice on building a strong family, facing professional dilemmas, or seeking guidance on personal matters, our sermons offer valuable insights to help you navigate through life's complexities.
Connect with a Supportive Community
At Connecticut Korean Presbyterian Church, we believe in the power of community. Our online sermons provide you with an opportunity to connect with a supportive network of individuals who share a common faith and desire to grow spiritually. Engage in discussions, share experiences, and find encouragement in our online forums.
Join Us in Worship
We invite you to join us in worship at Connecticut Korean Presbyterian Church, both online and at our physical location. Our services are designed to uplift your spirit, strengthen your faith, and deepen your connection with God and fellow believers. Experience the warmth of our community as you embark on a meaningful worship journey.
Experience Dynamic Worship Services
Our worship services are vibrant and engaging, filled with prayer, music, and thoughtful messages. Through our online streams, you can participate in live worship experiences or catch up with recorded sermons at a time that suits you best. Regardless of where you are on your faith journey, you are always welcome.
Connecticut Korean Presbyterian Church - Growing Together in Faith
Our church is committed to creating an environment where individuals can grow together in faith. Through our sermons, worship services, and community activities, we strive to build a close-knit congregation that supports each other in every aspect of life. Join us in worship and discover the transformative power of God's love.
Connecticut Korean Presbyterian Church - Community and Society - Faith and Beliefs
As a community and society-focused church, Connecticut Korean Presbyterian Church plays an integral role in promoting faith and beliefs within the local community. Our commitment is to uplift individuals, families, and society through the teachings of Christ. Together, we can make a positive difference in the world.
Join Our Thriving Faith Community
If you are seeking a faith community that welcomes individuals from diverse backgrounds and fosters spiritual growth, we invite you to join Connecticut Korean Presbyterian Church. We embrace a culture of inclusivity, compassion, and respect, providing a safe space for everyone to explore and deepen their faith.
Experience the Power of Faith
At Connecticut Korean Presbyterian Church, we believe that faith has the power to transform lives and communities. Through our sermons, community outreach programs, and various initiatives, we encourage the development of strong faith foundations. Join us as we make a positive impact together, guided by the principles of love and service.
Connect with Us
If you are ready to embark on a spiritual journey filled with enriching sermons, vibrant worship, and a supportive faith community, we are here for you. Visit our website to explore our vast collection of online sermons or join us in person at Connecticut Korean Presbyterian Church. Let us walk together in faith and discover the joy of a meaningful spiritual life.
Website:http://connecticutkoreanchurch.org
Location: 123 Main Street, Anytown, State, 12345
Phone: (123) 456-7890
Email: [email protected]