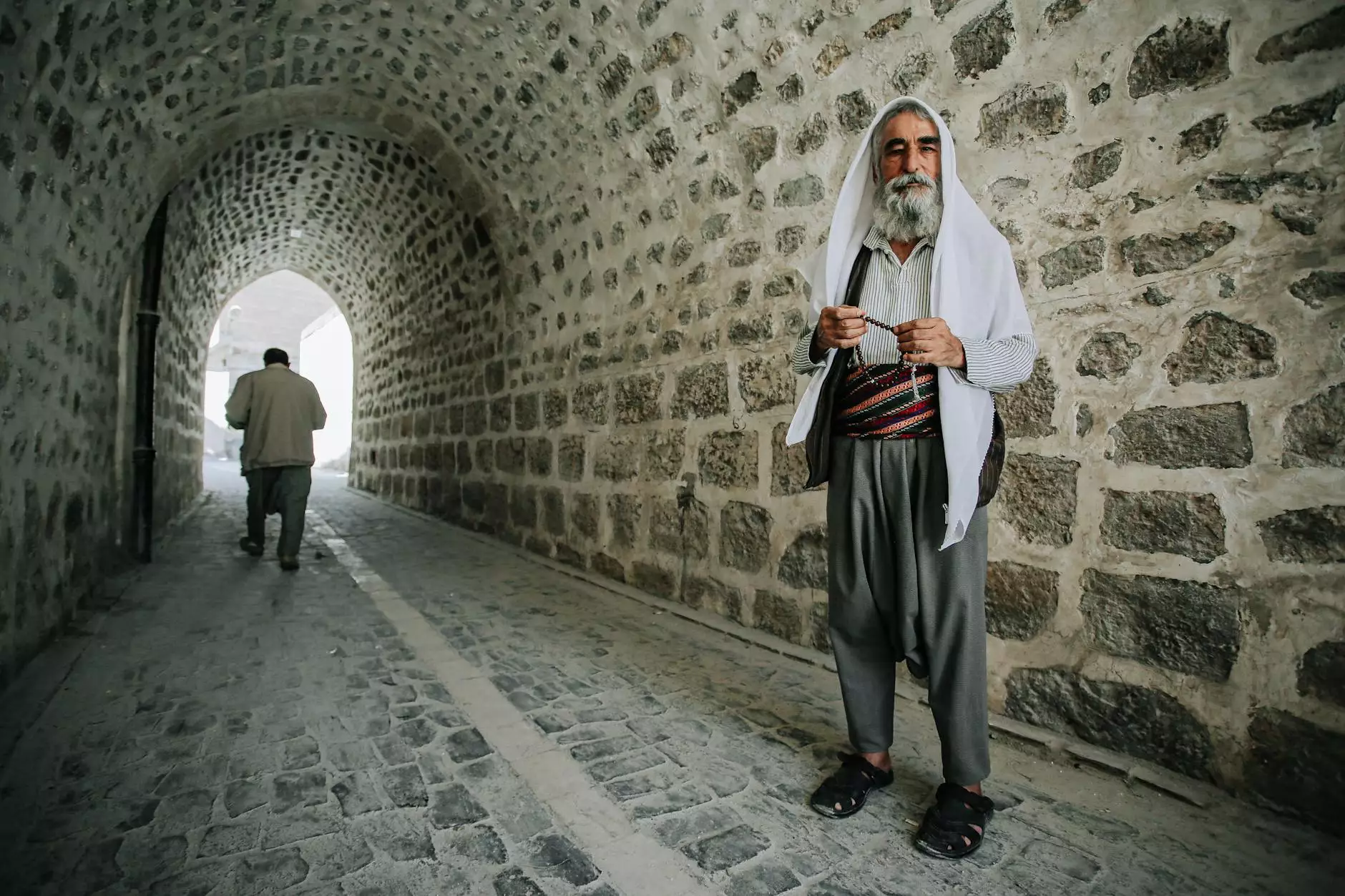 Introduction
Welcome to the Partner Organizations page of Connecticut Korean Presbyterian Church! As one of the leading faith-based communities in the area, we take immense pride in fostering strong relationships with various organizations that share our vision. In this section, we will explore our meaningful partnership with Saugatuck Congregational Church and the incredible work we do together in the community.
Our Shared Vision
At Connecticut Korean Presbyterian Church, we believe in the power of unity and collaboration. Our shared vision with Saugatuck Congregational Church revolves around creating a flourishing community where individuals can find solace, support, and spiritual nourishment. Together, we strive to promote love, peace, and compassion among our congregation and the wider society.
Collaborative Efforts
Our partnership with Saugatuck Congregational Church extends beyond mere cooperation; it is a true collaboration characterized by joint efforts and shared goals. Through regular meetings, brainstorming sessions, and open communication, we identify areas where our strengths can complement each other, fostering a stronger and more impactful presence in the community.
Joint Initiatives
One of the remarkable outcomes of our partnership has been the development of joint initiatives that have positively impacted numerous lives. Together, we have initiated various projects aimed at addressing social issues, promoting interfaith dialogue, and providing assistance to those in need.
Community Service Programs
Our jointly organized community service programs have brought together individuals from diverse backgrounds, cultivating a spirit of togetherness and empathy. From food drives and clothing donations to volunteering at local shelters, we actively engage our members and work side by side to make a difference.
Interfaith Dialogue Events
Recognizing the importance of fostering understanding and mutual respect, our partnership has led to a series of interfaith dialogue events. These events provide a platform for open discussions, where people from various faiths can share their beliefs, experiences, and perspectives. Such dialogues contribute to the development of strong interfaith relationships and a harmonious community.
Support Programs for Vulnerable Groups
To fulfill our commitment to social justice and compassion, we have joined forces to establish support programs for vulnerable groups. These programs include counseling services, mentorship programs, and educational workshops, which aim to empower individuals and uplift marginalized communities.
Advantages of Our Partnership
Our partnership with Saugatuck Congregational Church offers several advantages that greatly benefit our congregation and the community as a whole.
Diversity and Inclusion
By collaborating with Saugatuck Congregational Church, we embrace and celebrate diverse perspectives, cultures, and traditions. Together, we create an inclusive environment where everyone feels welcome, accepted, and valued.
Shared Resources
Pooling our resources allows us to have a larger impact on the community. Whether it's shared facilities, monetary contributions, or volunteer networks, our partnership enhances our ability to make a meaningful difference in the lives of those we serve.
Expanded Reach
Partnering with Saugatuck Congregational Church expands our reach and visibility within the local area. Our shared initiatives and events attract a wider audience, fostering engagement, and participation from individuals who may have otherwise been unaware of our presence.
Conclusion
The partnership between Connecticut Korean Presbyterian Church and Saugatuck Congregational Church stands as a testament to the power of collaboration and shared values. Through our joint initiatives, we have cultivated a vibrant, compassionate, and inclusive community, where individuals can find belonging, support, and spiritual growth. Together, we strive to make a positive impact and inspire others to join us on this meaningful journey.