Directions to Christ Church Cathedral
Oct 6, 2020
About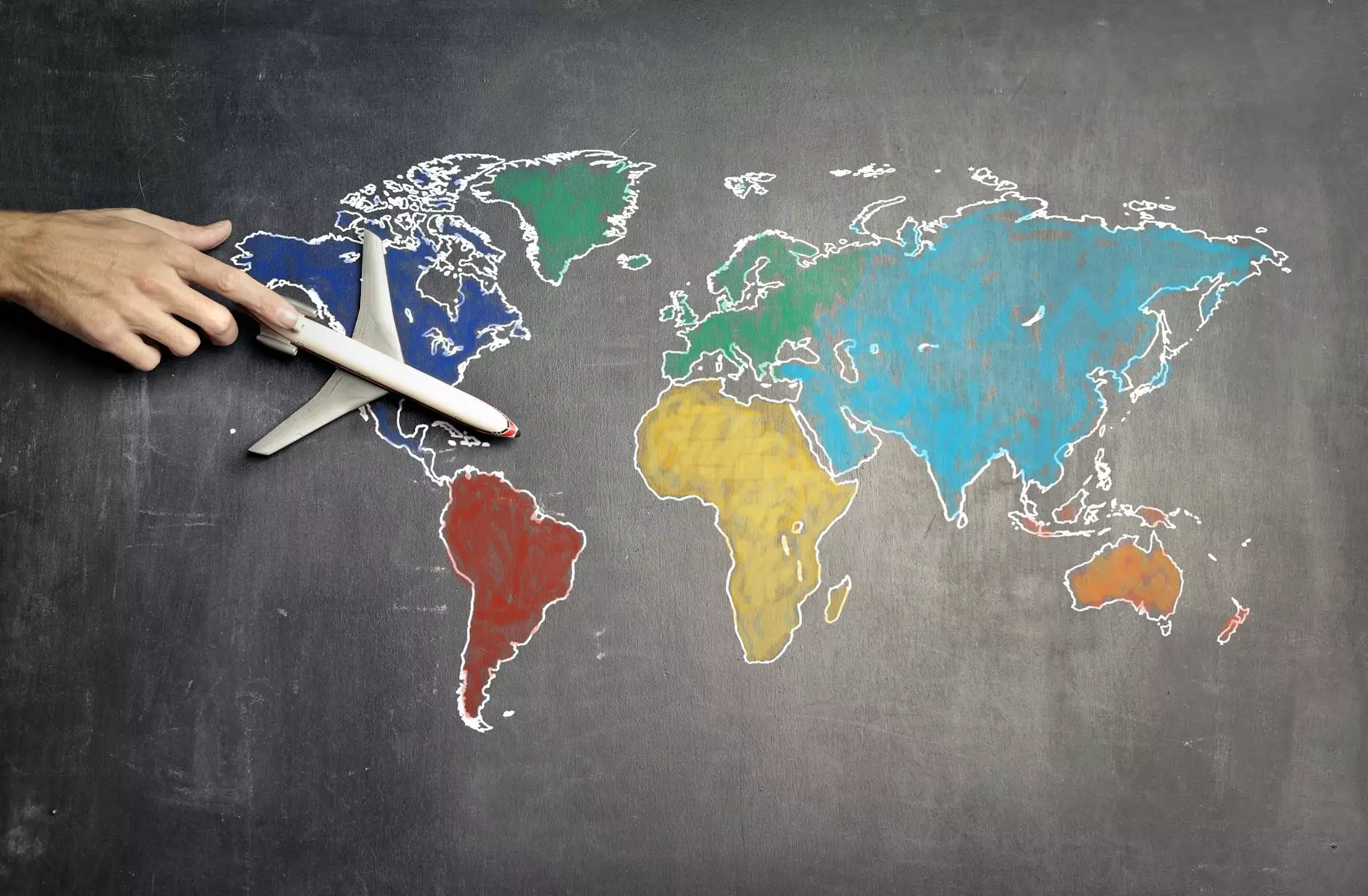 About Connecticut Korean Presbyterian Church
Welcome to the official website of Connecticut Korean Presbyterian Church, a vibrant faith community committed to promoting the teachings of Christ and fostering a sense of unity among believers. As a premier Korean church within Connecticut, we provide various religious and cultural programs that cater to the unique needs of our congregation. With a strong emphasis on community engagement and spiritual growth, we invite you to join us in worship and fellowship at Christ Church Cathedral.
Location and Address
Christ Church Cathedral is conveniently located at 45 Church Street, Hartford, Connecticut. Our central location ensures easy accessibility and enables us to serve not only the Korean community but also individuals from diverse backgrounds seeking a meaningful spiritual experience. Whether you are a resident of Hartford or visiting our city, we extend a warm welcome to our worshipping community.
Directions by Car
If you are traveling by car, there are several routes that will lead you to Christ Church Cathedral. Take I-84 E or I-84 W, depending on your starting point, and follow these step-by-step directions:
Take the exit onto I-84 E/W toward Hartford.
Use the right lane to take Exit 48 for Asylum Ave.
Keep right at the fork, follow signs for Downtown and merge onto Farmington Ave.
Continue straight onto Asylum Ave.
Turn left onto Ford St, and you will reach your destination at Christ Church Cathedral.
Directions by Public Transportation
If you prefer to use public transportation, you can access Christ Church Cathedral using Hartford's public transit system. Follow these steps:
Take the bus or train to Hartford Union Station.
From the station, you can either walk to Temple St and take bus number 39, or transfer to the Dash Shuttle CTfastrak and get off at the Asylum St & Union Pl stop.
From Asylum St, walk northeast and turn right onto Church St. You will find Christ Church Cathedral on your left.
Parking Information
Parking is available near Christ Church Cathedral to ensure your convenience. You can find various parking lots and garages in the vicinity that offer both short-term and long-term parking options. Please note that parking fees may apply depending on the duration of your stay.
Contact Information
If you have any questions or require further assistance regarding directions or our services, feel free to reach out to our friendly staff. You may contact Connecticut Korean Presbyterian Church through the following methods:
Phone: 123-456-7890
Email: [email protected]
Address: 45 Church Street, Hartford, Connecticut
Join Our Faith Community
Connecticut Korean Presbyterian Church welcomes individuals from all walks of life to experience the power of faith and fellowship. Our vibrant community provides a nurturing environment for spiritual growth, community engagement, and cultural appreciation. We invite you to join our worship services, participate in our events and programs, and become an active member of our faith-filled journey. Together, let us build a stronger community rooted in love, hope, and faith.