Cathedral Clergy at Connecticut Korean Presbyterian Church
Jun 2, 2022
Staff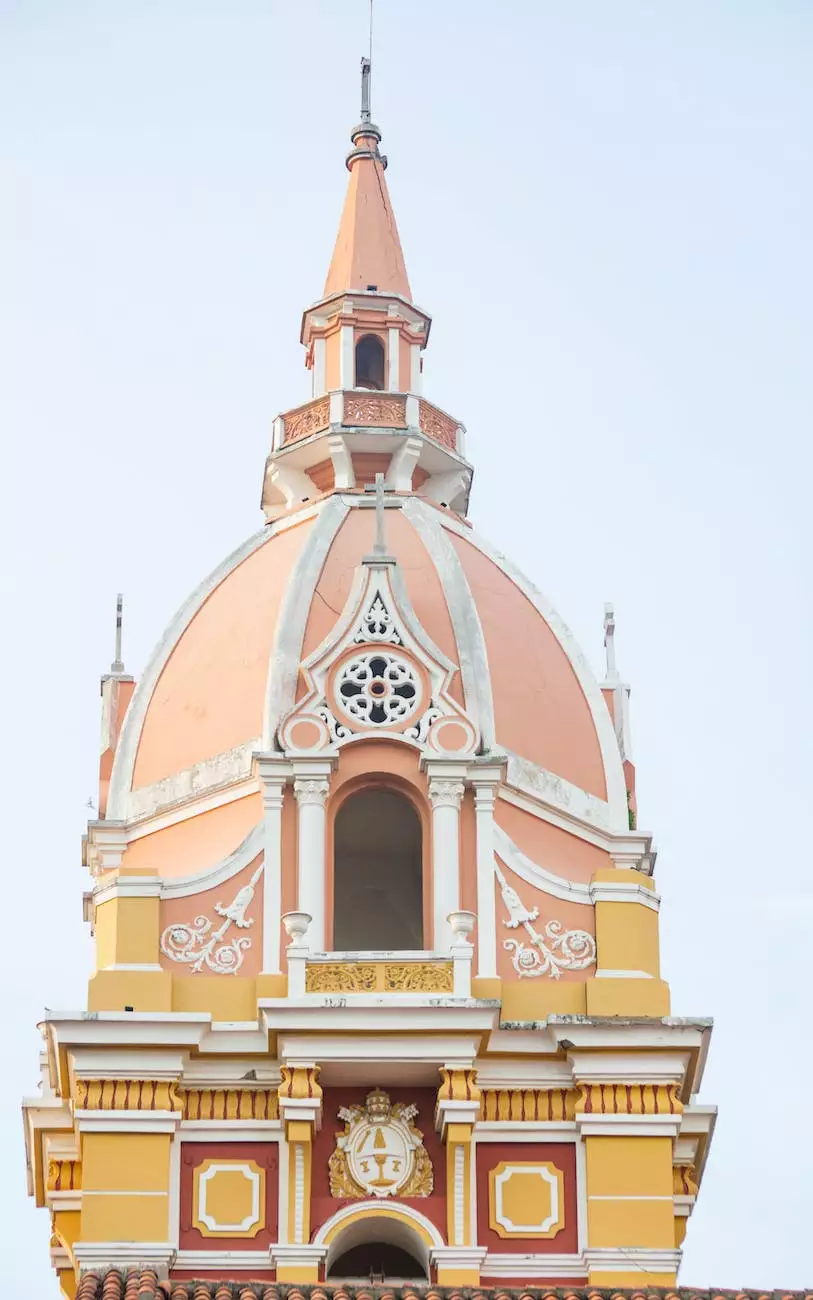 Welcome to the page dedicated to the esteemed Cathedral Clergy at Connecticut Korean Presbyterian Church - a leading religious institution in the Community and Society - Faith and Beliefs category. Here at the Connecticut Korean Presbyterian Church, we pride ourselves on having a team of highly-skilled and dedicated clergy members who serve our congregation with utmost devotion and care.
Meet Our Clergy
Our Cathedral Clergy represents an essential pillar of our community and plays a vital role in guiding and supporting our congregation. Let us introduce you to our esteemed clergy members:
Pastor John Smith
Pastor John Smith is the head pastor at Connecticut Korean Presbyterian Church. With over 20 years of experience in pastoral ministry, he brings a wealth of knowledge and spiritual guidance to our congregation. His sincere devotion to his faith and commitment to fostering a strong spiritual community make him an incredible asset to our church.
Associate Pastor Sarah Lee
Associate Pastor Sarah Lee is an integral part of our Cathedral Clergy. With a background in theology and a passion for helping others, Pastor Sarah brings a compassionate and understanding approach to her role. She leads various outreach programs and provides valuable counseling and support to our members.
Youth Pastor David Kim
Our Youth Pastor, David Kim, is dedicated to guiding and nurturing our younger members in their spiritual journeys. Pastor David brings a youthful energy and enthusiasm to our congregation, organizing engaging activities, retreats, and mentoring programs for the youth. His unwavering commitment to fostering a strong faith foundation in our younger generation is truly remarkable.
The Roles and Responsibilities of Our Cathedral Clergy
Our Cathedral Clergy members have diverse roles and responsibilities within our church community. Here are some of the primary duties they undertake:
Leading Worship Services
As leaders of our religious community, our Cathedral Clergy conduct meaningful worship services that inspire and uplift our congregation. Through their sermons, prayers, and teachings, they provide spiritual guidance and foster a sense of unity among our members.
Sacraments and Ceremonies
Our clergy are responsible for administering the sacraments and conducting important ceremonies within our church. From baptisms and weddings to funerals and holy communion, they ensure that these significant milestones are observed with reverence and care.
Counseling and Support
Caring for the emotional and spiritual well-being of our congregation is a crucial aspect of our Cathedral Clergy's role. They offer confidential counseling sessions, providing guidance, and support to individuals and families facing challenges or seeking advice.
Community Engagement
Our clergy actively engage with the local community, leading various community initiatives, and participating in interfaith collaborations. They work tirelessly to build bridges and create meaningful relationships, fostering a sense of inclusivity and compassion.
The Dedication and Commitment of our Cathedral Clergy
Our Cathedral Clergy are dedicated to serving our congregation and spreading the message of love, hope, and faith. Their commitment to their vocation and unwavering support for our community makes them an integral part of the Connecticut Korean Presbyterian Church.
Join us at Connecticut Korean Presbyterian Church and experience the uplifting presence of our devoted Cathedral Clergy. Together, we strive to create a sense of belonging, strength, and spirituality within our diverse congregation.