Contact Us | Christ Church Cathedral
Jun 22, 2019
Contact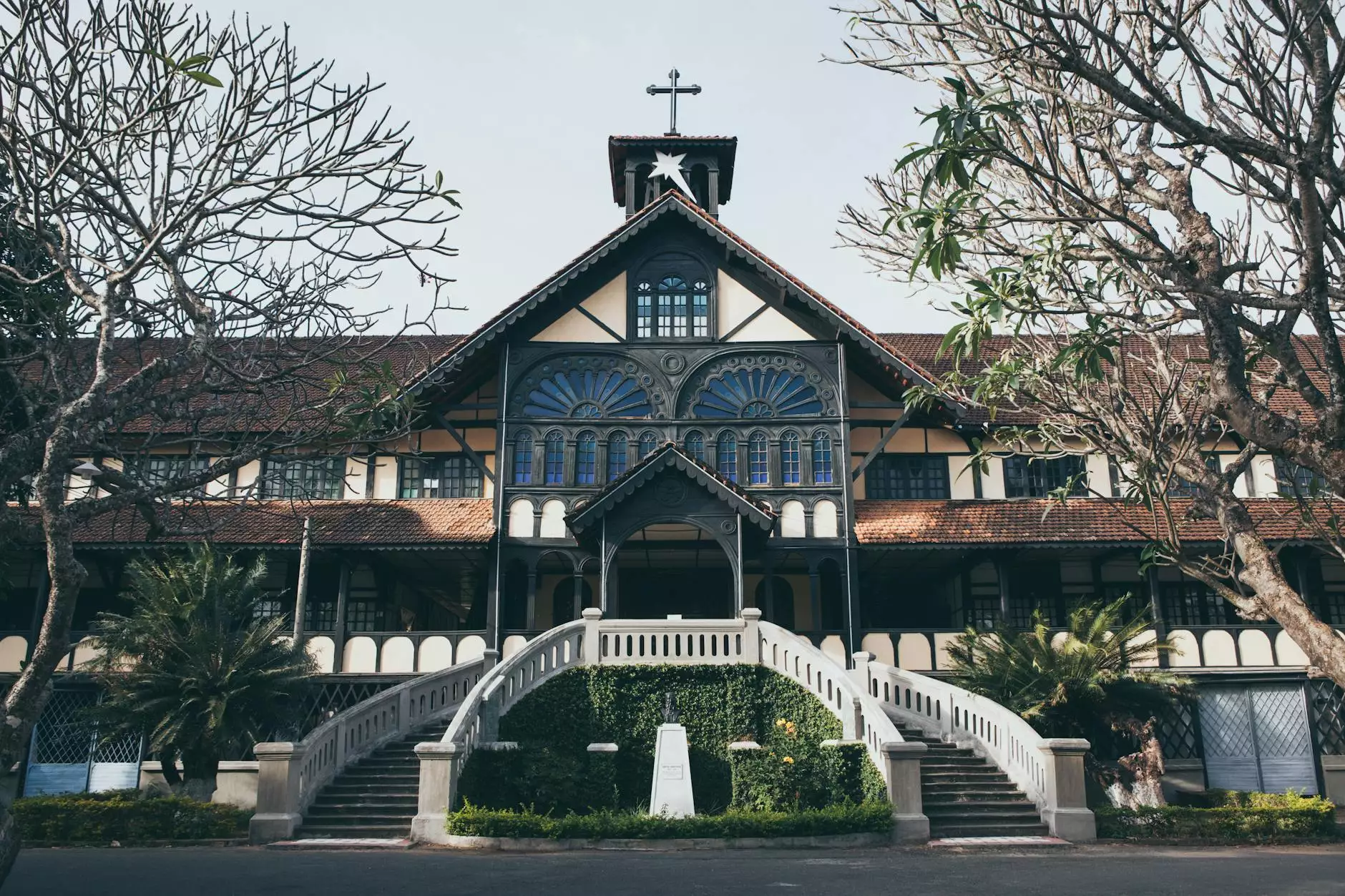 Connecticut Korean Presbyterian Church
Welcome to Connecticut Korean Presbyterian Church:
At Connecticut Korean Presbyterian Church, we are a vibrant and inclusive community committed to fostering a deep sense of faith and belief. As a dedicated member of our community and society, we aim to create a nurturing environment where individuals can explore their spiritual journey, connect with others, and grow in their relationship with God.
Our Mission and Values:
Our mission is to provide a welcoming space for all those seeking to deepen their faith and engage in meaningful worship. We believe in the power of community, love, and compassion, and strive to live out these values in all aspects of our ministry.
Building Connections:
As an essential part of our community, we encourage you to reach out and connect with us. Whether you have questions about our services, events, or simply want to learn more about the Korean Presbyterian Church, we are here to support and guide you.
Contact Information:
Address:
123 Main Street, City, State, ZIP
Phone:
(123) 456-7890
Email:
Office Hours:
Monday-Friday: 9am-5pm
Stay Connected:
Follow us on social media to stay up-to-date with the latest news, events, and inspiration:
Facebook: Connecticut Korean Church
Twitter: @CTKoreanChurch
Instagram: @ConnecticutKoreanChurch
Visit Us:
We invite you to join us and experience the warmth and vitality of our community firsthand. Here are the directions to our church:
Coming from the north, take Interstate X South.
Exit at Exit XX toward City.
Continue on Main Street for approximately X miles.
The Connecticut Korean Presbyterian Church will be on your left.
Reach Out and Connect:
Don't hesitate to reach out to us with any questions, concerns, or prayer requests. Our dedicated staff is always ready to assist you and provide support during your spiritual journey.
Connecticut Korean Presbyterian Church welcomes you with open arms. Join us and discover a community that will inspire, empower, and uplift you.